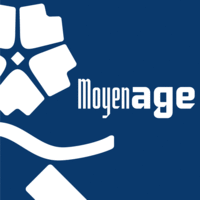 About this font family
As a result of our our pig-headed pre-Guttenbergian experiments, Moyenage offers a unique combination of blackletter with a sans-serif cuts. Some reviewers refer to it as "the world's first blackletter superfamily with Cyrillics".
Available formats
available in all of the styles:


'Moyenage Sans' is a trademark of Storm.