Individual Styles from $69.00
Complete family of 41 fonts: $499.00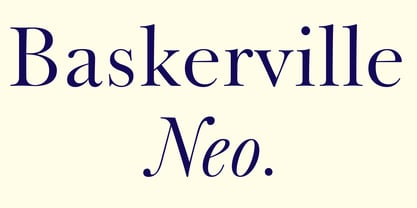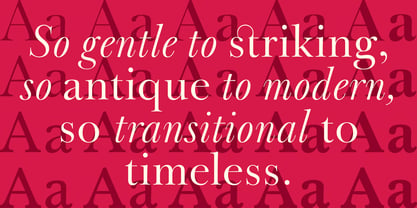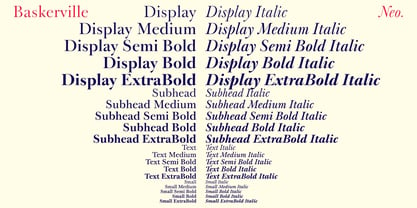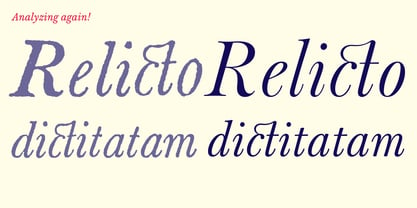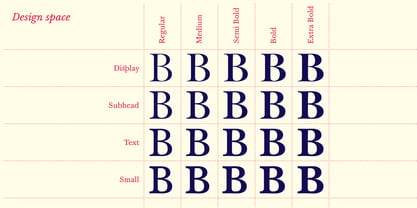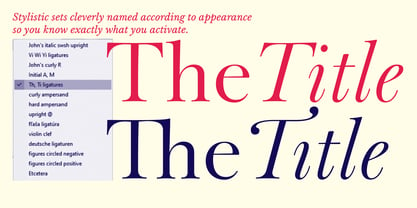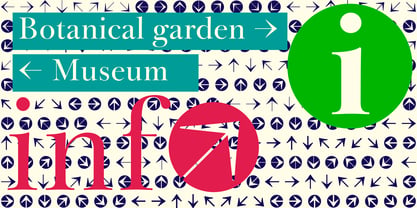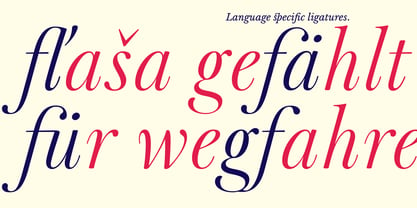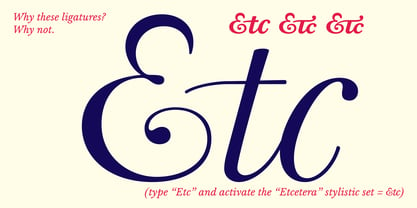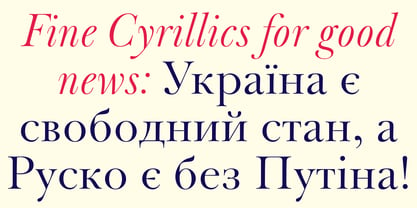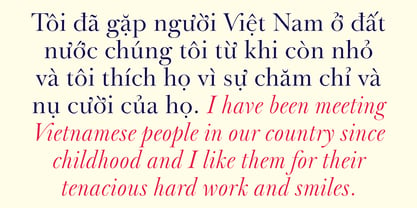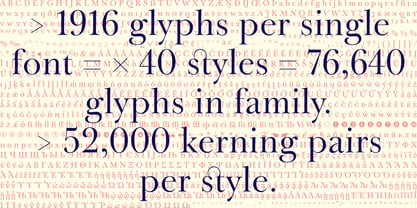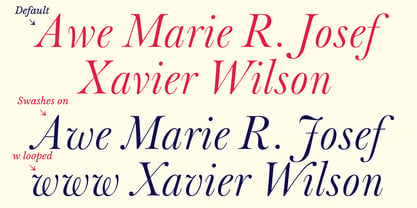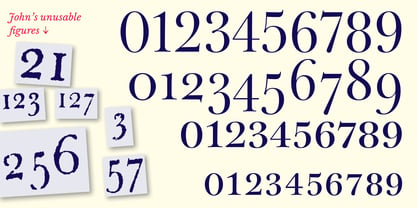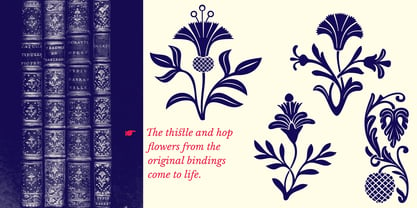 About Baskerville Neo Font Family
---
One of the most widely used typefaces in the world is actually a legacy of 18th century aesthetics, representing the spirit of late Baroque design, architecture, fashion and society. It has been created and printed for millions of readers around the world for more than two and a half centuries. It influenced many modern typographers. It shaped culture, education, entertainment and science, but also the development of typography itself. As a calligrapher and technical innovator, Baskerville invented new design, papermaking and printing methods, and his typography is very natural and legible to this day. Graphic design today calls for clean and minimalistic solutions, where the use of historical typefaces can achieve a vivid contrast with contemporary elements on the page or screen. Baskerville is undoubtedly the best choice for any kind of publishing house. In keeping with the original inventor's spirit of excellence, we hereby offer its most advanced digital version. This is not a precise remake of rare Baskerville prints or a restoration of the original punches cut by John Handy, but rather our ideal essence of transitional typography. The old masters were limited by the technology of the time, but today we can dare to have very fine lines, unlimited ligatures, size variations and sophisticated OpenType functions. Drawing, programming, proofing and testing took us many years of development and brought thousands of new letters and dozens of language options. We are convinced that your readers will enjoy this font mainly for reading extensive works, but also for creating corporate identity, orientation systems and cultural posters. Baskerville is perfectly modern in its antiquity, striking in its modesty and timeless in its transiency.
Baskerville Neo™ is a trademark of Storm Type Foundry.
About
Storm Type Foundry
"I bought my first computer in 1993 and realized that there were no good fonts around," František Štorm says, "so I had to make my own." He founded the Storm Type Foundry in Prague that same year in the hopes that he would be able to restore the classical values of typography that often times don't get translated into the digital world. "I started the business when I realized that the fonts I made for myself could be useful for others," he says. When he began digitizing original Czech typefaces, František teamed up with Otakar Karlas, Jan Solpera and Josef Tyfa, experienced Czech designers."We are convinced that such teamwork is a guarantee of the permanence of the artistic value of our typefaces." He made his MyFonts debut with Regent and has released nearly 90 typefaces since, resulting in a collective library that has evolved with the technologies of the last two decades. He started out by drawing alphabets which could be used in book printing, and then proceeded to alphabets for film and photosetting. Now that he is creating typefaces for screens, he focuses on retaining the human touches that have always made his typefaces personable.
Read more
Read less
Choosing a selection results in a full page refresh.