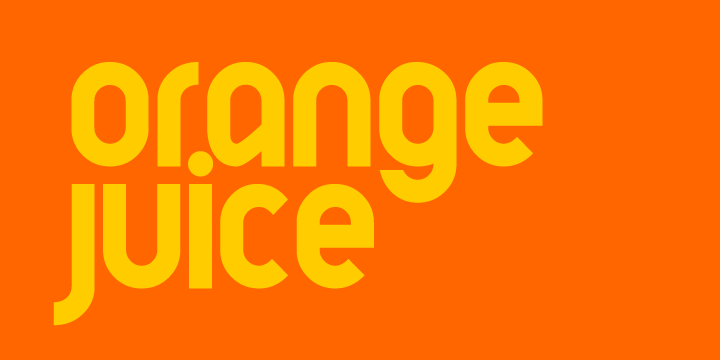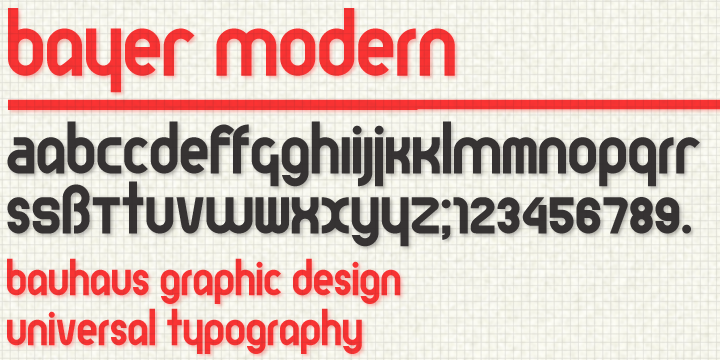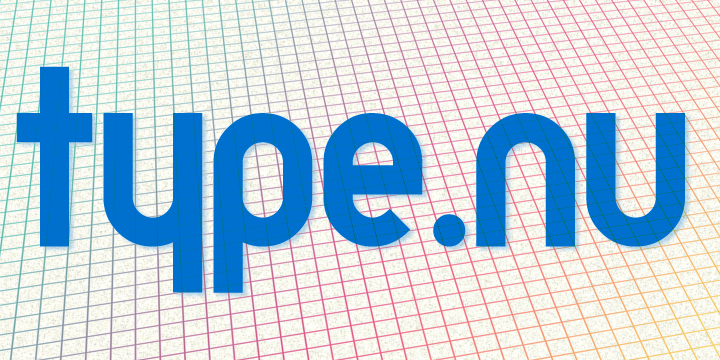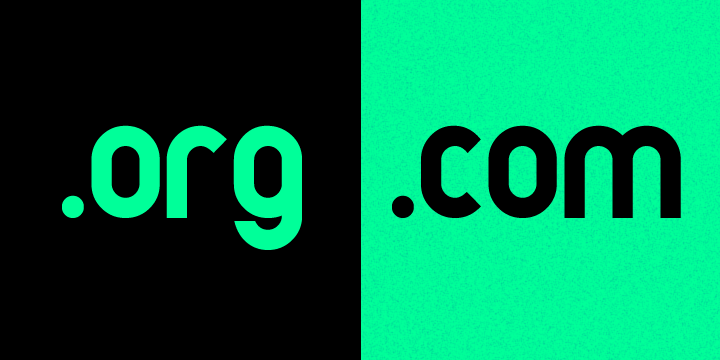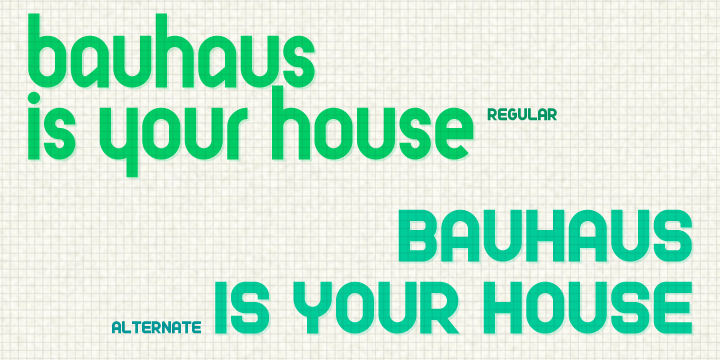 Select style to display all glyphs:
- Glyph Count:
This is a listing of all glyphs contained in the font, including OpenType variants that may only be accessible via OpenType-aware applications.
Each basic character ("A") is followed by Unicode variants of the same character (Á, Ä…), then OpenType variants (small caps, alternates, ligatures…). This way you can see all the variations on a single character in one place.
Bayer Modern

Bayer Modern AltCaps
See more...
See less
Bayer Modern AltCaps

Bayer Modern
Per Style: $10.00
Pack of 2: $20.00
Bayer Modern

Bayer Modern AltCaps
Per Style: $10.00
Pack of 2: $20.00
Select style to display tech specs:
Licensing Options
You can use this font in any of the following places. Read the full EULA text for details about each license. If you have a usage in mind that's not covered by these licenses, contact us and we'll see what we can do.
About Bayer Modern Font Family
---
Bayer Modern is based on Bauhaus artist Herbert Bayer's universal alphabet designed in 1925. In the spirit of reductive minimalism, Bayer held radical opinions about functionality in typography and design. As master of the Bauhaus' printing and advertising workshop, he insisted that all official materials be printed exclusively in lowercase and in sans-serif. Bayer believed the use of majuscules and minisclues was anachronistic and unnecessary—"the voice does not make capital sounds. Why then should the eye require them?" Among his most functional and popular styles, Bayer's universal alphabet makes use of a simple geometric grid. With the release of Bayer Modern, digital designer Noah Rothschild has expanded and updated Bayer's original alphabet to accommodate a variety of typographical options. The remarkably thorough Bayer Modern font family includes the original "universal" alphabet, alternate lowercase forms, plus two sets of capitals and alternates, European characters, and a variety of ligatures and symbols. Bayer Modern's crisp and bold geometric forms are perfect for short headlines, logotypes and monograms.
Bayer Modern
Choosing a selection results in a full page refresh.