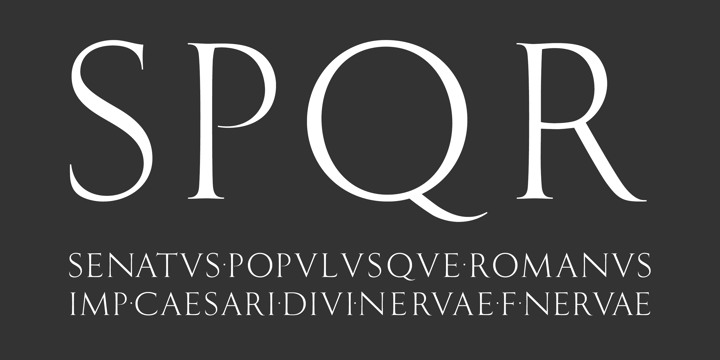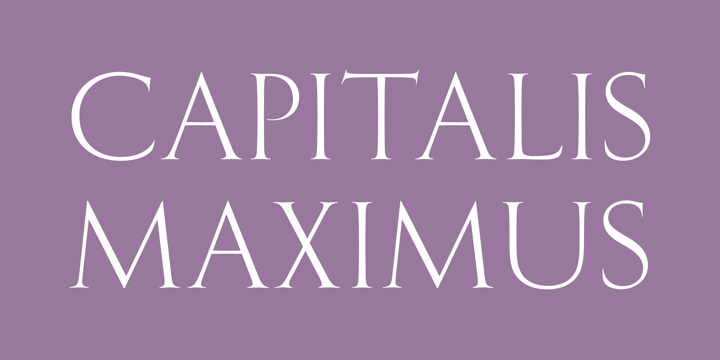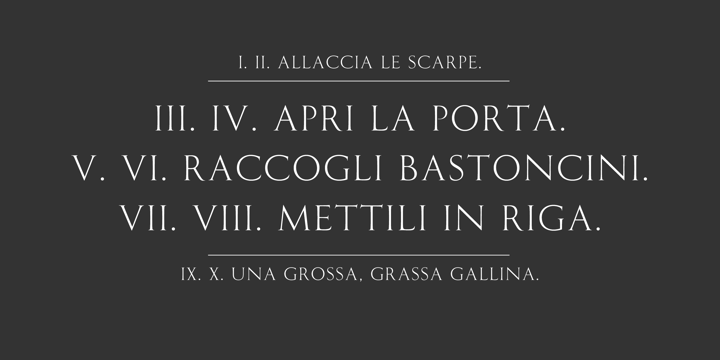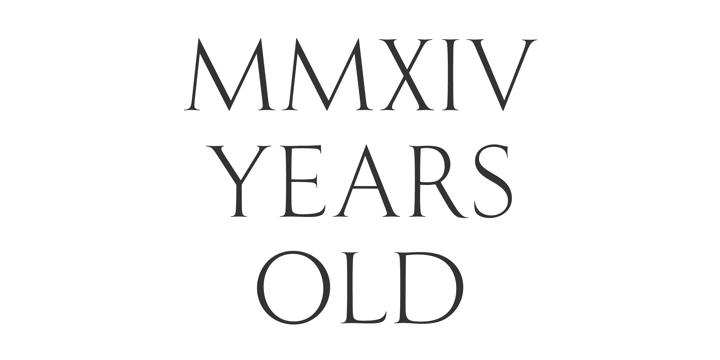 About FS Rome Font Family
---
Trajan

The original template for this one-weight, all-caps font was the inscription on Trajan's Column, carved in AD 113 to celebrate the emperor Trajan's victory in the Dacian Wars. College student Jason Smith copied the stone lettering from the cast on display in London's Victoria & Albert Museum.

In Roman times, the signmaker would paint letters onto stone with a wide brush for the stone mason to chisel out later. The signwriter would end each stroke with a flick of his brush, which the mason would also carve into the stone.

Ecce (as they would have said in Rome): the serif was born.

Hand-crafted

"I first drew this typeface when I was 17," says Jason. "I drew it with a very sharp 9H pencil on polydraw film.

"Then, using a Rotring pen, I inked the letters in and scraped back the serifs so they were perfectly sharp. These letters were then reduced on a PMT camera. I'd designed my first typeface, although it wasn't digitised till much later."

Digitised

Years after Jason had drawn the original typeface, its transfer into digital form made further refinements necessary. The serifs and weights needed thickening slightly, creating a crisp, new version whose delicate elegance is best appreciated in larger sizes.

A classically-inspired font, timeless and perfectly-proportioned, to reflect the refinement of premium brands.
FS Rome&reg is a registered trademark of FontSmith.
About Fontsmith
Fontsmith is a London based type design studio founded in 1999 by Jason Smith. The studio consists of a team dedicated to designing and developing high quality typefaces for both independent release as well as bespoke fonts for international clients.
Choosing a selection results in a full page refresh.