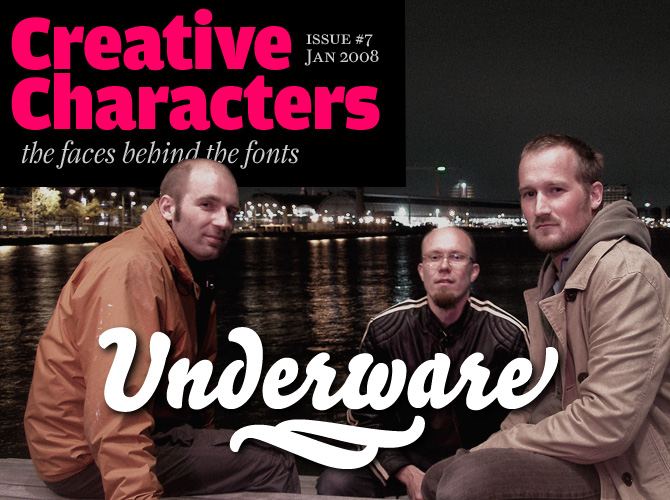 They began working together ten years ago when studying type design and typography in The Hague, the Netherlands. They gradually became the type world's best loved design collective. They are Underware: Akiem Helmling (German, The Hague) and Sami Kortemäki (Finnish, Helsinki), Bas Jacobs (Dutch, living in Amsterdam). Besides making strikingly original typefaces, Underware publish books and magazines, give hilarious lectures and inspiring workshops, perform in art galleries, and are the founders of Typeradio, the world's only traveling radio station dedicated to typography. Meet Underware, three guys who know how to have fun with type…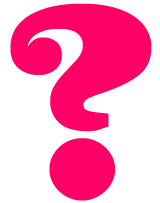 Who would you interview?
Creative Characters is the MyFonts newsletter dedicated to people behind the fonts. Each month, we will be interviewing a notable personality from the type world. And we would like you, the reader, to have your say.
Which creative character would you interview if you had the chance? And what would you ask them? Let us know, and your choice may end up in a future edition of this newsletter! Just send an email with your ideas to [email protected].
If you're curious to know which type designers we've already interviewed as part of past Creative Characters newsletters, have a look at the archive.