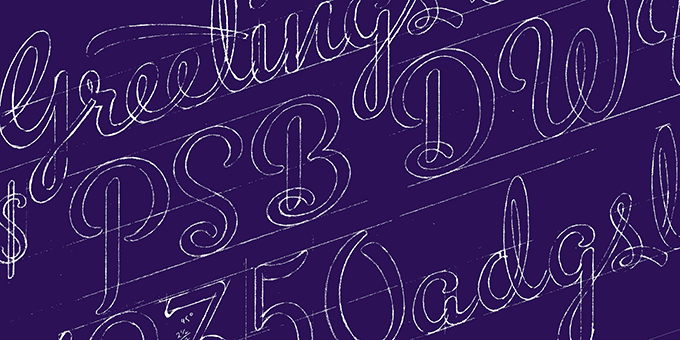 This quarter brings us a very impressive number of designers and foundries new to MyFonts, and releases from many already-established MyFonts designers.
---

---
---
---
---
---
---
---
---
---
---

---
---
---
---
---
---
---
---
---
---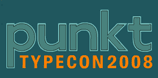 Never buy type simply based on the name — you might not get what you expected (thanks to Hoefler & Frere-Jones); Steven Sagmeister's body-modifying typomania might be contagious; the UK's finest letterer / sculptor / stonecutter / printmaker / type designer has lost his chance to have a new road named after him, after his (well-known in some circles) sexual exploits came to light — and let that be a lesson in discretion for young folks on MySpace and Facebook.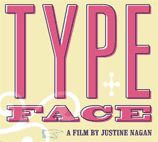 For those with a traveling jones, SOTA invites you to attend TypeCon 2008 from July 15 to 20 in Buffalo NY; ATypI extends an invitation to their annual conference, this year in St. Petersburg, Russia, from September 17 to 21, and the AIGA extends an invitation to practicing designers, educators and students to their 2008 Business and Design Conference, October 23 to 25 in New York City.
Finally, please do take a few minutes to check out the Typeface documentary from Justine Nagan and Kartemquin Films. The film is a work in progress, exploring the people and work of the historic Hamilton Wood Type & Printing Museum in Two Rivers, Wisconsin. The factory is, unfortunately, threatened by large-scale shifts in American manufacturing industries; hopefully the film will help raise enough awareness to keep this wonderful graphic arts resource and piece of design history open and working. We look forward to seeing the final product!
---