esigners are getting ready for the beach season as the sun gradually warms up even the the darkest of corners. We're talking from the perspective of our colleagues in the southern hemisphere, of course. ¡Hola Buenos Aires! Sanibona Durban! G'day Sydney! We happen to have only one southern type in the Rising Stars newsletter this month, a playful alphabet from Bogotá. Our other featured fonts are from places where it's now getting decidedly chillier, like Ukraine and upstate New York. Support those folks, friends, and buy their fonts.
Text family of the month
The release of P22's Underground Pro is a remarkable event. Based on an iconic typeface from the early 20th century, Underground Pro is the foundry's most extensive font family to date. It is also also the first time that Edward Johnston's classic receives such a typographically sophisticated treatment.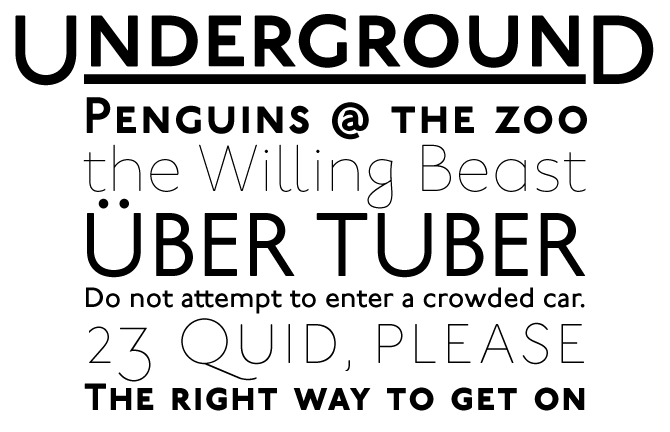 Calligrapher Edward Johnston was commissioned to design a typeface for the London Underground system in 1916. He drew a sans serif with classical proportions – a unique concept at the time, and a huge influence on Eric Gill's Sans. Johnston's typeface became an icon in typography. London Transport still uses it, albeit in a modified version designed in 1980.
In 1997, P22 reached an agreement with the London Transport Museum to revive the original design. Ten years later, the time was ripe for a more drastic overhaul. The new Underground Pro expands on the historical design, adding four additional weights while remaining within Johnston's system of proportions. The entire family now comprises six weights, totaling over 30,000 glyphs, including Greek and Cyrillic versions, small caps and three sets of decoratively underlined headline faces.
The possibilities of OpenType have also afforded a great opportunity to expand on the original design. The Pro version includes alternate caps, "humanistic" and "geometric" alternates and a stylistic set that replaces all the diamond-shaped punctuation and diacritic marks with circular ones. Designer Paul Hunt wrote that he "wanted to make a typeface system which was thoroughly customizable so that the user could change its appearance to suit their particular needs." It seems he has succeeded.
Follow-Up

Nothing was one of last month's Rising Stars, and although it's faded away from our 50-day chart, it has continued to rise. In fact, it's one of Flat-it's all-time bestsellers. Nothing (the font) is different from other script fonts. It emulates the kind of handwriting you can't call "calligraphic" because it's so informal; but it is also very regular, and its wide, connected shapes lend it an unmistakable authority. Furthermore, it's impeccably kerned. Check out the alternate f, h, t and more for that subtle hint of spontaneity.
If you liked this font from Flat-It, have a look at some of their other typefaces: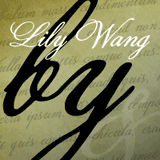 Lily Wang is the latest in Flat-It's series of luscious, swashy yet slightly timeworn script fonts, to which the successful Pansy Bo and Daisy Lau also belong. We think of these fonts as sisters - cheeky but with a golden heart.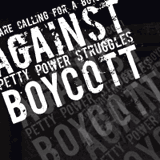 The theme of this font is thoroughly heartfelt: "We are calling for a boycott against petty power struggles." The font is anti-authoritarian: it has no lower case, and the double set of upper case forms are in various states of decline. A perfect piece of grunge.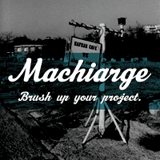 Machiarge was designed to be the child of Machia – and Machia is one of the prettiest scripts that designer Ryoichi Tsunekawa has done so far. Machiarge has similar features, but is kind of rough and heavy. He's a good kid, though.
Have your say

Linda Donaldson, Donaldson Design
Canisteo, New York, Oct 18, 2007

Your opinion matters to us! Feel free to share your thoughts or read other people's comments at the MyFonts Testimonials page.
Comments?
Please send any questions or comments regarding this newsletter to: [email protected]