n many parts of the world, spring is in the air. What better way to celebrate the rebirth of nature than with a bunch of fresh flowers? At MyFonts, we contribute our share by featuring yet another great set of floral ornaments – apparently they're more than just a passing trend. Also, check out the festive Deco and script fonts we have on display. And don't miss the Text Font of the Month – a welcome addition to one of the most popular Portuguese families. Curious? Then read on.
Text family of the month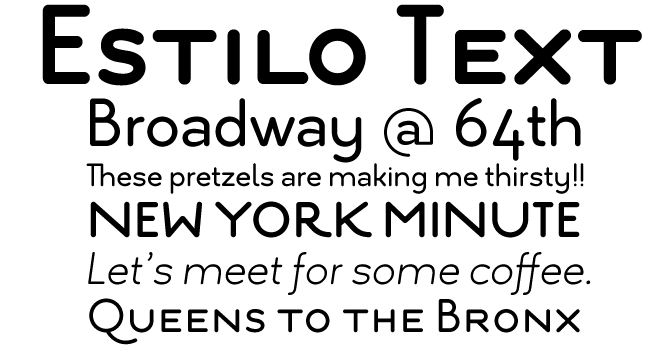 With Estilo and Estilo Script, Portuguese designer Dino dos Santos created one of the most professional and widely appreciated Art Deco-inspired display families available. Despite the geometric simplicity of its characters, The Estilo display fonts look elegant and classy, with a wide range of alternates, ligatures and swashes.
The latest addition to the Estilo family is Estilo Text, a three-weight family with small caps and italics. True to its pedigree, Estilo Text is a face with plain and simple forms, with rounded stems that soften the sternness of its consistent geometry. As the curves in letters like e, m, n, G and U are based on the circle and semicircle, the font is relatively wide; at the same time, its low x-height makes it look about 30% smaller than, say, Helvetica at the same point size. In other words, Estilo Text's unusual proportions work both ways and may need some experimenting to get used to. Good things come to those with patience, though: a legible piece of text that looks absolutely unique.
Follow-Up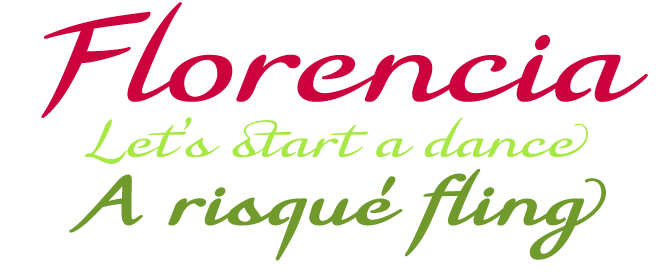 Insigne's Jeremy Dooley designed one of last year's most successful display font families – Aviano. He hasn't given himself much of a break since, releasing one typeface after another. His brush script Florencia was one of last month's Rising Stars and it has continued to do well. It's fierce and spicy, and moves across the page with grace and pace. It's also got a wealth of OpenType extras, including swash alternates, old style figures and special ligatures.
If you like this font by insigne, check out some of Jeremy's other typefaces: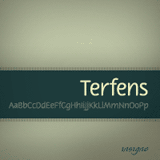 Terfens is a wonderful hybrid: it has the hand-made feel of a script font, but the precision and legibility of a text face. It's also been expanded recently: it now has super- and subscript numerals. Previous buyers have been invited to download the update for free.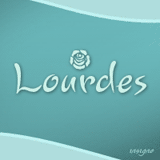 If you like Florencia, you'll probably love Lourdes too. While Florencia flows forward with determination, Lourdes hops and bounces about and is clearly having a good time. It is a rhythmic alphabet – a good start for a logo, or a mouth-watering ingredient for food packaging.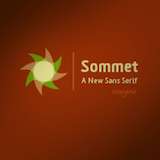 Sommet is arguably the most ambitious of Jeremy Dooley's sans serifs. With its subtly futuristic appearance, it is a striking headline face for magazines, brochures and flyers. But it can do more: used with care and generous leading, it will also work as a text face with a unique atmosphere.
Have your say

—Chloë from London
25 Feb, 2008

Your opinion matters to us! Feel free to share your thoughts or read other people's comments at the MyFonts Testimonials page.
Font credits
The Rising Stars masthead and subheading are set in Auto 3 and Bryant, respectively. The drop-cap I in the introduction is set in Teeshirt, and the "Have your say" quotation in Estilo Text. The small pixel typeface used at the very top is Unibody 8.
Unsubscribe info
This newsletter was sent to [email]. You may unsubscribe at any time at: www.myfonts.com/MailingList