ust in case you missed last week's In Your Face newsletter: our quarterly foundry update is a must-read for typophiles. The latest issue introduces a record number of new foundries that recently signed up with MyFonts, as well as great new fonts from many other foundries and news from the type world.
One thing that is noticeable about the latest crop is the abundance of interesting sans-serif typefaces. This month's Rising Stars features some of the most successful of those text and display fonts that some art directors describe to their clients as "fonts without little feet."
Text family of the month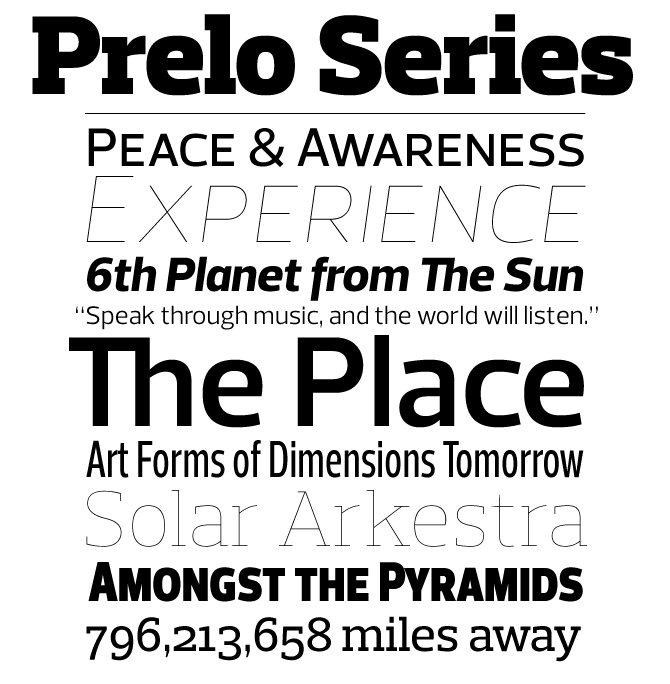 A new release from Dino dos Santos' DSType is always something to look forward to. With Prelo, DSType has released a brand new family with an interesting structure. The basic typeface is Prelo, a neutral, highly readable typeface for identity, editorial and information design available in nine weights with true italics. Prelo is a versatile typeface with a lot of character that will work well both in text and headline sizes. For compact, space-saving headlines with extra punch there is a narrow version, Prelo Condensed, and an even narrower one, Prelo Compressed. Each of these varieties offers small caps, tabular figures and oldstyle figures, and a Central European character set. Finally, there is Prelo Slab, the slab-serif family that is the perfect companion to Prelo for demanding typographic jobs.
Follow-Up
Having been featured as one of last month's Rising Stars, Flavour by German lettering artist Hubert Jocham has been riding high on MyFonts' bestseller list. Like Jocham's other informal scripts, Flavour is great for packaging. Think chips (crisps if you're English), soup, soft drinks, TV dinners and even paper tissues.
If you like this font from Hubert Jocham, check out some of his other fonts: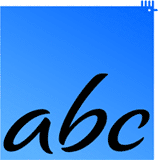 A brush script typeface in a similar style to Flavour, but lighter in color and looser in style. It is joyous yet clear, informal yet self-confident. Pronounced "Show-co."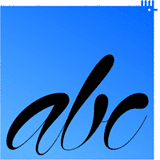 Developed from an earlier font first used by L'Officiel magazine in Paris, Mommie has a strikingly original thick-thin contrast. Mommie was among the winning entries of the TDC 2008 competition.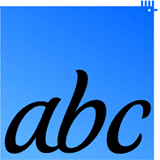 Schwung is another one of Jocham's confident brush scripts that is ideal for food packaging and product branding. Its elegant rounded swirls get stronger in the alternate version.
Have your say

— Jackie in London, England
29 August, 2008

Your opinion matters to us! Feel free to share your thoughts or read other people's comments at the MyFonts Testimonials page.
Font credits
The Rising Stars masthead and subheading are set in Auto 3 and Bryant, respectively. The drop-cap J in the introduction is set in Conjur, and the Have your say quotation in Prelo. The small pixel typeface used at the very top is Unibody 8.
Unsubscribe info
This newsletter was sent to [email]. You may unsubscribe at any time at: www.myfonts.com/MailingList