Welcome to the March edition of the Rising Stars newsletter on successful new fonts. The keyword this month is "eclectic". Our featured headline face is a sans-serif made of peas. We have a couple of informal brush scripts that are as different as two brush scripts can be. And we feature a great playful picture font for those who are in a framing mood. In contrast, this month's text font is lucid and smooth. A versatile collection to start the new season with…
Text family of the month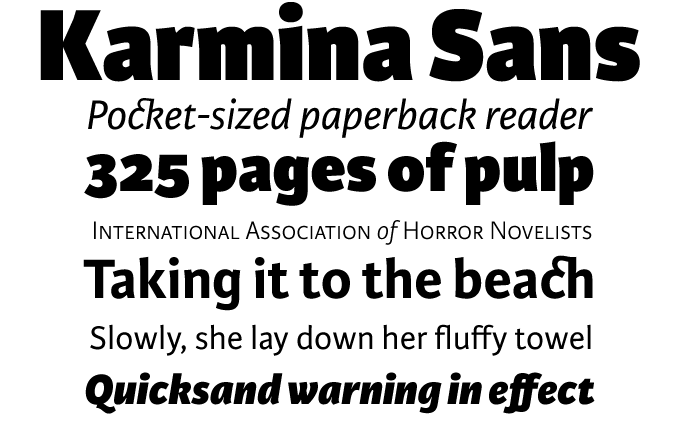 In just a couple of years, Type-Together, the intercontinental foundry of Veronika Burian and José Scaglione, has released an impressive array of well-made text and display faces. The prize-winning Karmina is among their most successful families: a robust seriffed roman for mass production, designed to be virtually indestructible even under poor printing conditions. Karmina Sans follows the footsteps of its successful cousin. While it shares similar stylistic features, it was specifically designed to be a versatile tool for editorial designers. It comes in six weights with matching italics, each of the OpenType fonts including nearly 900 characters per weight, with small caps, multiple numeral styles, scientific superior/inferior figures, and a set of symbols and arrows.
Karmina Sans' heavy variant delivers one of the darkest and most powerful text styles available, while the text weights are perfect companions for Karmina Serif.
Follow-Up
The Decima family, which we featured as one of last month's Rising Stars has continued to do well. Both Decima and Decima+ are condensed sans-serif families with a clear, simple structure. Decima's upright has rational, geometric forms, while the italic has more humanistic features and details borrowed from calligraphy. Decima+ combines the upright skeleton with italic shapes, which give it a certain softness. Finally, there's Decima Mono for those who like the techie look of monospaced fonts.
If you like this font from TipographiaRamis, check out their other typefaces: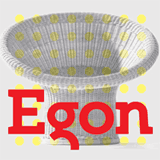 Egon is an unconventional geometric slab-serif with and industrial and architectural flavor. With three weights in roman and italic, it is an interesting little family for use in publications as a text and display font. It was named after Egon Eiermann as an homage to this great architect.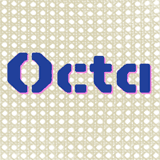 The Octa fonts combine an angular, octagonal construction with soft, rounded edges, resulting in a typeface that sits somewhere between retro-futurism and techno cool. The family of industrial-looking display fonts consists of five styles, including Stencil, Mono and Unicase varieties. Octa Tile is great for creating solid stripes of text.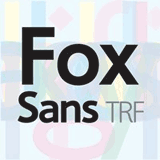 Fox Sans is based on a completely reworked version of the designer's original Fox family, which has been available from T-26 type foundry since 2001. The old Fox was redesigned to improve legibility; for the Sans version, flourishes and other picturesque details were successfully removed.
Sponsored font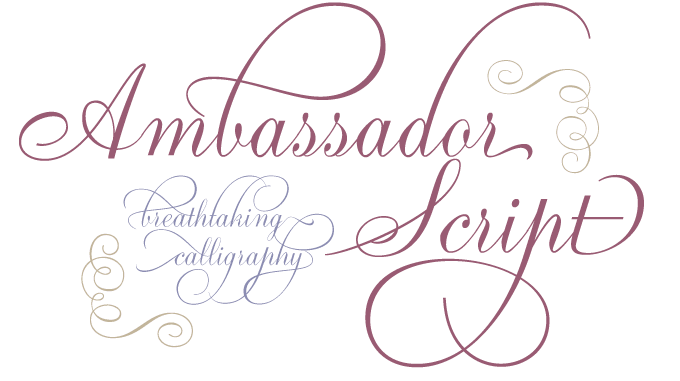 Aldo Novarese's 1955 "tipo inglese" Juliet was a remarkable venture — a typeface based on English roundhand scripts, but with a more upright silhouette in order to facilitate the punchcutter's work. Thanks to its legibility and friendly color it became an immediate favorite with magazine and advertising designers. Ambassador Script is Canada Type's digital version of Novarese's elegant masterpiece. Going above and beyond its duty as a revival, it has been expanded with a huge number of alternates, swashes, flourishes and snap-on strokes. Whenever lush curves and calligraphic opulence are called for, Ambassador Script is what you need.
Have your say
— Sarah in Missouri
26 Feb, 2009
Your opinion matters to us! Feel free to share your thoughts or read other people's comments at the MyFonts Testimonials page.
Comments?
We'd love to hear from you! Please send any questions or comments about this newsletter to [email protected]