It has often been noted that the best general-purpose typefaces are those that were made with a specific function in mind. Purpose-driven thinking has produced successful "no-nonsense" sans-serifs such as DIN, a great new incarnation of which is introduced in this newsletter. But even fancy display type may owe its inspiration to specific circumstances and precise briefings. The story of Memoriam, told below, is a case in point. And those are just two of a bunch of inspiring new faces that make up this May newsletter. Enjoy.
Text family of the month

The DIN typeface has a long history, which goes back to the lettering of the Prussian railways around 1900. In the 1920s, the railways alphabet became part of that thorough German system of standards known as DIN (for Deutsches Institut für Normung, or German Institute for Standardization). From 1936 onwards, DIN 1451 was the standard type of lettering for road signage, described as "a style of lettering which is timeless and easily legible".
Designed in an era when most signage was hand-painted by anonymous workers, the original DIN alphabets are fool-proof: monolinear, geometric, easily made with ruler and compass. In order to use DIN as a text face, drastic optical adaptations need to be made.
That is exactly what the Parachute foundry from Greece has done with their PF Din series. Based on the original standards, it was completely redesigned to fit typographic requirements. Besides the standard version, the series includes condensed, compressed, and display versions, with true italics for all. Upon its release in 2003, PF Din became an instant hit.
New to MyFonts are the improved Pro versions, enhanced with more weights, multilingual support and OpenType features in all styles. With its wide range of weights and widths, extensive language support (including Greek and Cyrillic) and additional copyright-free symbols, the PF Din Pro series is an impressive superfamily — a versatile tool for corporate design, branding, signage and editorial design.
Follow-Up
Alpine Script from lettering artist Charles Borges de Oliveira is one of the most successful brush script fonts we've seen in a while; it is also one of the most charming. It's got dash and confidence. With its 30 alternate characters it allows the user to personalize the look of a headline or logo. A beauty!
If you like this font from Borges Lettering & Design, check out some of their other fonts: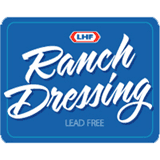 Sarah Script was one of Charles' earliest fonts, designed because he "could not find a script font like it." Sarah is a cheerful, sassy and wonderfully drawn.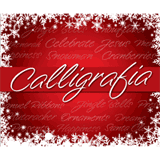 Enchanted mimics the style of handwriting and brush scripts; yet it is neither. The letters do not connect, and in spite of its nonchalant hand-drawn shapes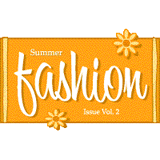 Bounce Script has the structure of a cursive script, yet it is so upright that is almost leans backward. The font has an appealing "bounce" characteristic which gives it its charm.
Sponsored font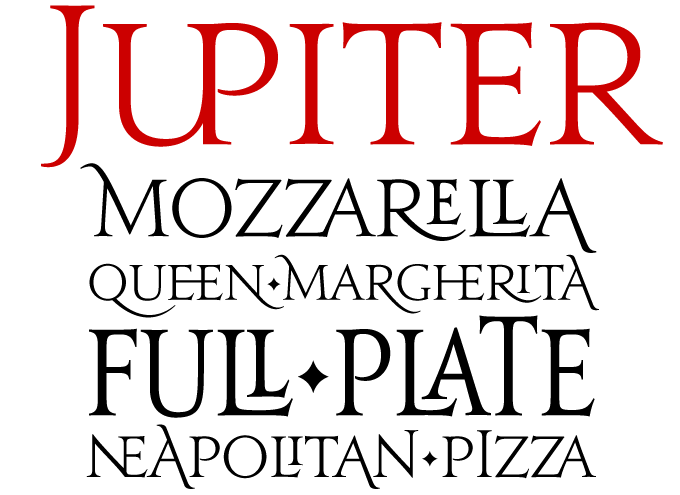 Jupiter from Canada Type was one of MyFonts' typefaces of the year 2007. Inspired by the monumental capitals of ancient Rome, Jupiter recreates the alphabet of Roman antiquity in a way that no other printing typeface ever has. Designer Patrick Griffin provided the font with an unprecedented number of variations and ligatures, and thus presented the design world with a splendid, useful alternative to Hollywood's default titling font, Trajan. Jupiter Pro, the OpenType version, uses programmed features and stylistic sets to combine all these alternates to splendid effect. Thanks to the new Condensed version, the Jupiter family has now become even more versatile and flexible.
Have your say

— DJ (former Letraset designer) in London
14 Apr, 2009
Your opinion matters to us! Feel free to share your thoughts or read other people's comments at the MyFonts Testimonials page.
Colophon
The Rising Stars nameplate is set in Auto 3 and Bryant, and the Have your say quotation in PF DIN.
Comments?
We'd love to hear from you! Please send any questions or comments about this newsletter to [email protected]