This month's selection of popular new typefaces takes you to some wild areas in the typographic landscape — it is a collection of highly original approaches to the old A-to-Z. But there's more: each font in its own way is a clever magical box of typographic trickery. Making inventive use of today's OpenType standard, these fonts unlock the possibilities of alternate letterforms, allowing users to craft individualist typographic constructions. But even for those who don't have access to the sophisticated layout software recommended to work this kind of magic, these typefaces offer something special. They are so infused with character that they add an unmistakable, personal look wherever they are used.
This month's Rising Stars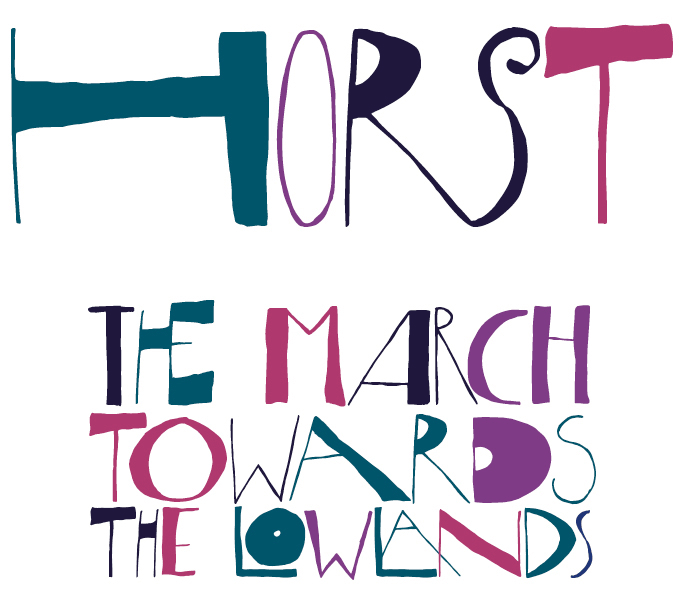 Inspired by artist Horst Janssen's extraordinary etchings, Horst is a lively display face full of strong contrasts and whimsical solutions. An all-caps font with exchangeable shapes in the upper- and lowercase sets, Horst displays its playful stylistics even when used with basic office software. However, it comes into full bloom when used in OpenType-savvy programs: with its set of automatic discretionary ligatures plus two stylistic sets of alternate letterforms, it offers four freely combinable versions of each letter, plus the variations contained in the ligatures. The result is a typographic toybox for creating striking headlines or even full pages of densely set text.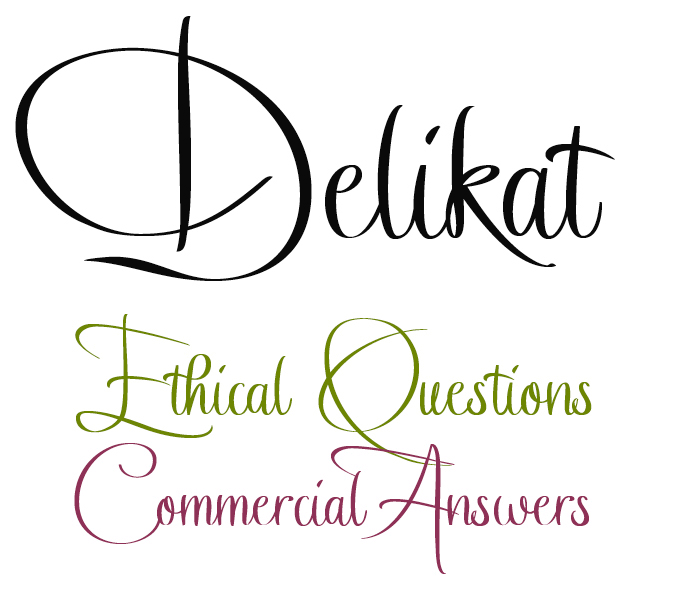 Delikat from South Africa's Scholtz Fonts clearly has its roots in hand-lettered advertising headlines from the 1950s and early 1960s, but with a crisp, contemporary touch. An upright, connected script, Delikat is graceful, slightly retro and somewhat quirky in its detailing. It combines a rather restrained and regular set of lowercase characters with lavish, extroverted initial capitals which are clearly not meant for all-caps settings... so don't go there! Together, the upper- and lowercase letters, enhanced with OpenType-programmed special ligatures, construct charming words and phrases; great for advertising, clothing tags, menus, food packaging, cosmetic and organic branding and much more.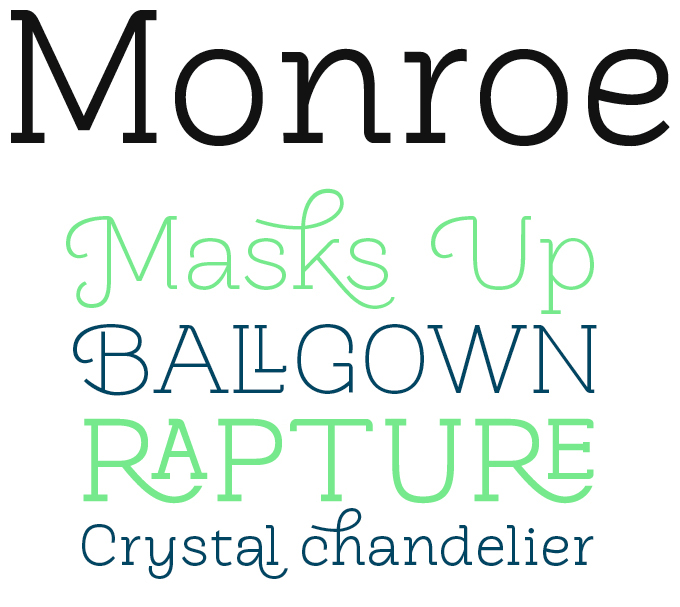 The successful Monroe by Daniel Hernandez is a slab-serif with a difference. It is almost monolinear (i.e. it has the same thickness across all the strokes), yet it avoids looking cold and stiff thanks to its friendly forms and intuitive curves. It consists of two weights only, both quite light, but offers a broad scale of typographic possibilities thanks to its plethora of alternate lettershapes, ligatures and swashed upper- and lowercase variants. The result is freedom of choice: stylistic variety within a clear design principle. This makes Monroe an excellent selection for magazine headlines, music packaging, office furniture brochures, theater posters, logos and more. OpenType-enabled software recommended!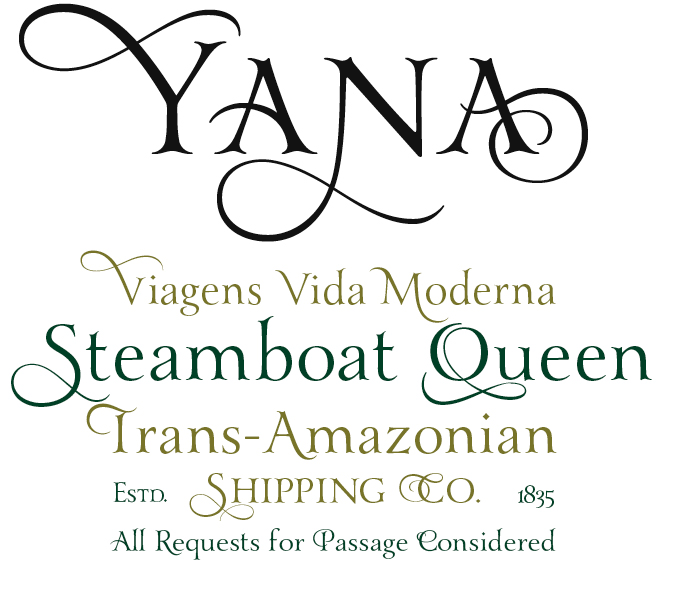 When we interviewed Laura Worthington back in August, our newsletter contained a sneak preview of her work-in-progress Yana. Two months later she released the Regular weight of what will eventually be an extended family of oldstyle, Victorian-flavored fonts. Yana is loaded with flamboyant swash initials — often more than a dozen variants per letter — which are accommodated in two very affordable Swash Caps fonts. The basic font has some extras, too: it comes with lining and oldstyle figures and has three sizes of capitals — normal caps, small caps and petite caps — which give the font greater versatility as a titling face. Yana covers the whole spectrum from rather quiet medium-sized body text to ornate, attention-grabbing headlines. Again, OpenType-savvy layout programs recommended!
Text family of the month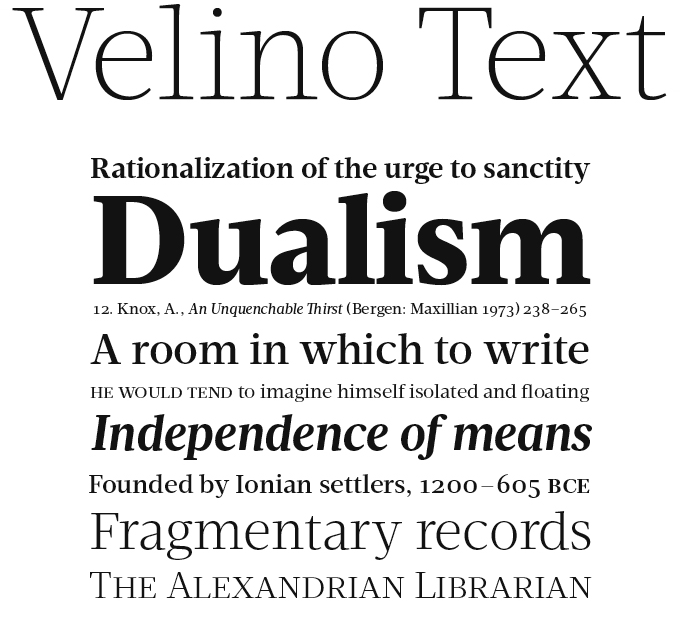 Last month Dino Dos Santos introduced Velino, an impressive addition to his already sizable portfolio of editorially-orientated typefaces. It is one of the most impressive superfamilies of recent years — a type system that includes sans serif and oldstyle fonts, display and poster versions, as well as condensed and compressed widths. At its core is this text face — a solid foundation for any publication's design system, but especially for newsprint where conditions can get a touch uncertain.
In addition to its complement of partner families, Velino Text is suitably fitted out for a wide range of publishing and editorial solutions. Six weights plus italics, small caps, broad language support and several OpenType features make this family flexible enough for most if not all publishing scenarios, while the formalism implied by its vertical emphasis is tempered by a soft contrast and a lack of right-angles. For space-saving companion fonts, check out Velino Condensed Text and Compressed Text.
Follow-Up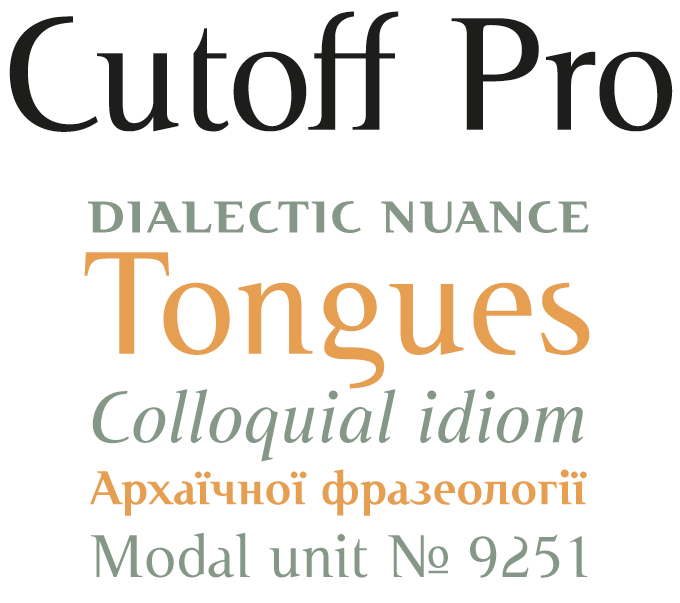 This hugely successful transitional roman with parts missing might well be this year's biggest surprise seller. Cutoff combines classic proportions with 1990s deconstructivist effects, resulting in a mildly radical and subtly decorational typeface that combines smoothness and readability with a certain unrest and a feeling of unfinishedness.
If you like this typeface from URW++, check out some of their other fonts: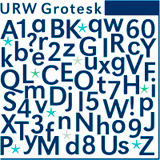 URW Grotesk was designed for URW by Hermann Zapf in 1985 as part of a project for the newspaper industry. The typeface's companion oldstyle was Zapf's URW Antiqua. Both were designed to be highly legible, timeless fonts for a broad range of editorial uses. URW Grotesk is also very well suited for screen-based applications. The family contains separate small caps fonts with oldstyle figures and condensed styles.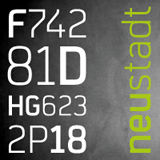 Neustadt is a clean, modern sans serif, highly legible both in print and on screen. As part of the URW++ SelecType collection, Neustadt covers more than 30 European languages. The letterforms have smoothly curved corners and low contrast, combined with a large x-height. Neustadt's functional, simplified shapes make it a perfect solution for a wide range of applications, such as signage, headlines, text and branding.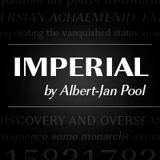 Designed by Dutchman Albert-Jan Pool (of FF DIN fame) URW Imperial is a sans serif family with strong vertical stress — a "Bodoni Sans", so to speak. Like its companion grotesque, URW Linear, the Imperial family comes in five weights and five widths, offering adventurous users a versatile typographic tool for headlines, subtitles, intro texts and more.
Sponsored Font: From the Stars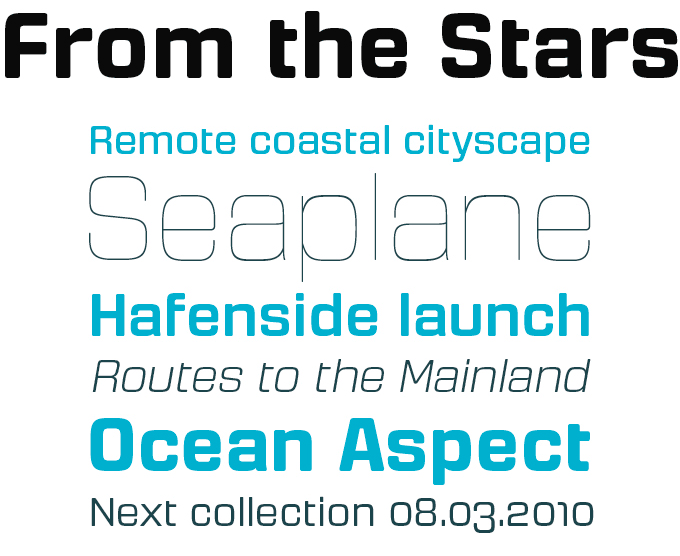 ---
Typodermic
's latest is a well-stocked squarish sans serif with rounded corners, clinical and techie in nature and most likely to feel at home in electronic or industrial surroundings.
From the Stars
nevertheless feels a world away from the overtly digital aesthetic normally associated with those sectors, instead taking its understated geometry and steering clear of retro-futurism in favor of simple rationality and lucid, pleasingly balanced forms. Across seven weights, each with an italic, From the Stars is another comprehensive and good value offering from the ever industrious
Ray Larabie
.
Have your say
— Miriam, Santa Monica, CA, November 26, 2010
Your opinions matter to us! Feel free to share your thoughts or read other people's comments at the MyFonts Testimonials page.