The month is February, and we figure it's going to be such a good month that twenty-eight days simply won't do this year. So we're in for an extra day to enjoy work, make an early start on the spring cleaning or, for some of you, celebrate that all-too-rare birthday. More importantly, we're getting one more day to enjoy good typography and gorgeous fonts, monomaniacs that we are. This month's crop offers you scripts from some of the best specialists around, unruly fonts from a couple of newcomers, and three eminently usable text fonts. Enjoy.
This month's Rising Stars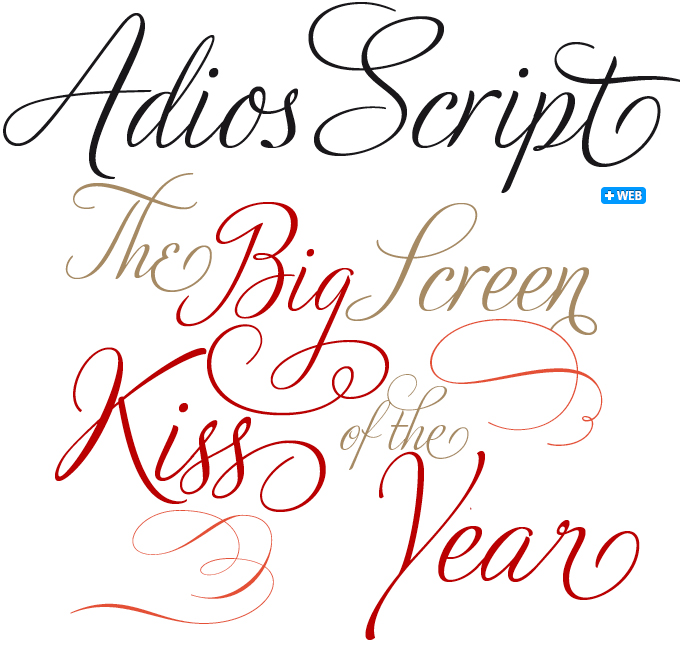 The script fonts published by
Sudtipos
of Buenos Aires fall roughly into two categories: finger-licking brush scripts for packaging or advertising, and elaborate decorative fonts inspired by mid-20th-century hand lettering. The tasty
Semilla
, their last font of 2011, was a prime example of the former. Their new
Adios Script Pro
belongs to the latter genre, and it's one of
Alejandro Paul
's most elaborate and technically refined faces to date (and that's saying something). Inspired by designs in commercial lettering guides of the 1940s, it catapults those elegant letterforms into the digital age through a huge variety of ornate alternate glyphs. The lowercase 'h' alone offers — get ready — 43 variants. Featuring a mind-boggling 1,470 glyphs in all, Adios Script received a Certificate of Excellence from the Type Directors Club. Use with OpenType-enabled design software!
Follow-Up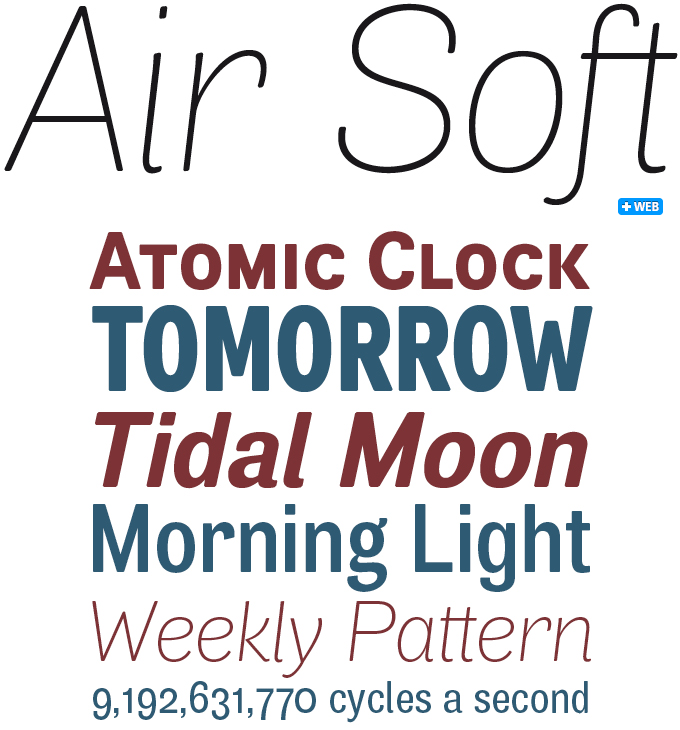 One of the text faces selected for last month's newsletter was Positype's Air Superfamily. The variant that turned out to be the seller was Air Soft — a subtly rounded version of the Air model. Designer Neil Summerour wanted to see Air 'softer' in some of the test typesettings he was using during the lengthy development process. Early attempts led to solutions similar to many existing 'rounded' types, but that wasn't what he was looking for. "Ultimately, I wanted to show that you could put a radius on a corner without rounding it to oblivion. The solution is completely subtle and very intentional along each weight/style, but drastically changes the personality of the letters when contrasted against each other." The result is a softened, humanized gothic for a wide variety of uses.
If you like this typeface from Positype, check out some of their other fonts: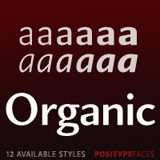 Organic is a sans-serif with a subtle diagonal contrast or stress. It is a flexible and highly legible humanist sans that is made even more useful thanks to the addition of extensive alternates, small caps, oldstyle figures and a number of interesting ligatures. The balanced range of five weights makes it a useful family for text as well as display settings.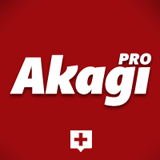 When designing Akagi, Summerour wanted a sans-serif that would "smile" from the page. Akagi Pro is the professional version of that clean yet friendly typeface, completely rebuilt and expanded. The Akagi Pro family has a robust character set made even more versatile with OpenType features. A typesetter's dream: case-sensitive punctuation, tabular and proportional variants of lining and oldstyle numerals, small caps, and more.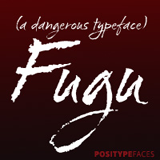 With Fugu, Summerour returned to the Japanese-style script doodles that had resulted in one of his his early sellers, the successful script font Baka. The new sketches took on a different personality and Fugu turned into something more expressive — smooth and rough, delicate but sticky, and slightly dangerous. That's what the name Fugu comes from — the (in)famous Japanese blowfish.
Sponsored Font: Bello Pro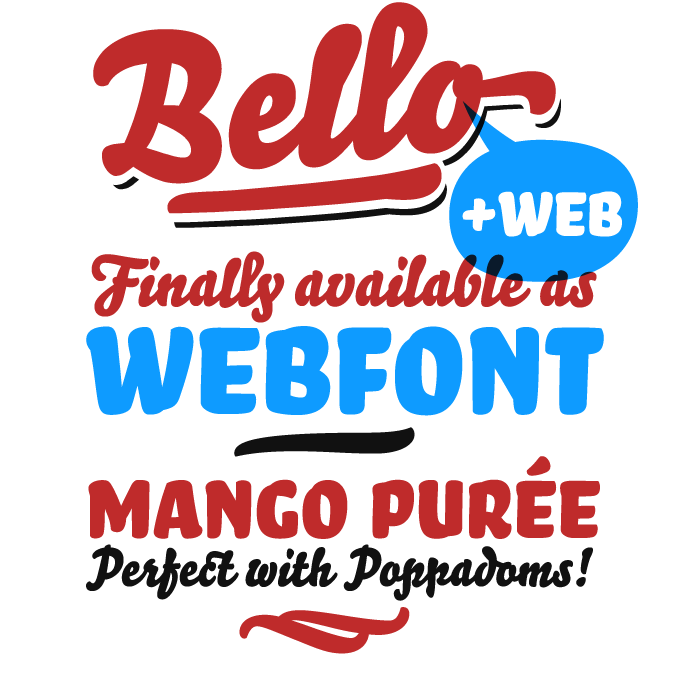 When it first came out, Bello was a novelty: a warm, witty brush script font with more alternates than you could shake a stick at, enabling graphic designers to imitate hand-lettering with just a few mouse clicks. The developments of the past five years have brought us dozens, if not hundreds of variations on the same theme, but this design by the international collective Underware still stands out as a true original. Loved by print and web designers alike, Bello is both informal and typographically sophisticated. Its unique voice is immediately recognizable, yet it combines well with many different type styles and blends into a wide gamut of graphic approaches. Playing with Bello's alternates, ligatures and ornaments is pure joy.
The latest news: MyFonts is delighted to announce that Bello is now also available as a webfont.
Have your say

— Shawn, Charlotte, NC, January 22, 2012
Your opinions matter to us! Feel free to share your thoughts or read other people's comments at the MyFonts Testimonials page.
---
The Webfont Showcase wants your work!
Let us know about the exciting work you're creating with our webfonts.
We want to see webfonts used in navigation, layered over images, in logotypes and mastheads, in extended body settings… basically anywhere text can be set using webfonts.
Find our submission form here, tweet us @MyFonts or share something with us on our Facebook page.
We'll feature the best examples in our Webfonts In Action pages, plus we're on the lookout for projects to cover in more depth in our case studies.