With so many new typefaces coming out every week, it's those that have a clear purpose or add something genuinely new to the typographic palette that capture attention and stand out from the crowd. Of course, fonts that simply offer fantastic value for money also stand a good chance of getting noticed. This month's newsletter for successful new fonts offers a bit of each: the original, the useful, the affordable and the downright gorgeous. Enjoy!
This month's Rising Stars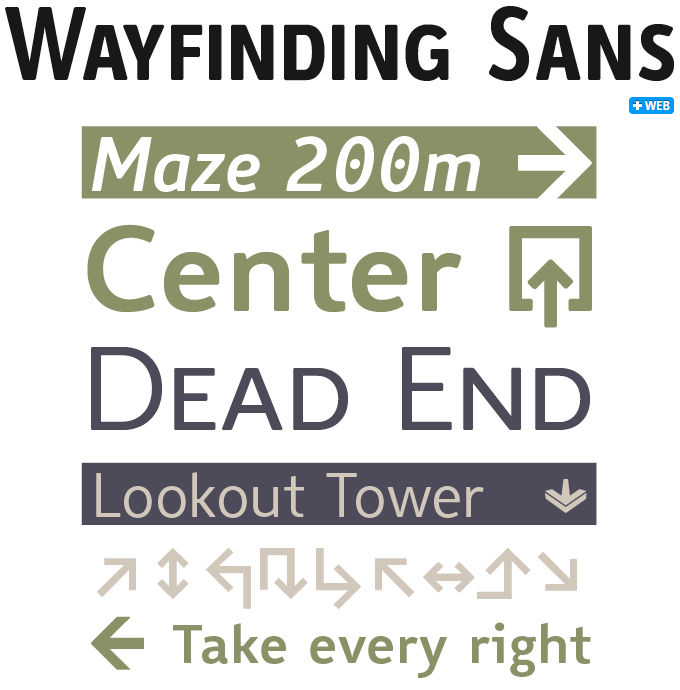 Wayfinding Sans began with a road trip that lasted several years: designer Ralf Herrmann drove tens of thousands of miles to explore the legibility of road signage alphabets around the world. He then built a theoretical framework of legibility parameters and wrote his own real-time simulation software to create difficult reading conditions (distance, fog, positive/negative contrast, etc.) while the letters were being designed. The result is a new typeface for maximum legibility under adverse conditions: bad weather, haste, speed, stress. In a recent independent study at the Berlin University of Applied Sciences, Wayfinding Sans Pro was the winner in all tests, being significantly more legible on signs than the other typefaces tested. With special weights for optimized positive and negative contrast, the family structure is unusual. Consult the PDF specimen for more info on which version to use when.
Follow-Up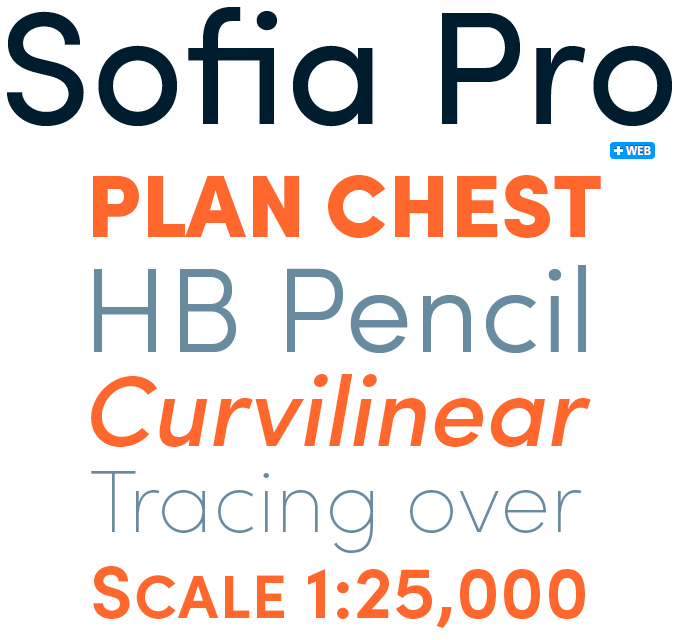 Last month's text faces have done remarkably well: both Argumentum and Sofia Pro ended up in the Hot New Fonts top five. Mostardesign's Sofia has done particularly good business, and it is easy to see why: oozing modernism, harmony and roundness, Sofia Pro is a stylish geometric sans for use in body text as well as headlines. It comes with more than 500 glyphs, supporting a wide range of languages, plus small caps, contextual and stylistic alternates, fractions, oldstyle and tabular figures. Sofia Pro comes in eight weights plus matching italics.
If you like this typeface from Mostardesign, check out some of their other fonts: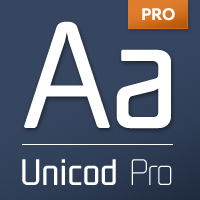 Unicod Pro was designed for sectors that need a futuristic touch to their communication — such as media and related businesses. Its square proportions make the design very readable at a wide range of sizes, while its characteristic shapes give it a unique look in headlines, branding and web work.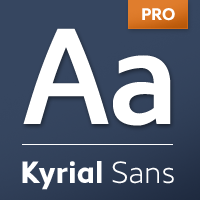 Kyrial Sans Pro, designed by Olivier Gourvat in 2011, has generous proportions in a wide range of weights. This makes it a versatile family for print, text, signage, branding and web design work. Kyrial Sans Pro offers lots of OpenType features and broad language support.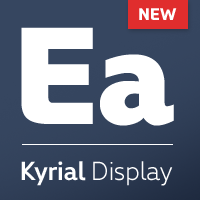 Kyrial Display Pro was designed as an expressive extension to the Kyrial family. It is also a practical typographic choice to express strength, elegance, and conceptual clarity. Kyrial offers lots of OpenType features and broad language support.
Sponsored Font: Samantha Pro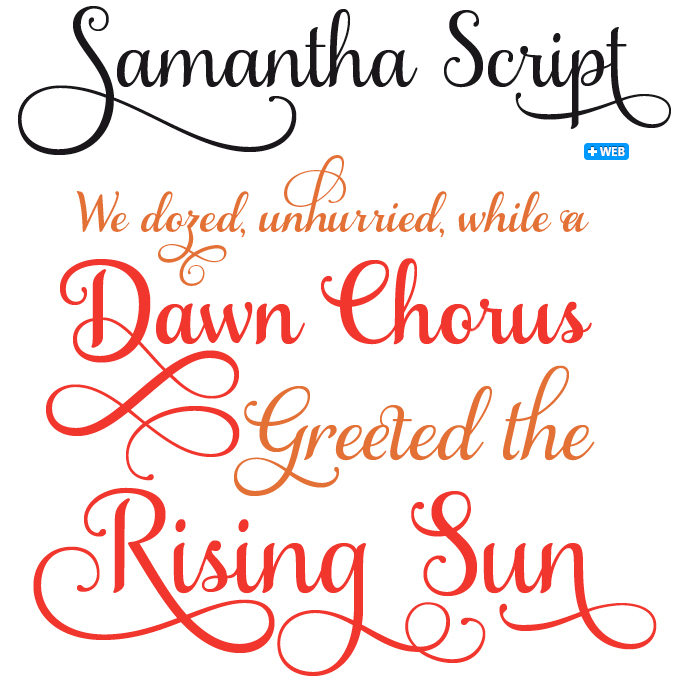 Introduced in August 2011, Laura Worthington's Samantha Script was already a massive script family, with over 1,100 alternate and swash letters that, among other goodies, featured ascenders and descenders that vary in length and complexity, lively discretionary ligatures, 60 ornaments and 45 catchwords.
Now, with the introduction of the brand new Bold and Bold Italic weights, the versatility of the Samantha Script is multiplied. The new weights are more powerful, and especially useful for occasions where extra emphasis is needed, or when the tastiness of a product needs to be underlined by equally creamy lettershapes. In both weights, the expanded Samantha Script is a gorgeous and very usable connected script in two distinct styles (Upright and Italic), with measured rhythm and contrasting strokes. Samantha possesses a smooth elegance with the ability to take on many appearances, from simple styling to fancy exuberance. A detailed user's guide PDF is available in the font's Gallery.
Have your say

—Dominik, Croatia, April 11, 2011
Your opinions matter to us! Feel free to share your thoughts or read other people's comments at the MyFonts Testimonials page.
---
MyFonts is on Twitter and Facebook!
Join the MyFonts community on Twitter and Facebook. Tips, news, interesting links, personal favorites and more from MyFonts' staff.