Chank Diesel (fonts on sale through The Chank Company) was born in Canada, raised in Florida, and educated in Minnesota. Minneapolis has been his home ever since.
Chank began making fonts in 1992 when he worked as creative director of the alternative music magazine, Cake. Making the most of his connections in the music industry in 1995, he road-tripped across the country and visited designers at record labels. He'd sell fonts to make enough money to get him to his next destination which garnered him a reputation as "The Travelling Font Salesman" and also snagged some high profile font appearances on album covers.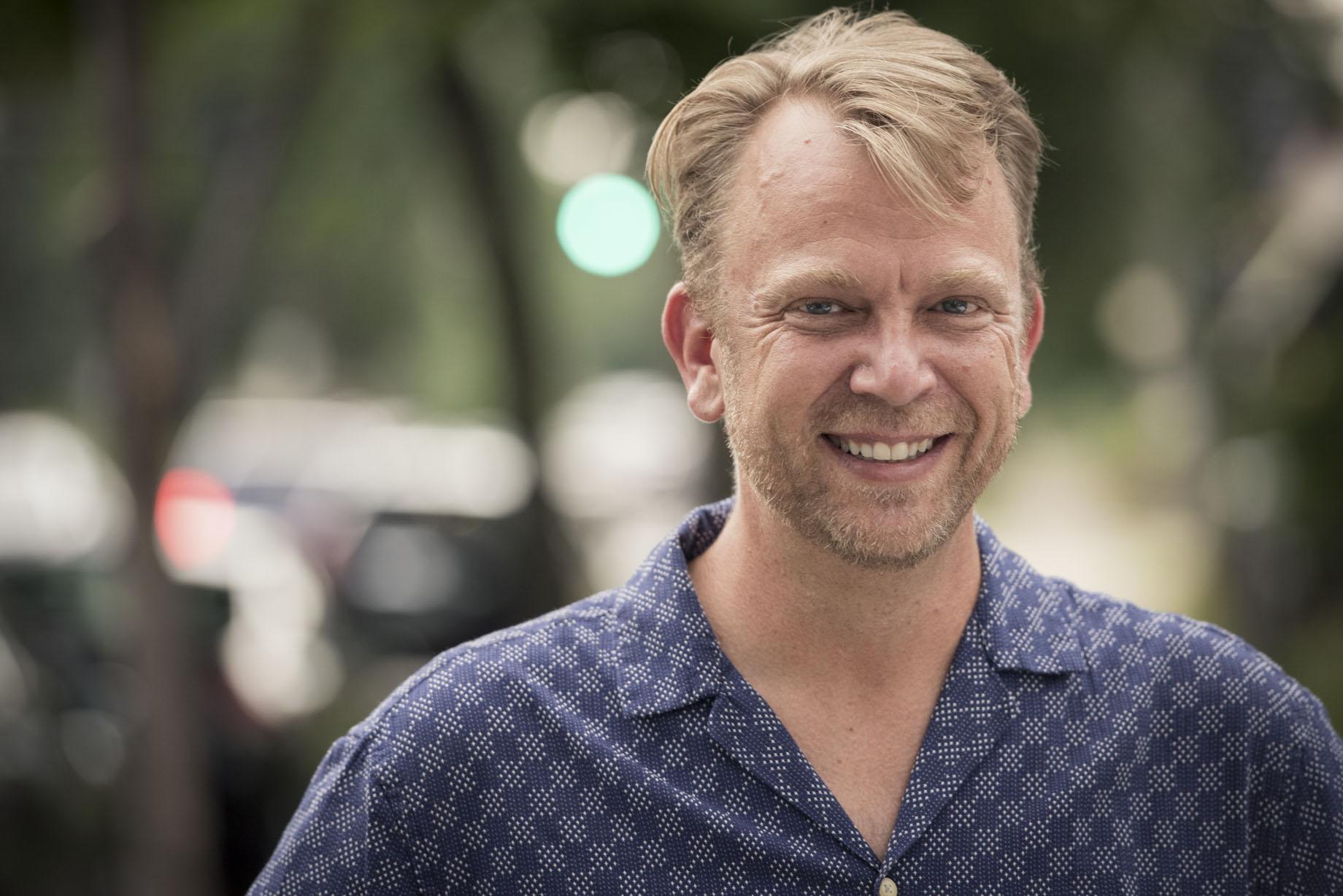 Chank's fonts were featured in the Smithsonian's Cooper-Hewitt National Design Museum as "important examples of contemporary typography" in 1996, the same year he established www.chank.com. In 1997, he was profiled in The Wall Street Journal, complete with etched portrait.
Chank strives to make fonts fun and accessible for both the average computer-user and professional designers. He also creates custom fonts for companies who want exclusive rights and a specific design for a typeface. Clients who have used Chank's custom font services include BBDO-NY, Cartoon Network, Huggies, Pizza Hut, Scholastic Books, Simon & Schuster, Target, Walt Disney and many more.