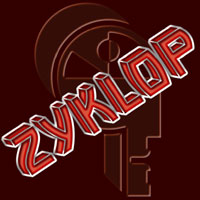 About this font family
A random scan from a late nineteenth-century German type specimen book, encountered on the internet, provided the pattern for this surprisingly contemporary face. Although all of the characters are parallel to the baseline, the unusual dimensional treatment tends to give the impression that they slant upward to the right.
Both versions of this font include the complete Unicode 1252 Latin and Unicode 1250 Central European character sets.
Available formats
available in all of the styles: