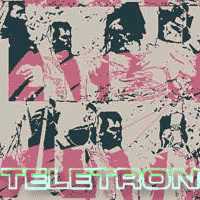 About this font family
The message gets torn apart in between the TV screen and the teleprompter; only two halves result in one new whole thing: A new image, a new text.
The idea for the font Teletron is based on the mixture of TV images and subtitles. What happens, when a TV image with a certain cultural background is contrasted with a translation of its spoken elements into a foreign or only slightly different culture?
Can a bastard create something new? More…
Available formats
available in all of the styles: