s The Doors once said: summer's almost gone — for many of us that is. Schools have started, and with some luck, new jobs are pouring in. You may feel a fresh need to keep up with ever-changing tastes, if only to adequately respond to your clients' or boss's latest "idea". That is where this monthly newsletter may come in handy. We give you some of the latest typographic trends in a nutshell, and with a few clicks you'll be able to update your font collection at the cost of a magenta ink cartridge. Well, probably a little cheaper than that.
Text family of the month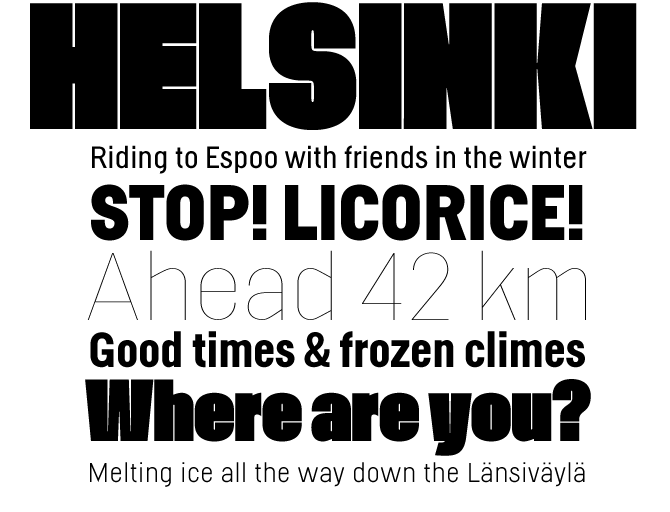 2008 is turning into a triumphant first year at MyFonts for Ludwig Uebele. The success of his first three font families — all text fonts — has been phenomenal so far. After two striking serifed romans, Marat and Mokka, Uebele recently released his first sans serif. Like Interstate, a contemporary classic, Helsinki is based on road signs — in this case, the alphabets used in Finland. Its structures have a certain coarseness, which obviously derives from the fact that engineers, not typographers, drew the original alphabets. Uebele's expert eye has made sure that, despite the idiosyncrasies, the middle weights create an even text page. The display weights, Hairline and Fat, are quite interesting. Although they were derived from the same no-frills basic structure, their extremity adds a touch of madness to the family. Both are compatible with other Helsinkis, but can also function as display faces in their own right.
Follow-Up
Bethany was one of the featured fonts in last month's Rising Stars newsletter. It has been doing extremely well since, occupying the top spot of our Bestseller list for weeks. Bethany is spirited and spontaneous, but has better legibility than many other handwriting fonts thanks to the openness and simplicity of its shapes. The smileys, of course, are a very nice bonus.
If you like this font from Font Garden, check out some of their other typefaces: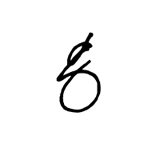 Nina is cheerful and cheeky. The font's letters lean backward a bit, but it still has a forward-pushing energy. Its best feature is its lowercase g, which looks like a witty cartoon character.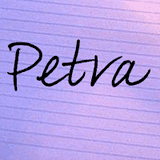 Petra has a natural-looking irregularity about it, alternating wide letterforms with narrower ones. The long connecting strokes on letters like 'm' and 'u' add a personal touch, as does the large lowercase 'K'.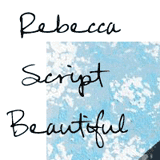 Rebecca was Font Garden's most popular typeface last year, and has remained a bestseller. What is most attractive about it is probably its naturalness and simplicity. It looks like normal, no-frills handwriting. Very usable.
Have your say

— Jennifer in San Diego, California, USA
25 August, 2008

Your opinion matters to us! Feel free to share your thoughts or read other people's comments at the MyFonts Testimonials page.
Font credits
The Rising Stars masthead and subheading are set in Auto 3 and Bryant, respectively. The drop-cap A in the introduction is set in Barricada, and the Have your say quotation in Helsinki. The small pixel typeface used at the very top is Unibody 8.
Unsubscribe info
This newsletter was sent to [email]. You may unsubscribe at any time at: www.myfonts.com/MailingList