January is a packed month at MyFonts. Following the ever-popular Fonts of the Year newsletter, we go back to the future with this edition of Rising Stars, our choice of best-selling new typefaces. Attention all bargain hunters: we probably never had this many fonts at such breathtaking introductory discounts. Each of our four top Stars can be had at less than $20 for the entire family — make your decision before the end date of each promo!
This month's Rising Stars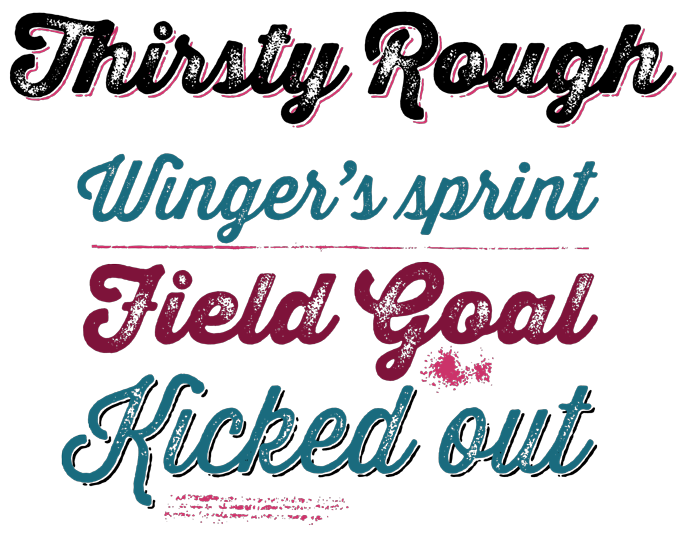 Thirsty Script was one of a run of wildly successful typefaces released last year by Yellow Design Studio. Designer Ryan Martinson has now decided to give Thirsty Script the weathered-look treatment that made some of his other families, notably Veneer and Anodyne, so irresitable and successful. Thirsty Rough's texture captures the natural charisma of mediocre letterpress printing. Its four alternate versions of each weight, ranging from very light to heavy distress, make it highly customizable. It's remarkably detailed, which makes it look great when printed at large sizes — but also kind of risky to use as a web font. For extra customization and fun, it includes an set of matching texture pieces…for free! Thirsty Rough is still available at the the stunning introductory price of $9 for 21 fonts (until Jan. 28, 2013).
News Round-Up
In this section we pick out interesting news snippets from MyFonts' own kitchen and from the greater world of fonts, lettering and typography.
150 years of London Underground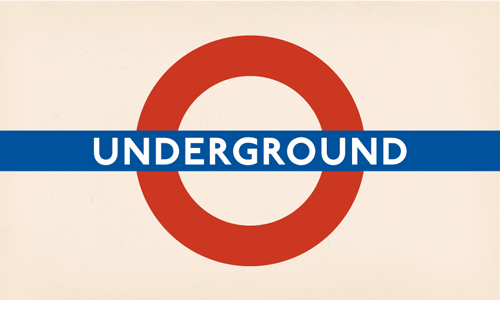 This month in 1863, 150 years ago, saw the opening of the London Underground, the world's first urban mass transit system. Londoners are celebrating with mugs, cufflinks, sofas and subterranean steam train rides. In his new book, London Underground By Design, Mark Ovenden celebrates the system's architecture, textiles, posters, signs, Harry Beck's seminal map (first published in 1933 and still with us), and of course its typefaces. Commissioned 100 years ago this year, Edward Johnston's influential masterpiece has been in use since 1916, surely a record. Until Jan. 31 you can pick up all versions of P22 Underground, true to Johnston's original design, at 50% off. (Even the expansive Pro family and fab Extras symbols.)
Type design: a student's perspective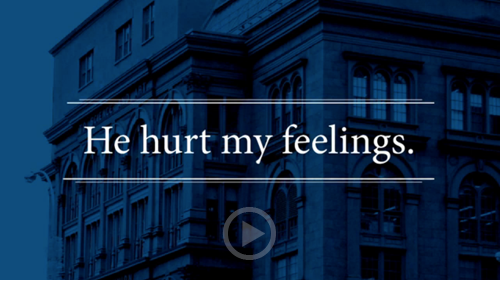 One of the questions we often get at MyFonts is: "How do I get started on designing fonts?" The answer is more complex than you might like. Whipping up a font is fairly easy with today's nifty software, but designing a professional typeface that others will use and admire is a different game altogether — it requires knowledge, skill, dedication and a lot of patience. For those that are serious about learning type design, New York's Cooper Union has set up two courses, a year-long Extended Program, and a five-week-long Condensed Program. In a witty and energetic lecture, student Matthew Wyne shared his experiences of a Condensed summer course — his and his classmates' expectations, exercises, frustrations and joy. The video of his talk is required watching for all of you with fontastic ambitions.
Sponsored Font: DIN Text Pro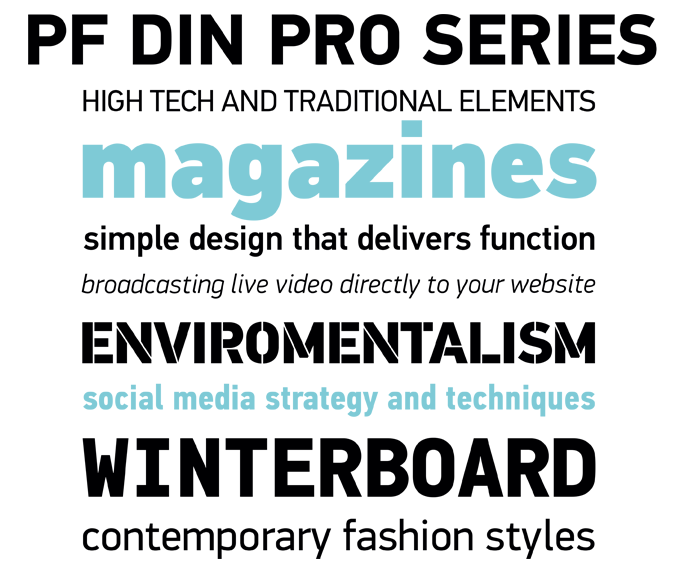 The PF DIN Pro series is Parachute's version of the DIN typeface, a design with a long history that goes back to the lettering of the Prussian railways around 1900. That alphabet became part of the German system of industrial standards known as DIN (which stand for "German Standardization Institute"). The DIN typeface was designed to be the standard lettering model for simple, hand-painted signage: monolinear, geometric, easily made with ruler and compass.
In order to use DIN as a text face, drastic optical adaptations need to be made. That is exactly what Parachute did. Based on the original standards, DIN was completely redesigned to fit typographic requirements. Besides the standard version, the series includes condensed, compressed, and display varieties, with true italics for all. The Pro version was enhanced with more weights, multilingual support and OpenType features in all styles. With its wide range of weights and widths, extensive language support and additional copyright-free symbols, the PF Din Pro series is an impressive family — a versatile tool for corporate design, branding, signage and editorial design. To enhance unsability, Parachute has developed stencil, monospaced and Arabic versions as well.
Have your say

Geoff West (@tieguydesign) on Twitter
---
MyFonts is on Twitter and Facebook!
Your opinions matter to us! Join the MyFonts community on Twitter and Facebook, and feel free to share your thoughts or read other people's comments. Plus, get tips, news, interesting links, personal favorites and more from MyFonts' staff.