TT Commons Pro Font Field Guide

Best Practices
TT Commons Pro is a versatile tool. It has a wide area of application: app interfaces, websites, printed materials, branding. Thanks to its aesthetics and functionality, it will be suitable in almost any area, whether it is a scientific conference or a modern exhibition, a large IT holding or a young stylish cafe.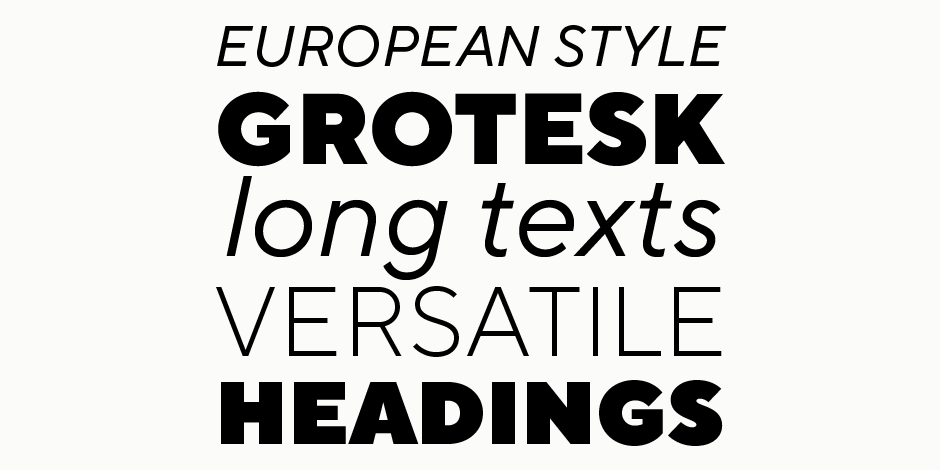 Family
The total number of fonts in the family is 61. Among them, there are 10 weights with corresponding italics, presented in 3 different widths. A variable font, which includes absolutely all styles, completes the family.
Font Facts
Originally, TT Commons was created as a corporate font for internal use in TypeType, but after multiple requests, we decided to release its commercial version;
Based on user requests, the new version has been increased in size by 11%.
Roots
TT Commons Pro is a redrawn version of the bestselling TT Commons Classic. The main intention was to create a neat, simple and neutral European-style sans serif

Legibility
Classic character designs and lack of contrast make TT Commons Pro legible in small sizes and long texts. Eye-pleasing shapes are well suited for concise headings.
Spotting TT Commons Pro

Alternate Choices



Perfect Pairings




More Font Field Guides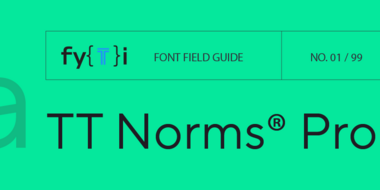 TT Norms Pro® Pro Font Field Guide
TT Norms Pro® is a font for a wide range of applications, a workhorse. Learn more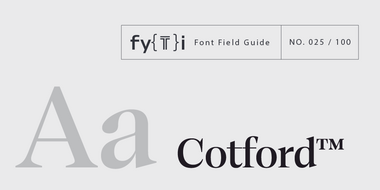 Cotford Font Field Guide
Cotford is a versatile serif family of elegant display and robust text styles. This range makes Cotford suitable for a variety of print and digital applications. Learn more