Access to over 150,000+ fonts from more than 25 type foundries.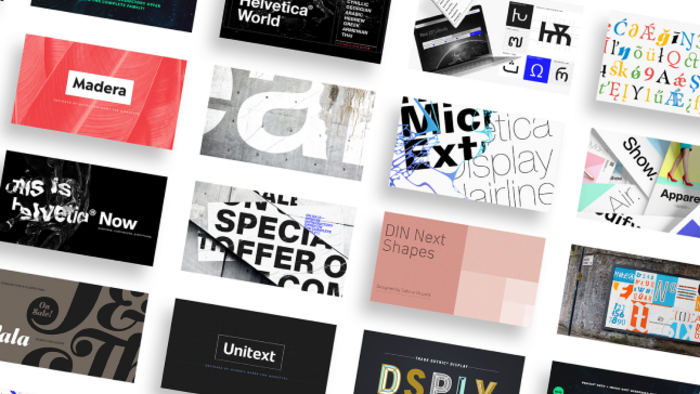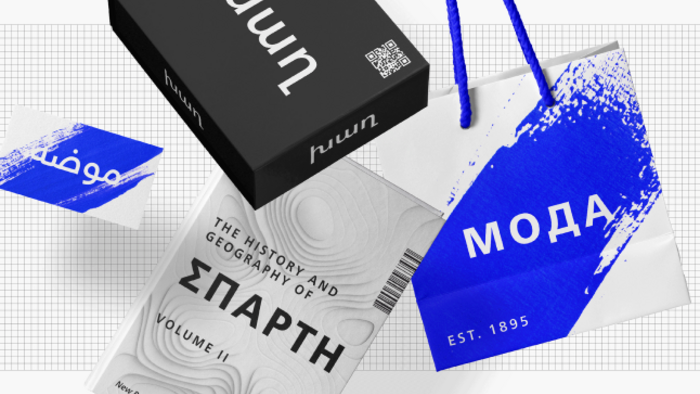 Freedom to create countless mockups, prototypes, and pitch decks.
Intuitive collaborative tools for branding and design.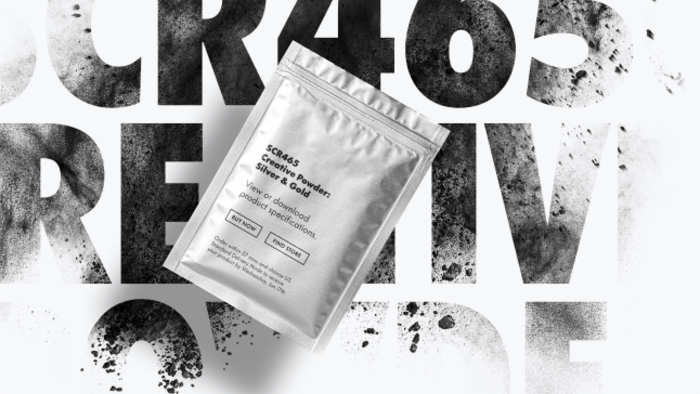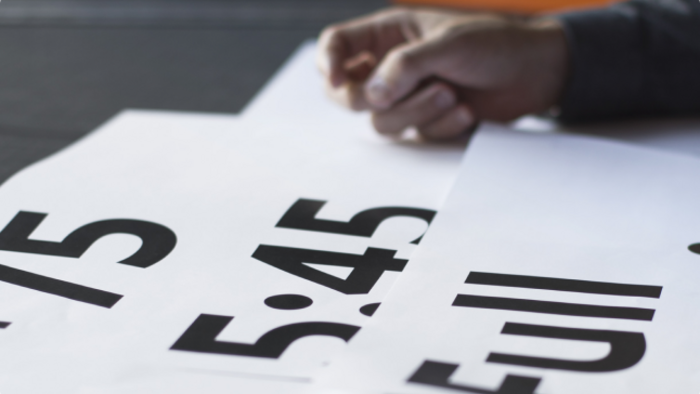 Save time on font licensing.
Not only do we have typography aficionados; we also have licensing connoisseurs. They know the approval process, procurement paperwork, what to do to avoid infringement, and what you can or cannot do with your fonts. So, whenever you're ready for production, we'll make sure you're all set on the licensing front.
Stay on budget.
No hidden costs. No individual font purchases. Gain instant access to over 150,000+ fonts from independent studios to world-renowned designers all in one subscription. Our font subscription provides a predictable and stable cost every team needs so they can focus on what really matters, the creative process.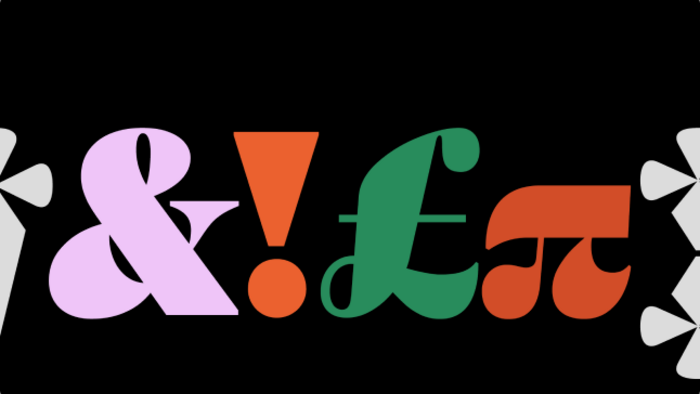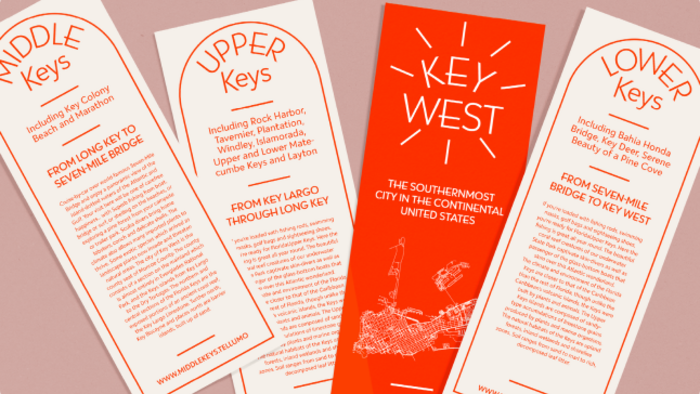 Eliminate roadblocks.
Our one-click sync means your fonts are ready to go as soon as you open your design program. The Monotype App identifies, syncs, and replaces missing fonts so you can effortlessly fill them in without searching for font files. Import fonts from your design programs such as Adobe Illustrator, Figma, and Sketch to manage everything in one dashboard.
Nothing but the best.
High-quality, trustworthy fonts. Get fully-featured fonts with complete figure sets, advanced OpenType features, and more.


Tracking and reporting features. Keep track of who is using which fonts and on what projects to ensure everyone is using the same fonts.

Search and discovery tools.
 Explore our type library efficiently with tags, styles, designers, and more.