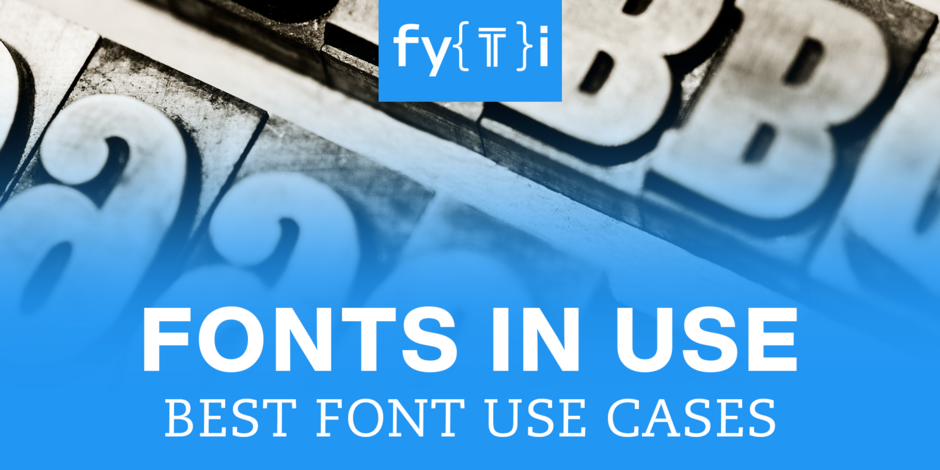 Choosing the right font, whether it's for your resume, a logo, a PowerPoint presentation, or just about any other design project, is crucial to its success. But which font to use?
To answer this question, we asked our font experts to curate the best fonts for some of the most asked-for projects. Click on one of the categories that follow, and you'll be taken to pages that provide a powerful overview of what you'll need – and why.
With over 270,000 fonts available from MyFonts, you can bet that we have just what you need.
Not finding the project you're working on? Let us know. We're adding new ones regularly.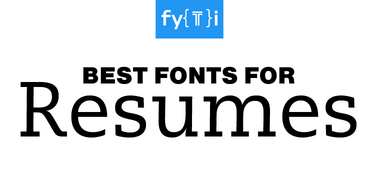 Your resume has about six-seconds to make a good impression on a hiring manager. The right font is key to success. MyFonts offers the largest number of resume friendly fonts, of any provider. Read on, to find out which are the best for your individual needs. You'll not only learn the best fonts for resumes, but also some valuable tips on how to use them.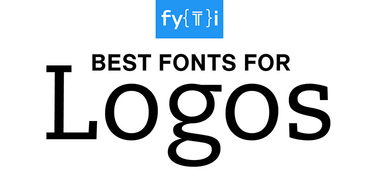 A logo is the heart of a brand. It is the strongest single image that represents a business. Many times, it's the first impression someone has about a business. Logos should be memorable and separate a company from the competition.