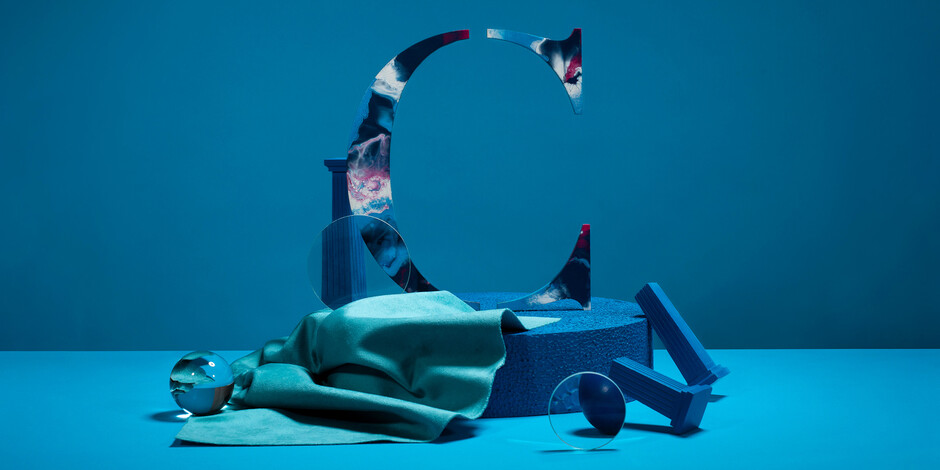 In the age of adaptability, creative matters. Type matters.
As businesses feel the pressure to accelerate their digital strategy, the creative community is being called upon to guide the way.
Our challenge.
The expectations placed on the creative community have never been greater: Amplify the voice of the customer. Create consistent and authentic experiences across a growing number of touchpoints. Build identities that can evolve with the needs of a rapidly-changing marketplace. In the newborn age of adaptability, our work matters. Creative matters.
Change at warp speed.
A recent McKinsey report made a bold claim: The societal changes brought on by the COVID-19 pandemic "have vaulted us five years forward in consumer and business adoption in a matter of around eight weeks."
Five years in eight weeks. Change at that pace is practically unheard of and presents a major challenge for brands. As creatives, we are tasked with shaping many of these brands. How can we keep up during this unprecedented period of change?
"
Today more than ever, experience is brand, brand is experience. Brands that show up in new and inventive ways will be able to reset customer expectations.
"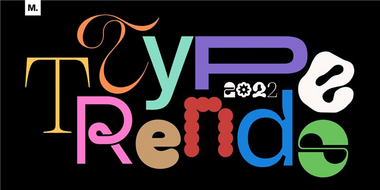 This report is not our work. It's work by brands and agencies that we admire and whose work really stood out over the last twelve and some odd months.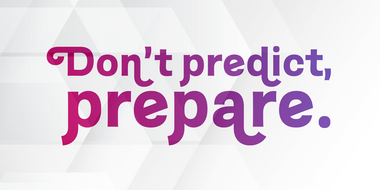 How design and creativity can meet this moment
COVID-19 is aggressively reshaping the way we work and live, right before our eyes. There is a distinct before and after to this crisis, with the "before" rapidly fading from view while the "after" remains shrouded in uncertainty.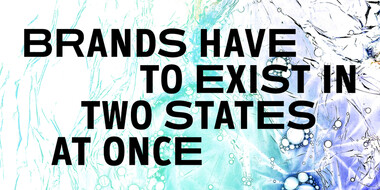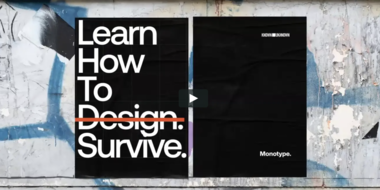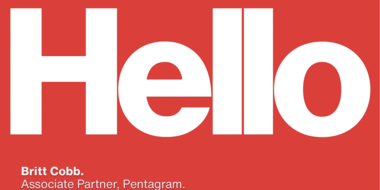 Creative Characters brings you interviews and discussions with some of the most interesting people working in design and typography today. The series debuted on MyFonts several years ago, and now we're bringing it back with some new tricks up its sleeve.
Font designer Connary Fagen, 36, brings an organic perspective to everything he creates. Raised in Colorado, he describes his typefaces as if they grew from the western ground — alongside the wheat fields and mountains surrounding his one-man foundry.
Tools of the trade.
Fonts not only carry the key messages you want to convey, but draw a visual throughline across customer touchpoints. But fonts are also software, and they deliver essential functionality to all the places customers interact with brands: Emails, digital ads, websites, and so on.
When fonts work well, a customer's experience is smooth, seamless, positive, and trustworthy. When fonts don't work well… let's just say it's a different story. Ensuring your fonts work properly is not rocket science, but there are some things you need to know.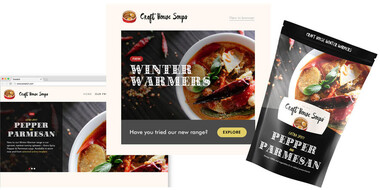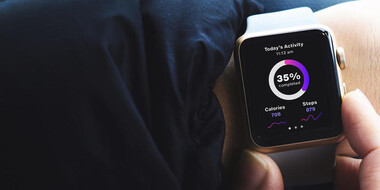 When screens get smaller, spacing gets tight, details get lost, and forms blend together. The resulting legibility issues can make for a frustrating reading experience. Here's how to find the fonts that can fix it.
Resources to boost your creativity.
Explore these resources and offers to inspire new creations and power new projects.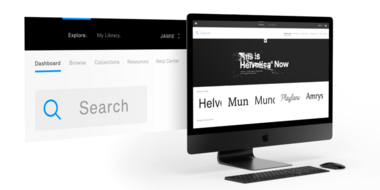 Monotype Fonts is the only on-demand font service designed by creatives, for creatives — making it easier than ever to find, manage and share the world's best typography.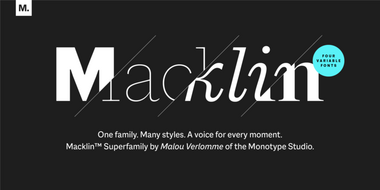 Monotype offers a range of services to help creative teams of all sizes, including agencies, small- or medium-sized companies, and global enterprise brands take the digital leap.