TT Norms Pro Font Field Guide

Best Practices
TT Norms Pro is a font for a wide range of applications, a workhorse. You can find it in the menu of restaurants and on the websites of banks, in medical organizations and in delivery services.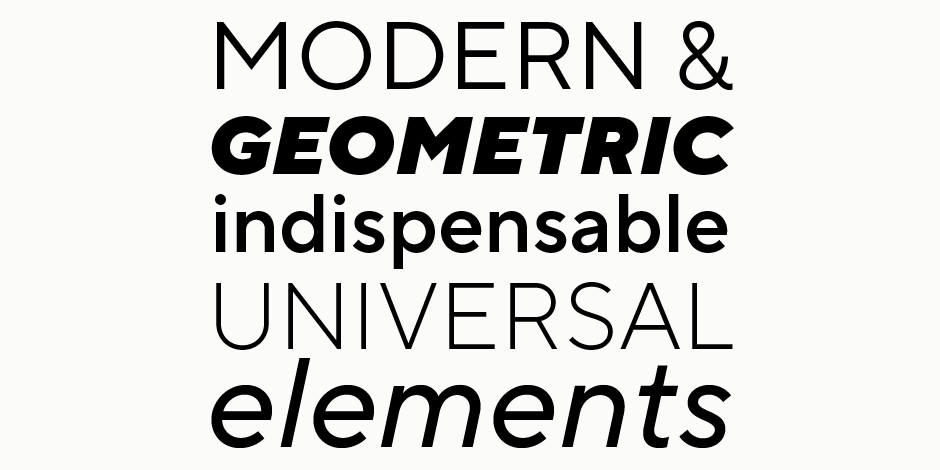 Family
The total number of fonts in the family is 67. Among them there are 11 weights with corresponding italics, available in 3 different widths. One variable font that replicates all the fixed fonts in the family
Font Facts
The current version of the font is the third, during its life it has experienced many alterations and improvements.
12 people worked on the last family update which took more than 4000 working hours.
Roots
TT Norms Pro is a redesigned and expanded version of the TT Norms font, based on the idea of making a modern geometric sans serif with a wide range of applications, a reliable workhorse.

Legibility
Relatively wide proportions and lack of contrast make TT Norms perfectly readable in small sizes and long texts. At the same time, the refined character graphics make it elegant enough to be used in large sizes – it has no restrictions.
Spotting TT Norms Pro

Alternate Choices




Perfect Pairings