New display typefaces designed with Astrid Stavro and Jimmy Turrell draw on Italian multiculturalism and Newcastle's Byker wall housing estate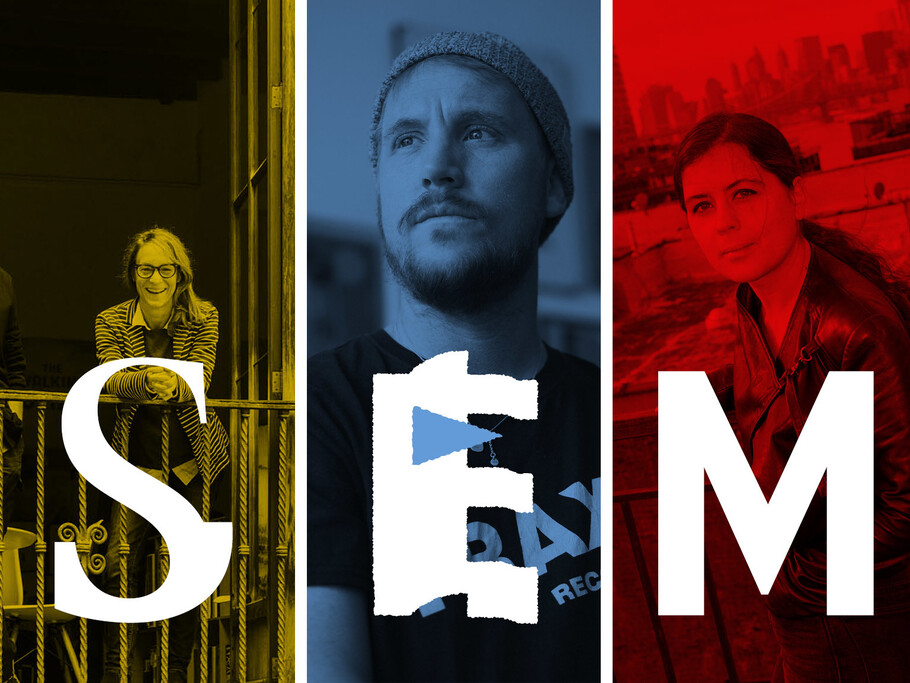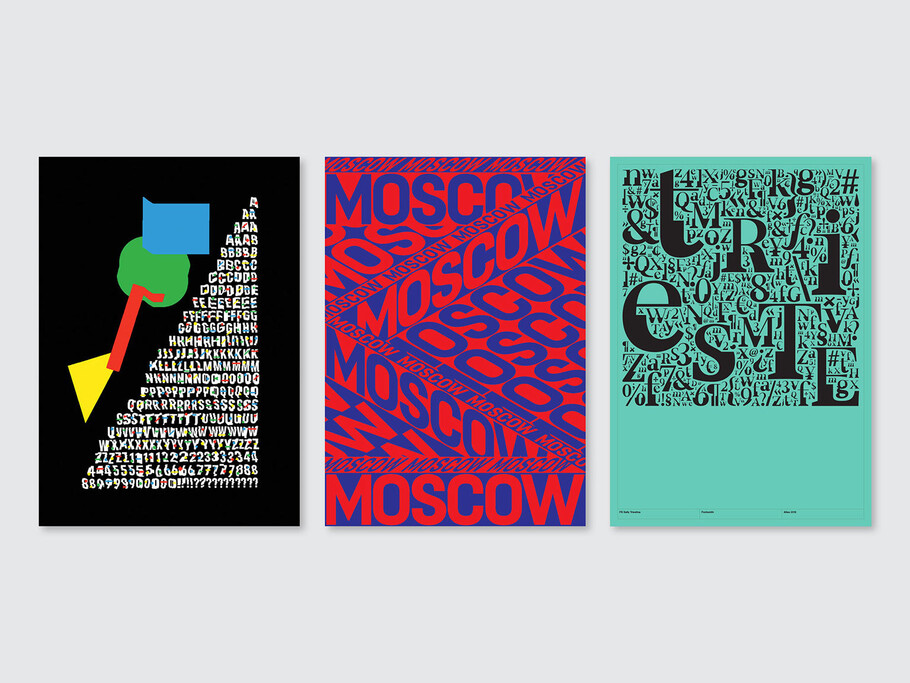 New display typefaces designed with Astrid Stavro and Jimmy Turrell draw on Italian multiculturalism and Newcastle's Byker wall housing estate
Tamasin Handley New typefaces
Today we are launching FS Sally Triestina designed with Atlas design consultancy founder Astrid Stavro, and FS Erskine designed with illustrator Jimmy Turrell. Each of these display typefaces are accompanied with a limited-edition screen-printed poster, and were designed as part of the Local Characters series in partnership with It's Nice That.
The partnership saw Turrell and Stavro work with Fontsmith to create typefaces inspired by a place of importance to them, and then use those typefaces to design some striking posters. The Local Characters series showcases the effectiveness of our Brandfont service, that enables brands to create exclusively licensed typefaces.
FS Sally Triestina, by Astrid Stavro
Since she was tiny, Astrid Stavro has moved across the world, living in many different cities. For this project, she chose to turn to Trieste in Italy for inspiration thanks to its multicultural nature. 'If you walk around the city of Trieste, you'll notice it's full of contrasts,' she says.
The idea behind the typeface was to showcase the split personality of the city, and the multifaceted nature of her own personality. Stavro also wanted to represent the wooden and metal blocks of type from a family printing business which she remembered from her childhood. She took our existing typeface FS Sally as a base, modified its regular weight and then spliced it with the bold version around the midline.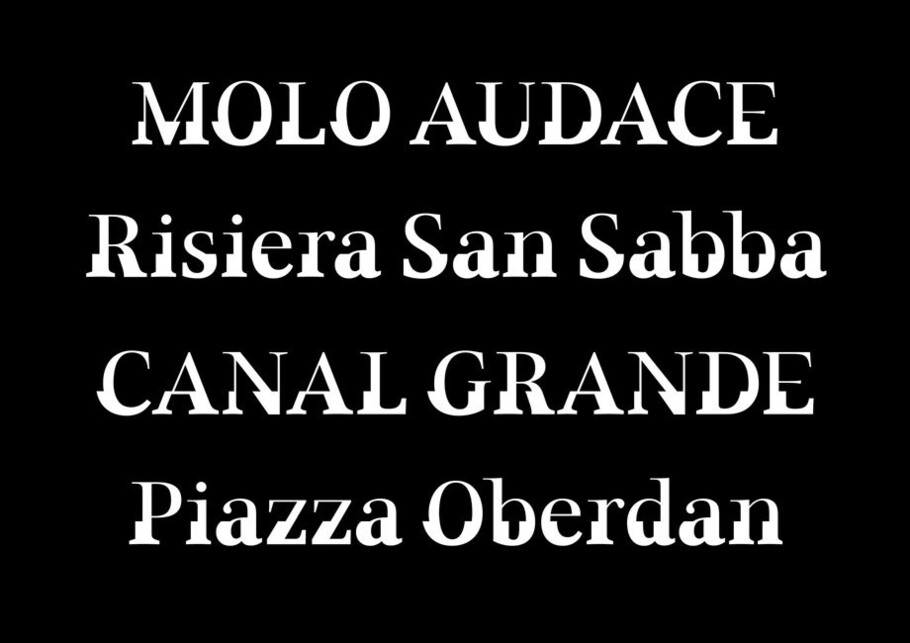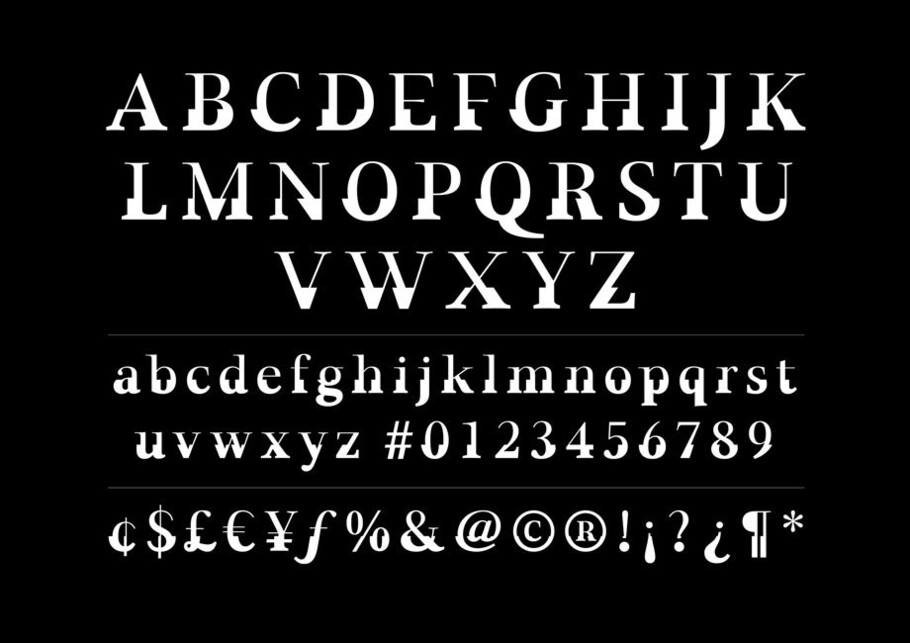 FS Sally Triestina is now available to buy and each purchase comes with a beautiful limited-edition, screen-printed poster designed by Stavro. The typeface won Platinum in the Graphis Typeface Design competition before its release. 'We had no idea that the project would become so successful,' Astrid told It's Nice That. 'In fact, for such an experimental project I find it quite surprising. It is the first highly experimental typeface that I ever conceptualised, and working with Fontsmith to make it happen (and now commercialised) kind of blows my mind. It is a project close to my heart for obvious reasons: a homage to Trieste, to my legacy and multicultural background. The fact that people will now be able to use the typeface for their own projects makes me very happy.'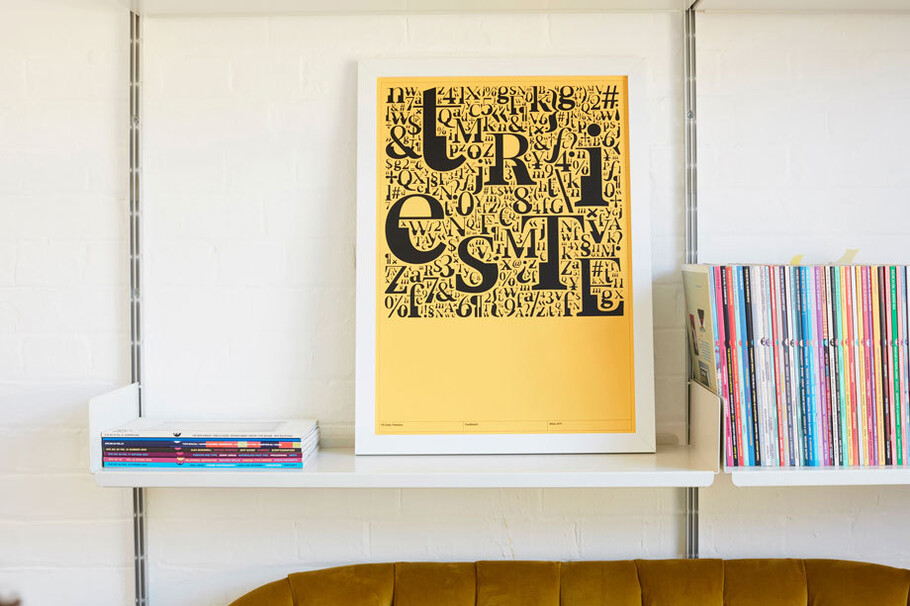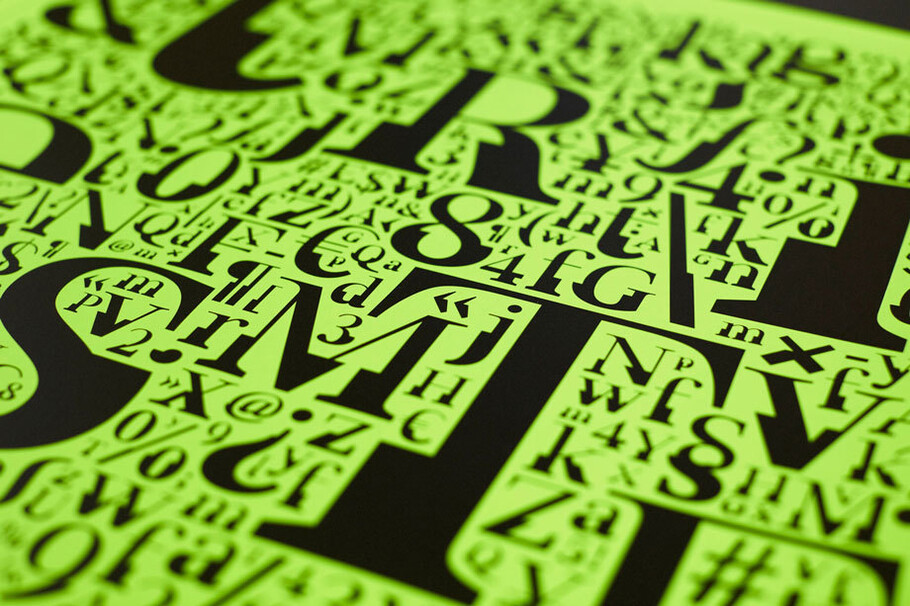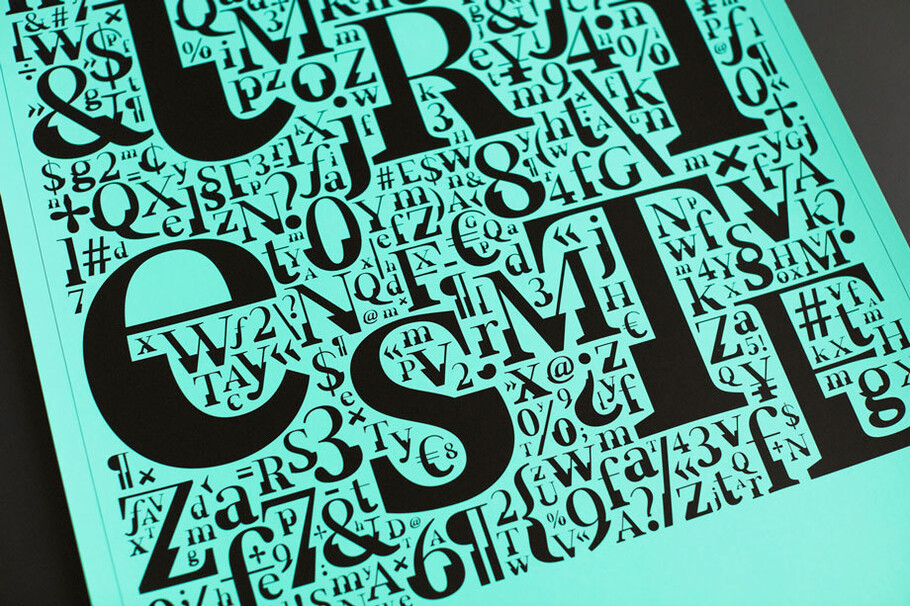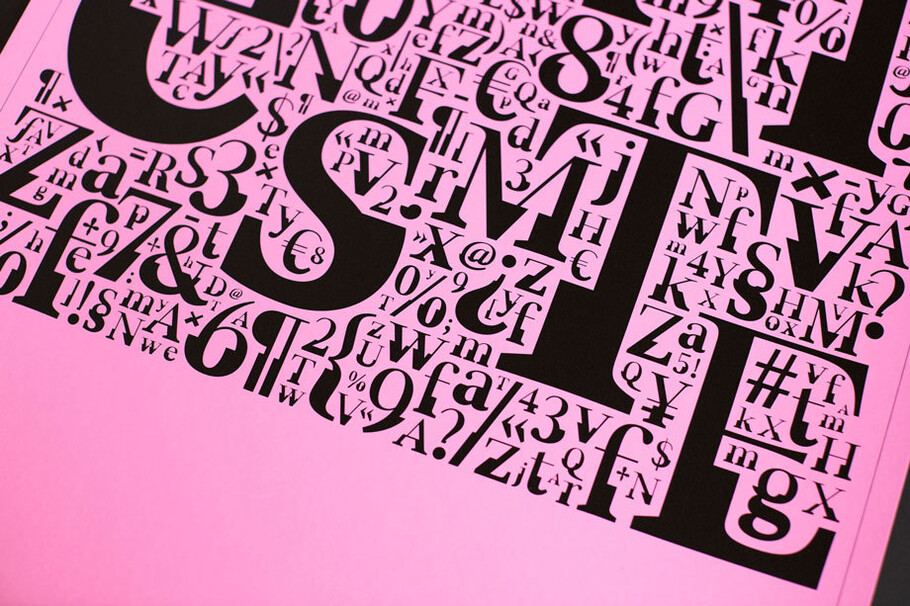 FS Erskine, by Jimmy Turrell
Illustrator Jimmy Turrell looked to his hometown of Newcastle for his designs, specifically to the Byker Wall council estate where he grew up. Designed by architect Ralph Erskine, the development was built from 1969-1982 and contrasted with the grey, brutalist architecture of the time with its primary colours and geometric shapes. It was Erskine's progressive, socially minded ethos — and his rejection of the dominant architectural model — that directly informed Turrell's playful, colourful designs for FS Erskine.
Turrell's typeface uses all capitals and boasts at least five different designs for each letterform, which are randomised. The characters form the first layer and can be used on their own, or with a second layer of geometric shapes overlaid. Texture added to the characters makes them look like they were cut or torn from paper, rather than digitally drawn, and gives a handmade feel.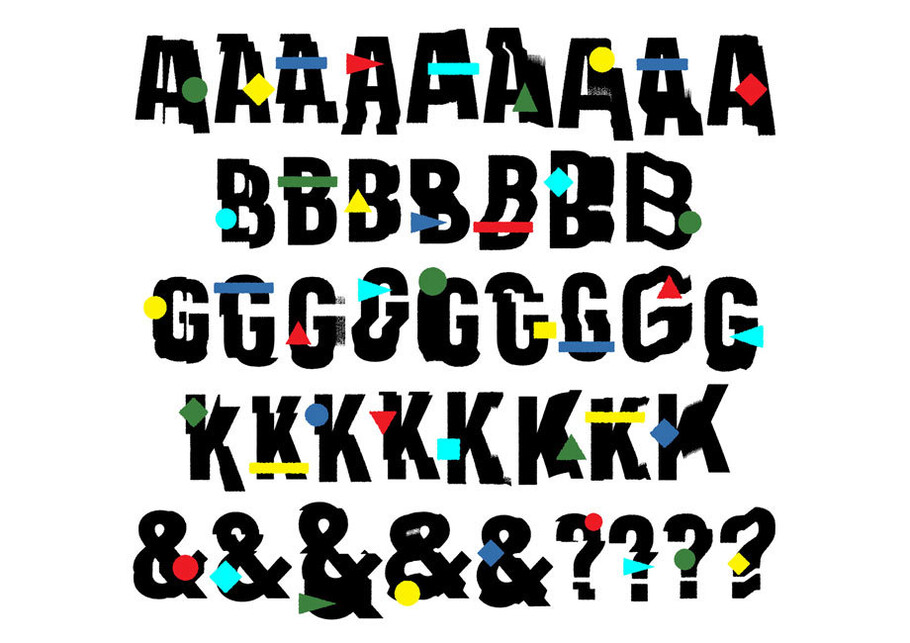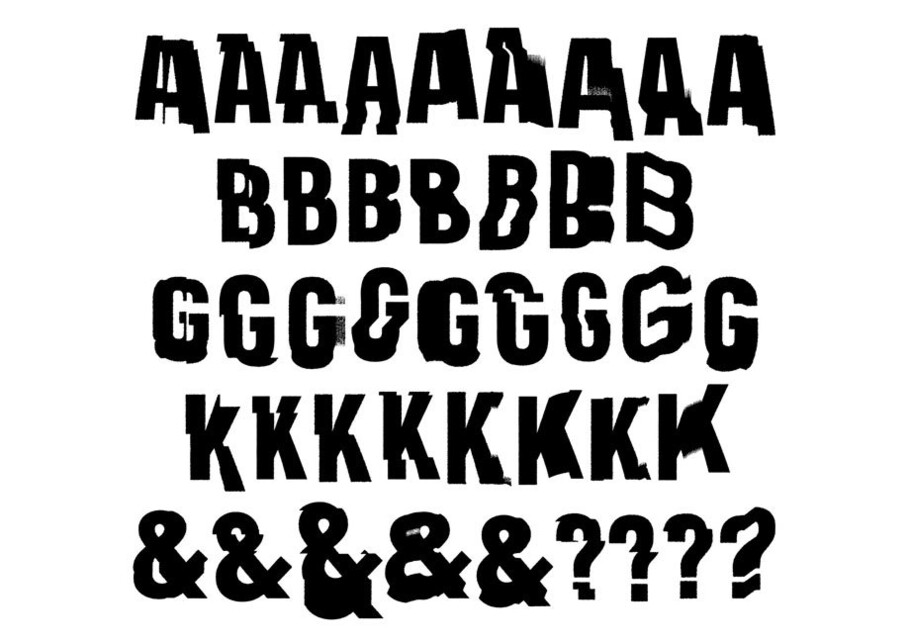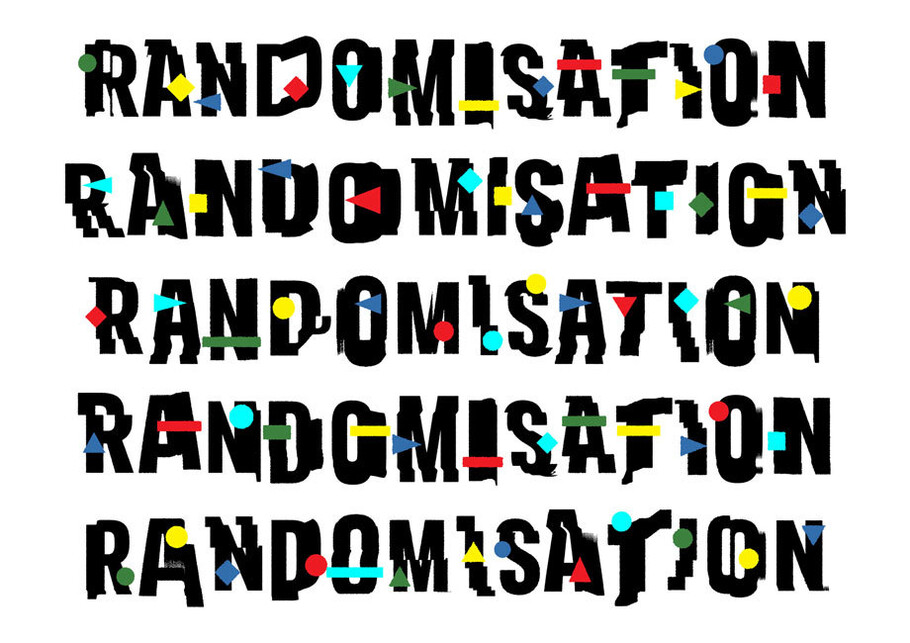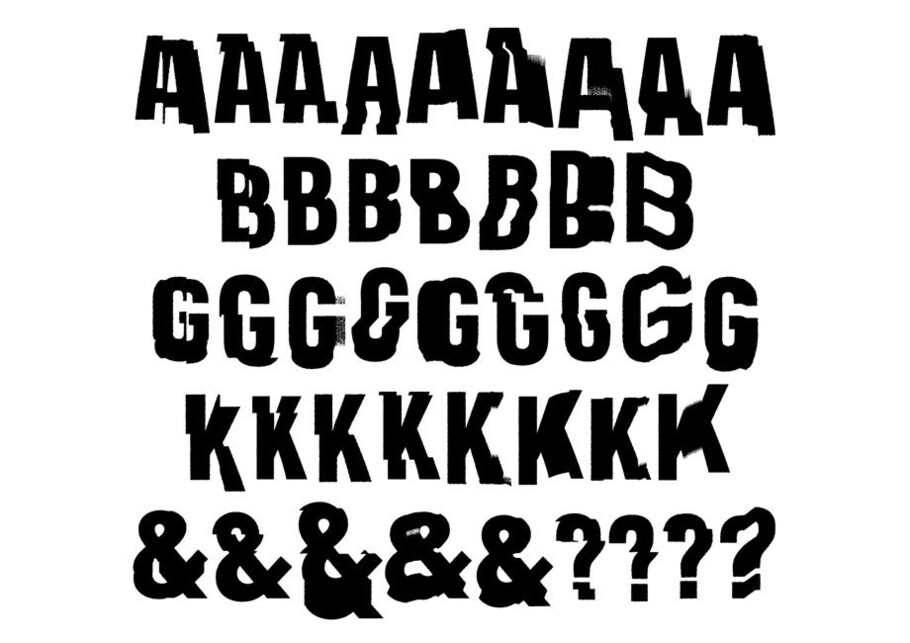 Each purchase of FS Erskine comes with a limited-edition screen-printed poster designed by Turrell. The poster represents the Byker Wall, while showing a full character set of the typeface. Jimmy told It's Nice That that the idea behind the poster was to capture 'the spirit of the Byker Wall in one single image. It seemed only natural that the font itself should act as the very building blocks of that structure,' particularly the iconic Tom Collins House, 'probably the most famous part of the Byker Wall.'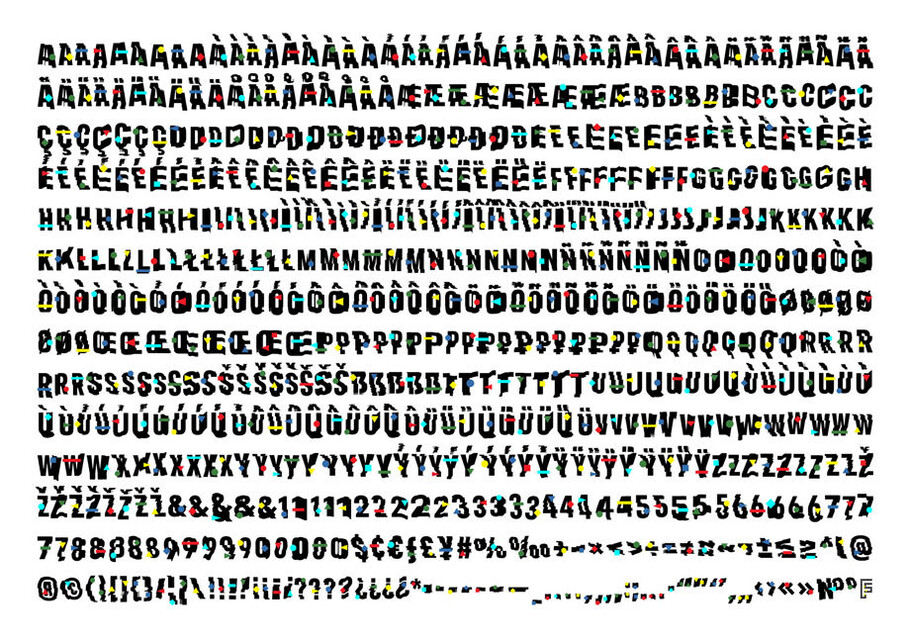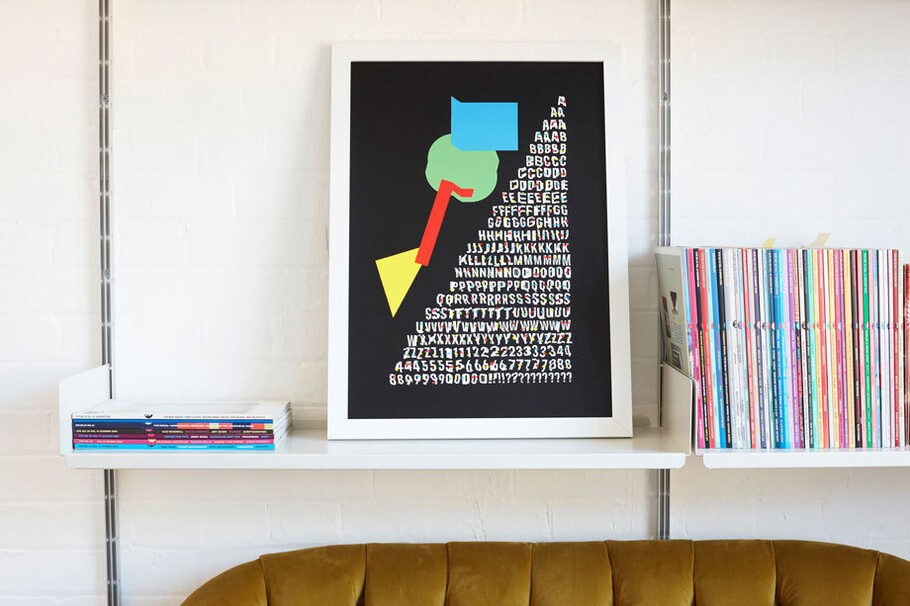 Anna Kulachek's Moscow-inspired poster
A third designer, Anna Kulachek, used Fontsmith's existing typeface FS Dillon to create a striking, moving typographic poster reflecting the Russian city of Moscow, a place very close to her heart and that she describes as 'bold, always busy and always bright.' The energy of her design hints at Moscow's architecture and traffic, and uses a colour palette informed by Russia's representative colours, red and blue. Kulachek chose FS Dillon for its honest and straightforward personality, like the people of Russia: 'Everything [in Moscow] is bold, the buildings, Russian people in particular, they are really direct,' she says. 'This font is a lot closer to the Russian direction and dialect, their honest and straightforward personality.'
For the layout, Kulachek draws influence from housing estates on the outskirts of the city, and a sense of mutability that comes with living in Russia: 'You can never be sure… you can have a good job, but the next minute the Ruble costs nothing. You go to bed rich but you wake up poor.' Anna's poster is also available to buy now in the Fontsmith Shop.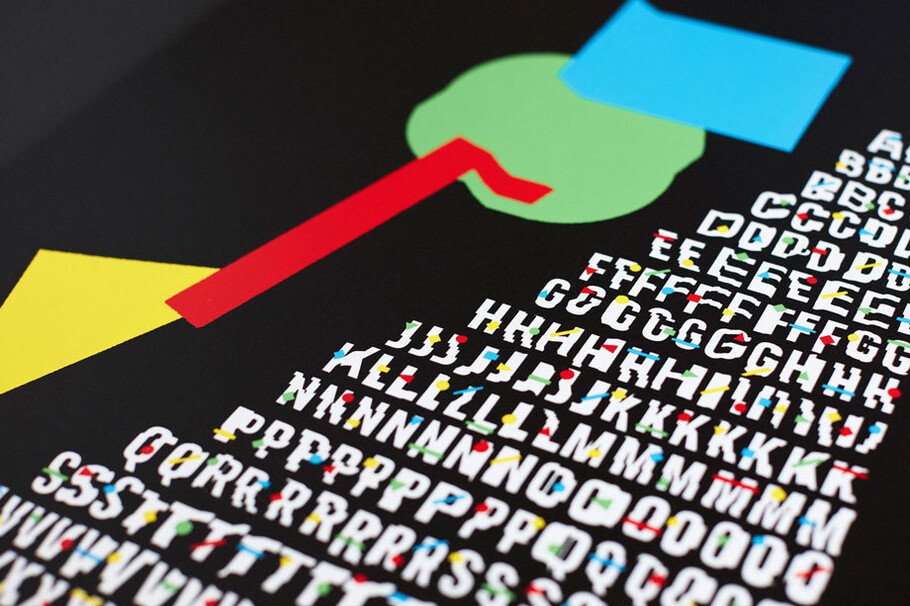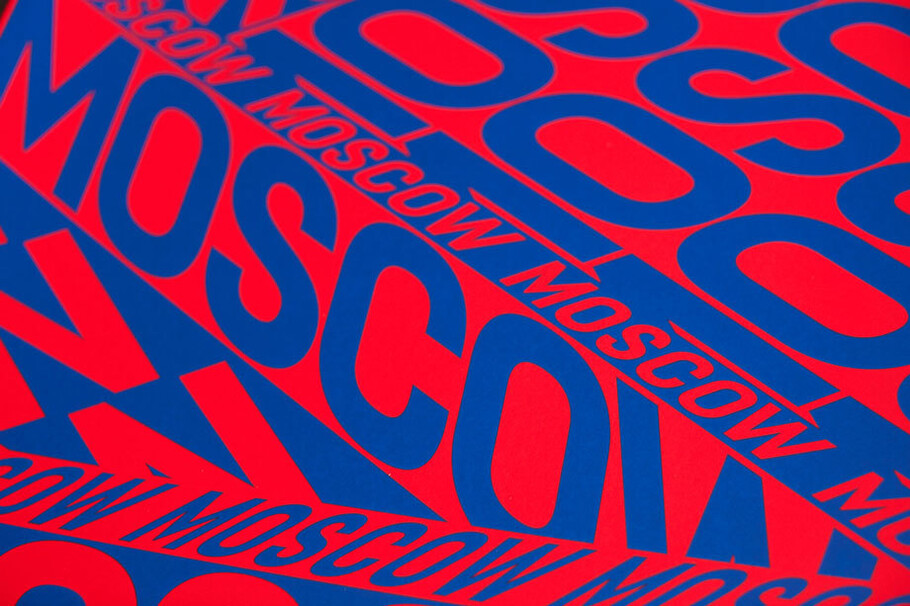 Fontsmith founder Jason Smith said: 'This started out as an experimental project with It's Nice That, and we weren't originally planning to sell the fonts. Giving the designers complete freedom allowed us to create some really out-there designs and the results really did exceed our expectations.
'We're releasing them now due to popular demand. Each font comes with a limited edition poster designed by Astrid or Jimmy, who are very sought after and hugely respected designers. The posters are beautiful collector's items in their own right. I can't wait to see how the designers will put the fonts to use.'
All posters have been printed on Fedrigoni Freelife Vellum 320gsm. Anna and Jimmy's posters were screen printed by Dan Mather and Astrid's by Make Ready, all in a limited run of 100.