Popular Comicraft fonts.

The infield dirt is raked, the outfield grass is mowed and the baselines chalked. So grab a beer, smother a stadium dog with mustard and relish, and take a seat on the bleachers — SPILLS is about to take the field! This team of letters works in perfect tandem to create superbly scripted logos and titles with fancy underlined flair. Peanuts and Crackerjack not included.

Fonts in use.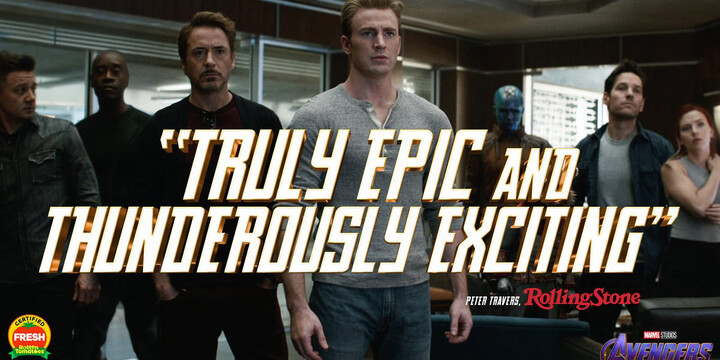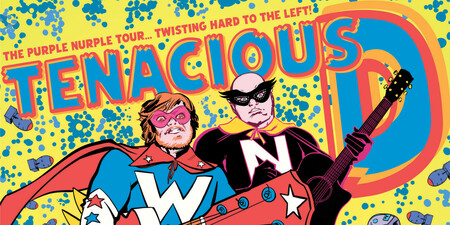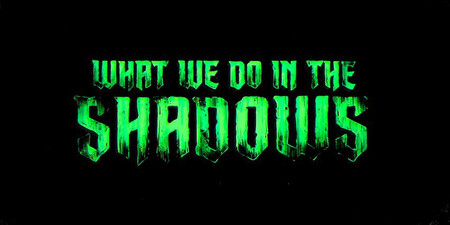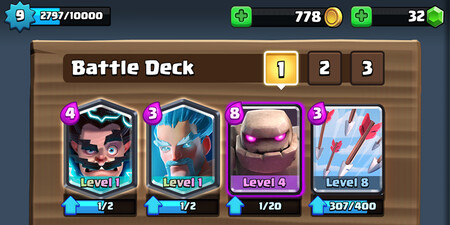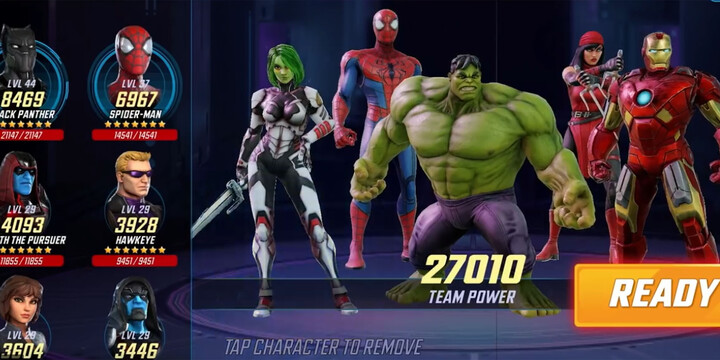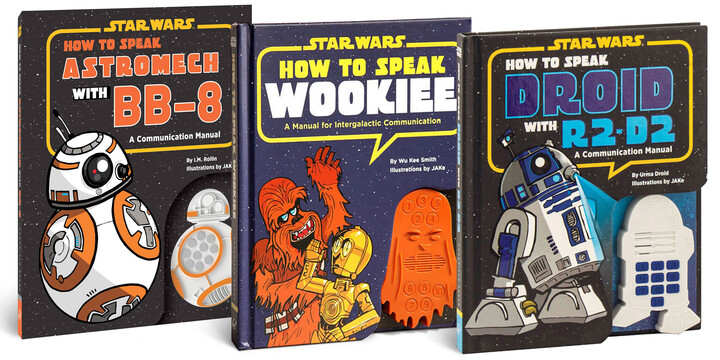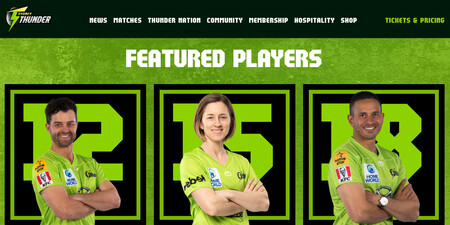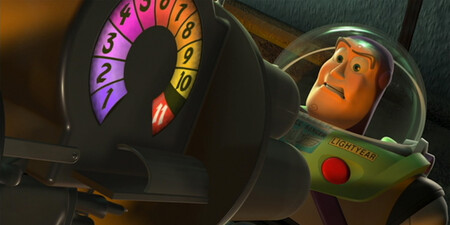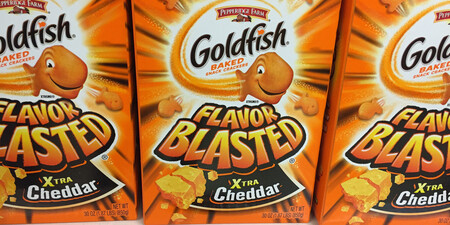 Fonts from Comicraft

In 1992, the Dynamic Duo of Richard Starkings and John Roshell, and their Fearless Fleet of Font Finaglers, began providing unique design and fine lettering to the comic book industry, and became known for pioneering the use of the computer in the art of comic book lettering.
Having dutifully lettered thousands of comic books, Comicraft's 300 (and counting) Fearless Font Families are here to save the day in video games, TV shows, movie titles, toy packages, and wherever fun, lively fonts are needed!

Meet the team.

Designer
Richard Starkings
Richard Starkings is the creator of the comic books Elephantmen, The Beef, Ask for Mercy. Born and raised in England, he worked at Marvel UK as an editor, designer and writer before moving to the U.S. and co-founding the Comicraft studio.

Designer
John Roshell
John Roshell has lettered thousands of comics for Marvel, DC, Dark Horse & Blizzard, designed the logos for Avengers, Daredevil, Black Panther & Angry Birds, and created hundreds of typefaces for Comicraft and his new foundry Swell Type.

Monotype Fonts
Comicraft Fonts are included with Monotype Fonts