Popular Fontfabric fonts.

The latest gem in our portfolio and a true legacy, Code Next is a staggering evolution from Code Pro in functionality, versatility, and application. This geometric sans is designed to complement statement pieces offering a wide range of styles and weights, extended Latin, Cyrillic, and Greek, full redesign and glyphs refinement, 2 variable fonts, to name a few. Code Next's bold simplified forms with a twist fit any modern design in print, web, and display visualization turning it into a favorite go-to in your font collection.

One of the most notorious geometric typefaces of our time and recently completely refined, Nexa, comes with a total of 36 font styles, an entirely new sub-family Nexa Text, a futuristic stylistic set for display purposes, and unmatched functionality. The unique appearance of Nexa combined with rich variety places it beyond the scope of regular geometric typefaces for all kinds of scales and purposes and designs that speak for themselves

Ever since its undeniable success from its release in 2018, Mont's has come a long way from just another geometric type family and has even elevated to our brand's trademark font. Mont shines with a total of 22 font styles, extended Latin, Cyrillic, and Greek, advanced OpenType features set, and loads of unique details, the prominent "t" being one of its most popular qualities. The typeface's versatility and merits make it easy to confront any graphic design challenge—display visuals, outstanding logos, complex typesetting, and much more.

After a substantial overhaul, the playful Intro has been a returning best-seller chosen by millions of creatives for the last 8 years. The 72-fonts family offers essential upgrades—completely revised weight distributions, expanded glyph case, extended Latin and Cyrillic with adequate localization, and rewritten OpenType features set. Intro's unmistakable friendly look is best seen in display designs where its quirky details can shine through.

Inspired by the stars, Alkes traveled a long way from a graduation project to a published multi-script serif type family. Designed with the intention of harmonizing between three scripts – Latin, Cyrillic, and Greek, this well-defined humanist typeface combines the best out of the digital and analog worlds. If you're after a clear structure, hierarchy, and coherent non-Latin scripts for both print and on-screen environments Alkes is the way to go.

With its impressive 4 sub-families, the Intro Rust bundle is one of the biggest packages on the market, including a total of 214 fonts. A beautiful mixture of display, rust, and script, this typeface will serve you to create all types of designs such as print materials, web design, branding, and more. Let your imagination run wild, Intro Rust will take care of the rest.
Fonts in use.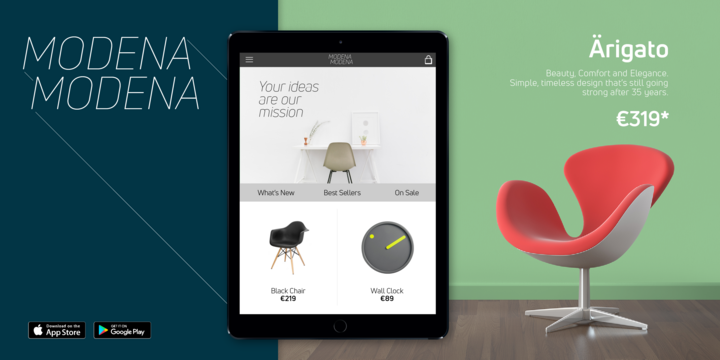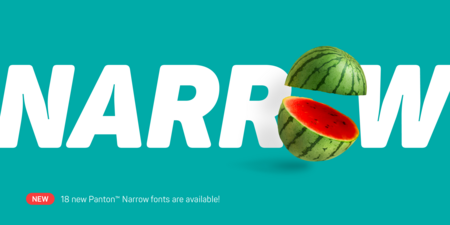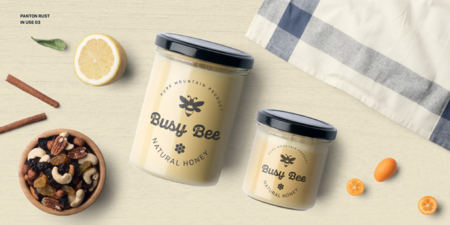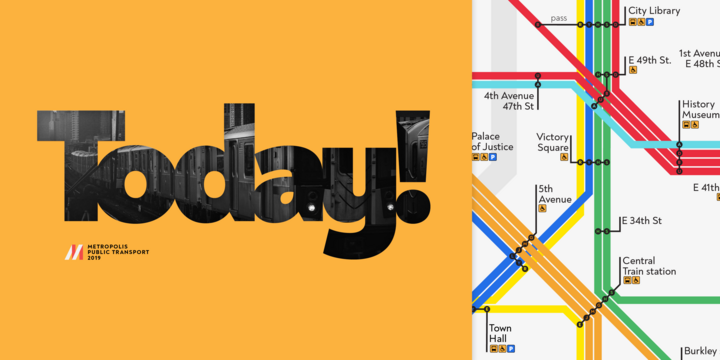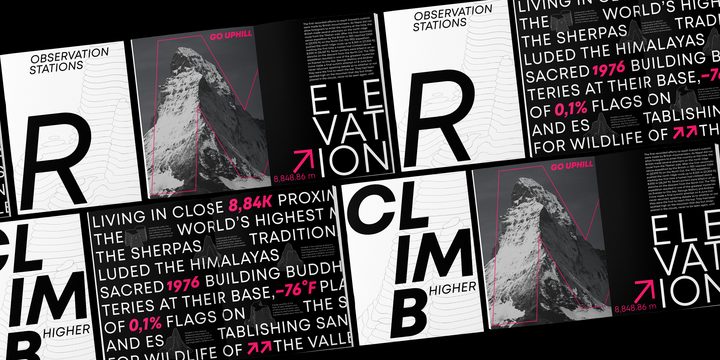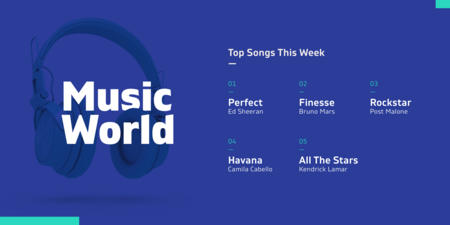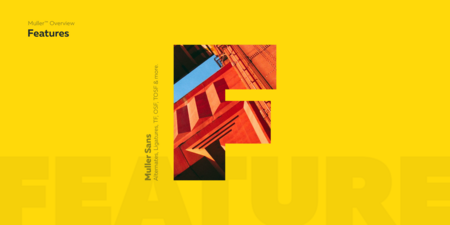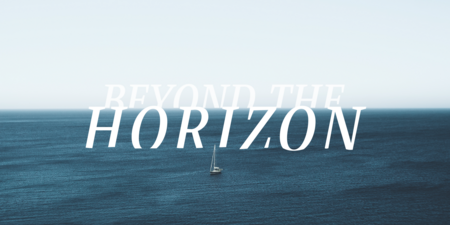 12 years of solid experience on the market and ongoing exploration in multiple directions have brought the foundry to a turning point. Keep your eyes peeled for Fontfabric has heaping novelties in store.
Meet the team.

CEO & Founder
Svet Simov
The CEO and founder of Fontfabric, Svet is the force that brought a tight-knit group of multidisciplinary designers together. Among the team, he's the one to spot precise details from a mile away. There's a reason his name sounds familiar! Svet is the author of some of the most recognizable geometric sans serifs nowadays – Mont, Nexa, and Intro.

Creative Type Director
Plamen Motev
Also known as the Type Director who lives for the nerdy aspects of font technology. Beyond his daily dedication to retail and custom client projects, Plamen is always up for a challenge and sees each one as an opportunity to venture into foreign territory and learn something new. A personal mission of his is to guide fellow type acquaintances, students, and interns through their journeys in the world of fonts.

Type Designer
Nikolay Petroussenko
Niki is teaching at the National Academy of Art in Bulgaria and is officially declared as the type designer who speaks the most languages in the world. The second title is kindly granted by his coworkers. Most often you'll find Niki studying and working on foreign cultures and their written heritage. Thanks to his passionate approach to exotic scripts Fontfabric speaks any client's language.

Type Designer
Ventsislav Dzhokov
A passionate calligrapher and lettering artist, Ventsi is devoted to improving the quality of every script font. Gifted with a great eye for typography and the persistence of a thousand men, he turns an ordinary font into a functional project using some OpenType wizardry. It's common knowledge that Ventsi's productive nature will someday help us all discover a way to make the day longer.

Type Designer
Ivelina Martinova
A super-woman with a spicy sense of humor, Iva comes from advertising, where she mixed and matched her education in Graphic Design and Brand Management. Ever since her university years, she's been nurturing a special bond with the typographical craft and in a moment of soul-searching decided to finally pursue her true passion. Four years of numerous workshops later, Iva reached a point of self-satisfaction with her new skills and fell right into place as an official type designer at Fontfabric.

Monotype Fonts
Fontfabric fonts are included with Monotype Fonts