Popular Fontsmith fonts.

Named after a southerly wind that blows over the Mediterranean Sea, FS Ostro breathes warmth into letterforms with their roots in colder, stark Modern typefaces. FS Ostro is a typeface imbued with balanced and sophisticated elegance. It's discerning and sensitive, self-assured but understated. One for the well-travelled reader.

FS Emeric reconciles a pair of seemingly opposing approaches: the systematic but chilly functionalism of early modernist typography, trapped in time, and a warmer, more emotional, more optimistic spirit.
What Fontsmith created was something that marries precision with expression, geometry with movement, functionality with humanity.
FS Emeric has a sharp, kinetic edge that cuts across design disciplines – graphic, fashion, product, automotive. It's about what's happening right now.
FS Albert is a charismatic type: a warm, friendly sans serif face with a big personality. Open, strong and amenable, and available in a wide range of weights and styles, FS Albert suits almost every task you put it to. FS Albert now covers more than 100 languages, making it ideal for bringing a consistent typographic style to the communications of global brands.

To create a truly global font family, FS Albert needed an Arabic script sibling. Emanuela Conidi set about the delicate task of creating an alphabet to harmonise visually with its Latin sans serif counterpart so that the two could be used side-by-side in bilingual publications. Working with the Kufic style of script, with its simpler, geometric forms, Emanuela sculpted letters with the a similar optical size, weight and rhythm as FS Albert, with open counters and monolinear strokes.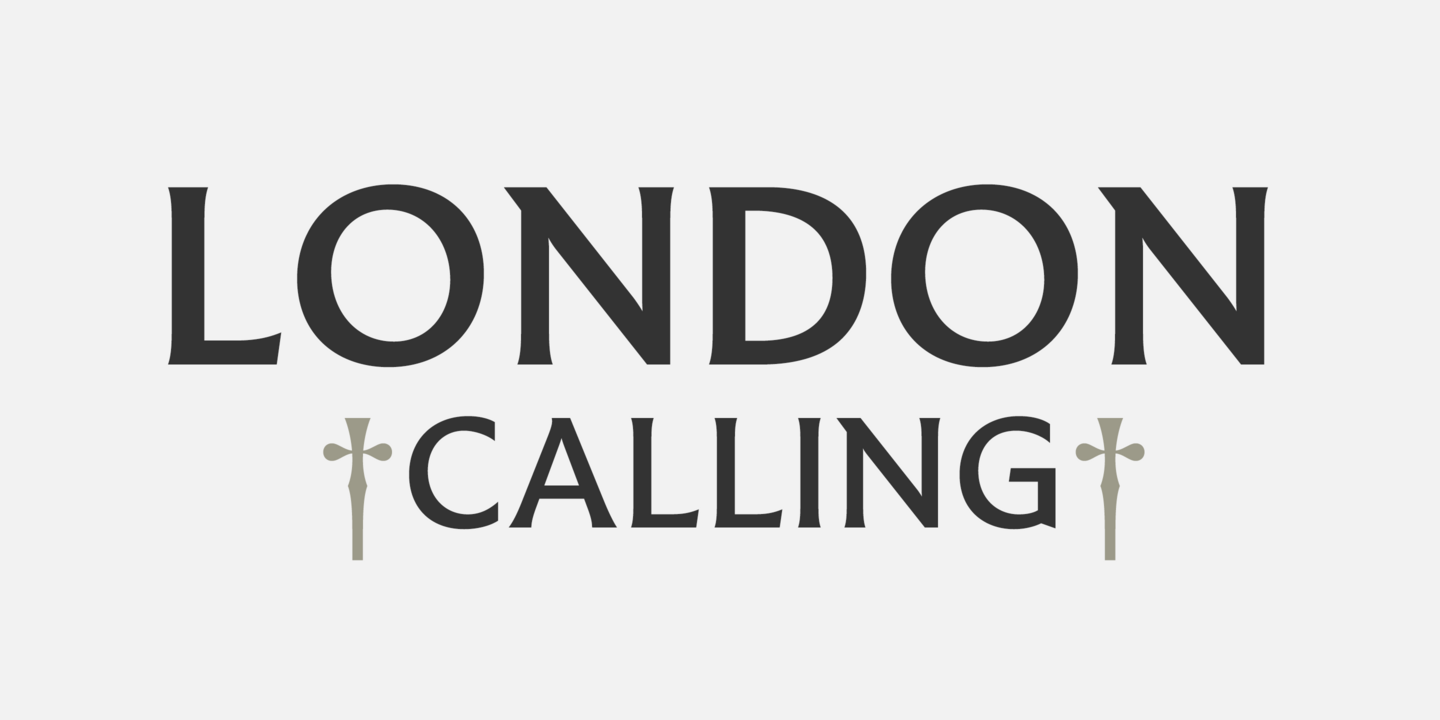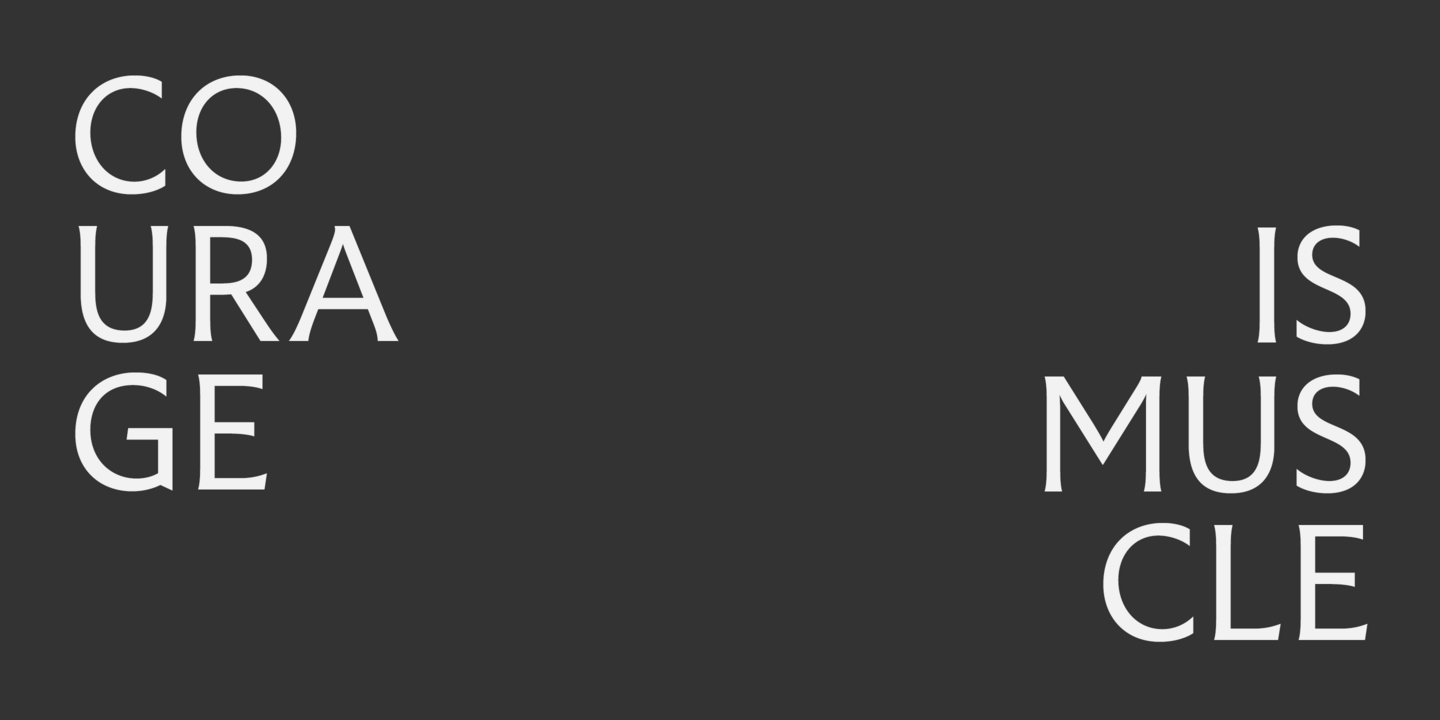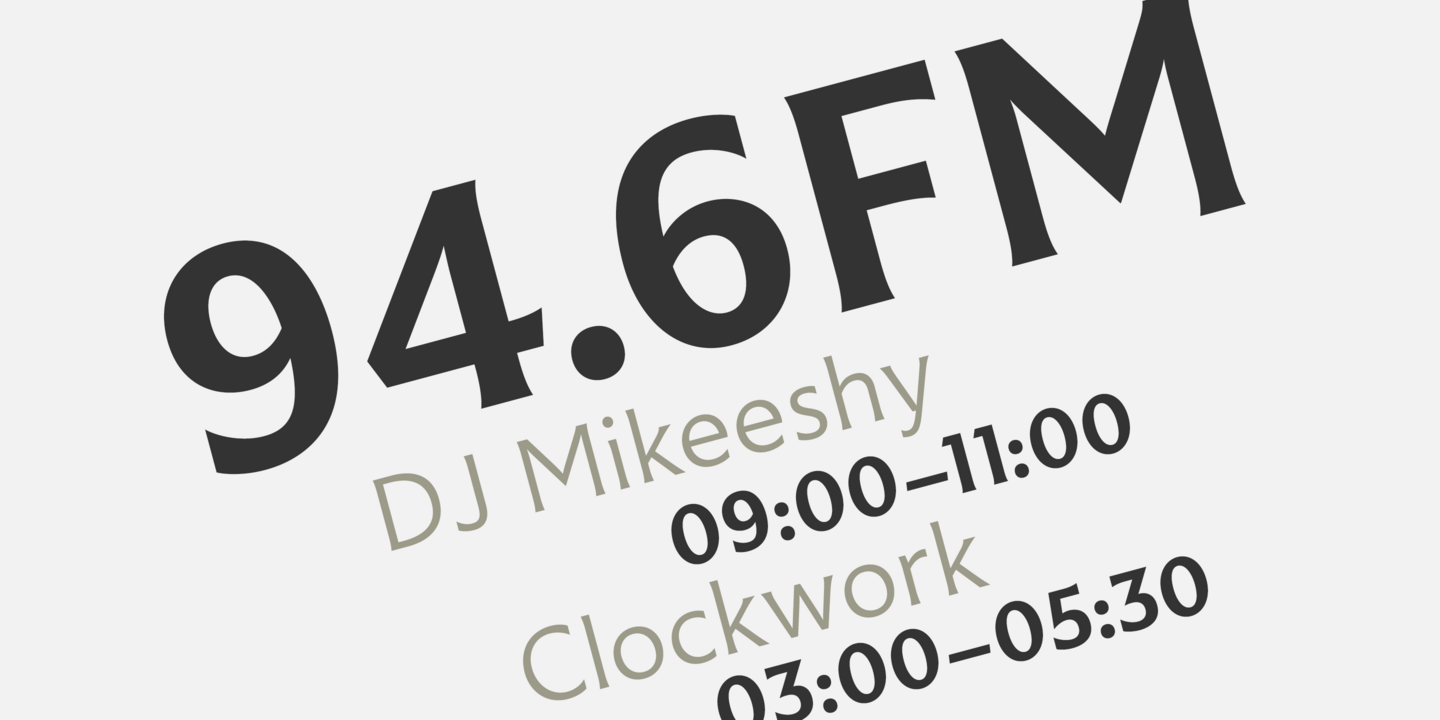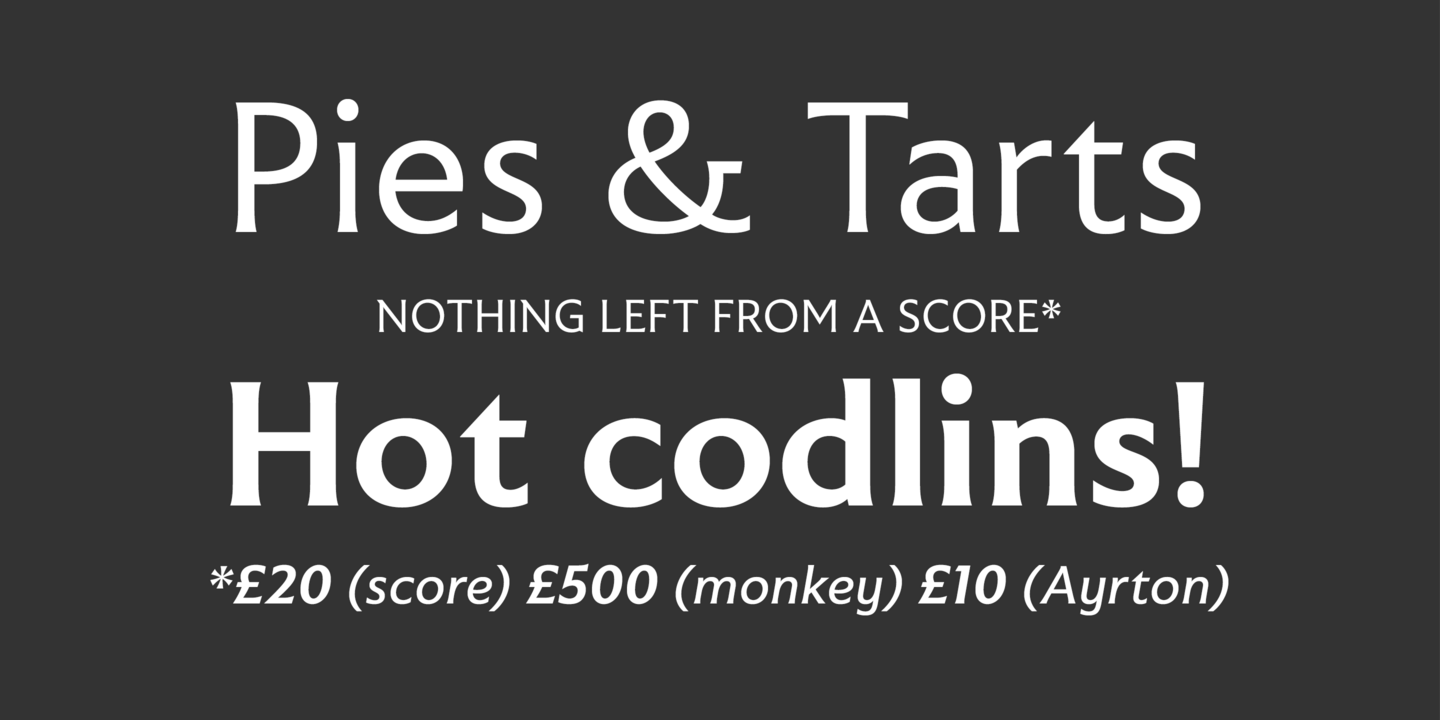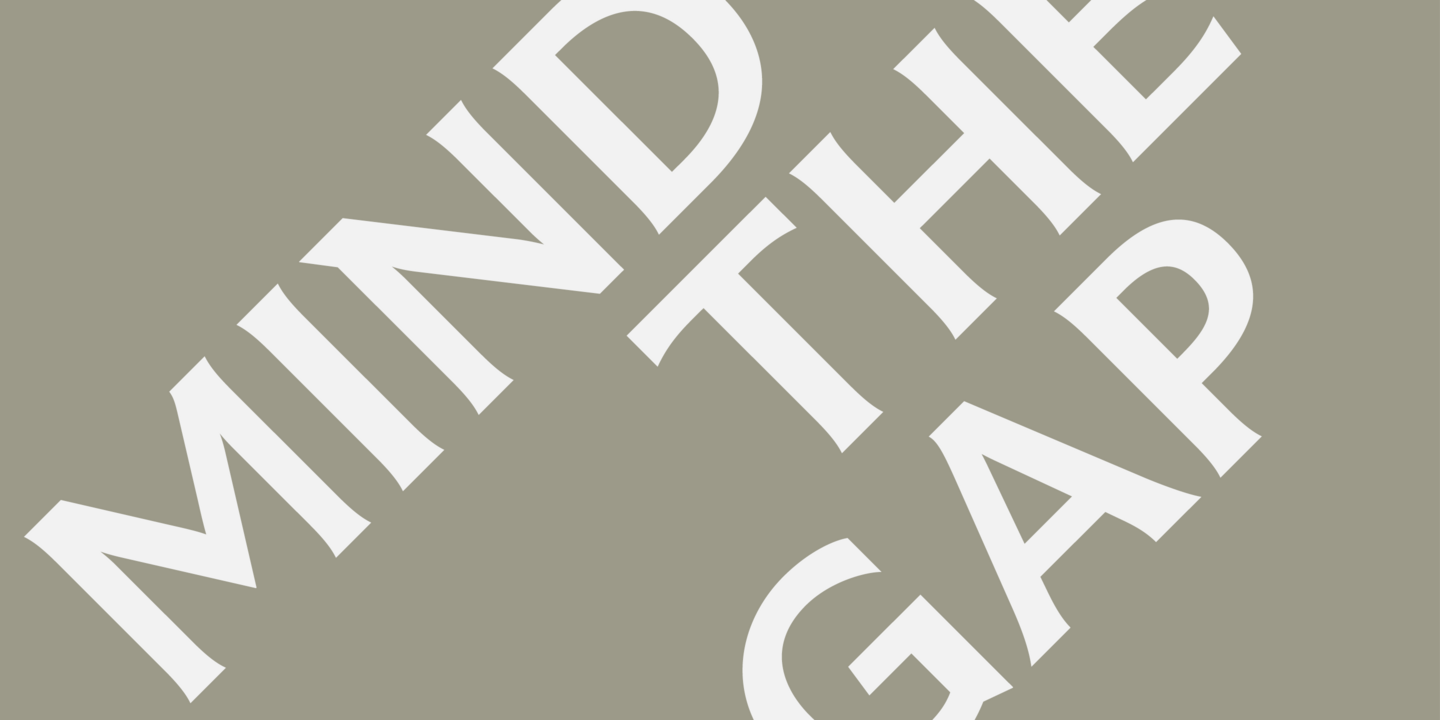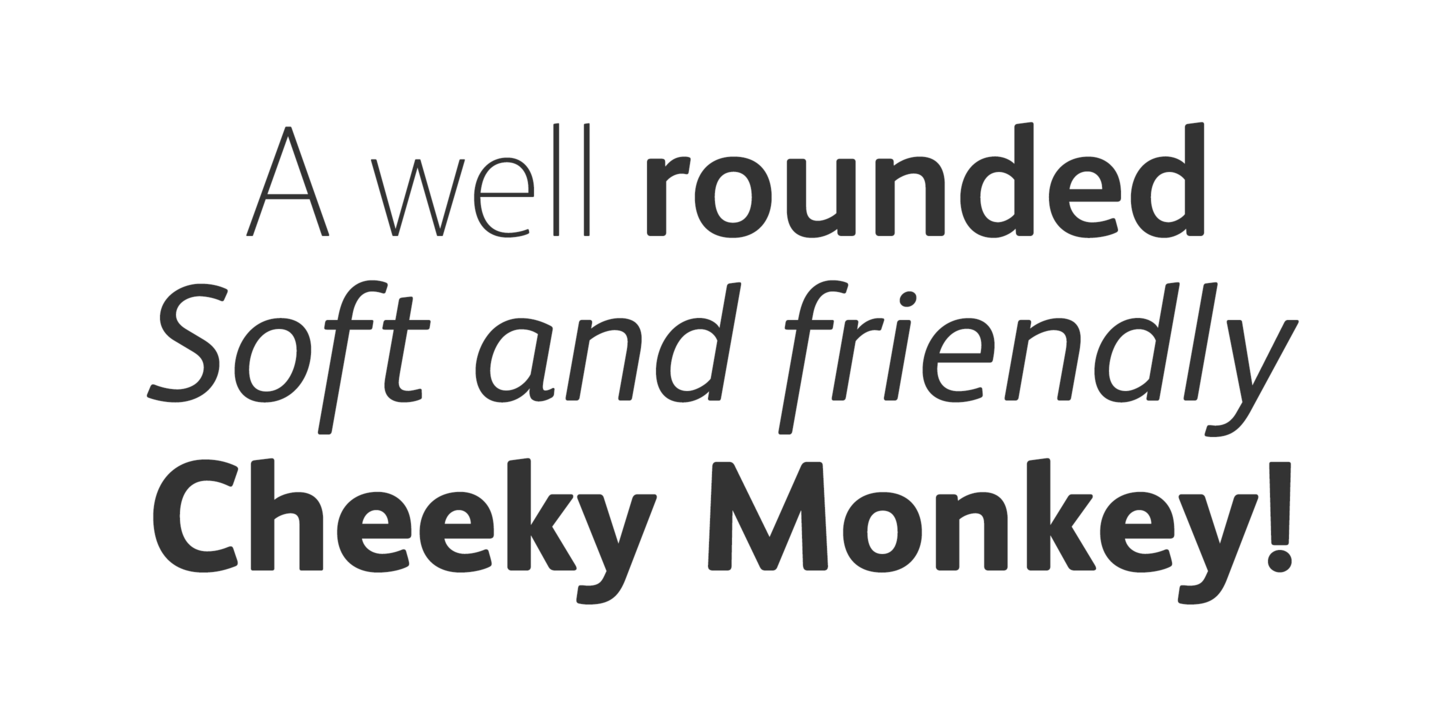 Fonts in use.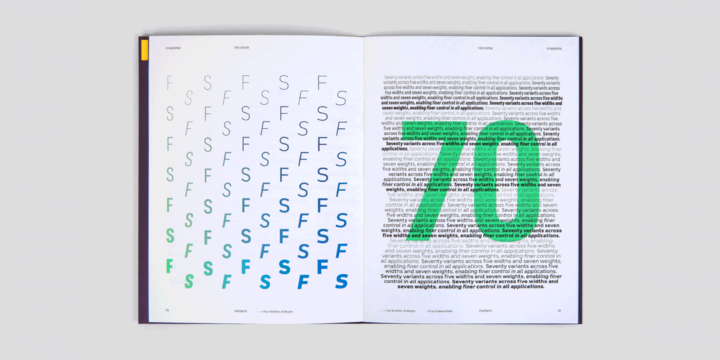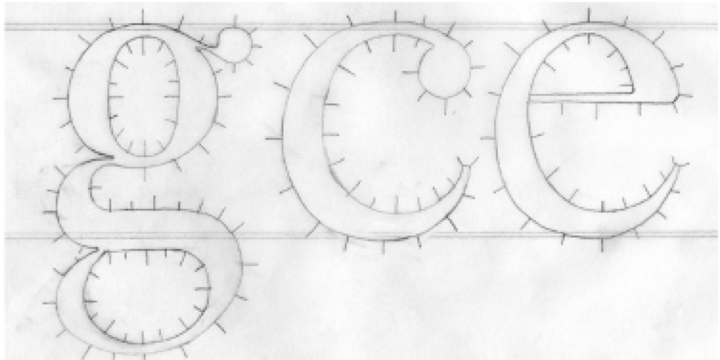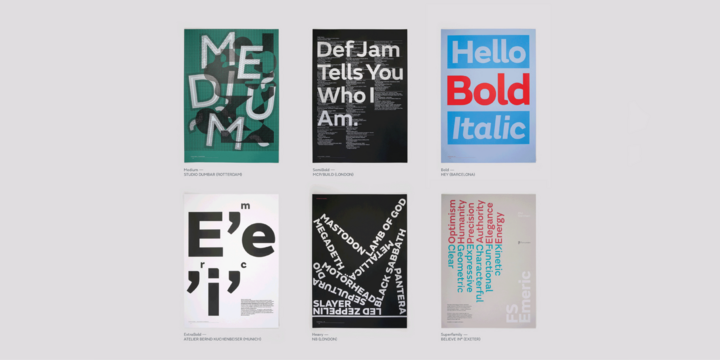 Fonts from Fontsmith.

They've developed a strong library of beautiful fonts, which they own and licence to designers, advertisers and brands. And, they're constantly crafting and adding new fonts to keep their body of work fresh and relevant. They've also developed a powerful service offer, centred around good design and custom licensing that helps them deliver exactly what their clients need.
In case of any questions concerning licenses you purchased on FontSmith.com, please contact [email protected]