Fonts from Hanoded

Hanoded Fonts is a one-man-and-a-kitchen-table foundry from The Netherlands, owned and run by David Kerkhoff. David started making fonts because he just could not find that one handwritten font he was looking for. David is a bit of a serial typographer; he released over 600 fonts to date and is not planning to quit any time soon!
Popular Hanoded fonts.

Cinnabar Brush is a font named after a mineral - mercury sulfide to be precise. It is a very bold, very outspoken brush font that was made with a cheap brush I bought online and Chinese ink. Cinnabar Brush is an easy to recognise font and I keep bumping into it - heavy metal album covers, book covers, T-shirts, movie posters - you name it.

This font is one of a dozen that were inspired by the Covid pandemic. We had several lockdowns here in The Netherlands, which meant the kids had to stay at home and my wife and I had to teach the kids ourselves. Trying to get some work done was virtually impossible, so my wife and I made a schedule for 'on duty' and 'off duty' days. Home Education is a handwritten scribble font. It was made with a Sharpie pen (possibly used by one of my kids, because I noticed tiny ink stains on my wooden dining table…) on one of my 'off duty' days. Despite the fact that its inspiration came from something bad, Home Education is a rather happy and fun font!
Fonts in use.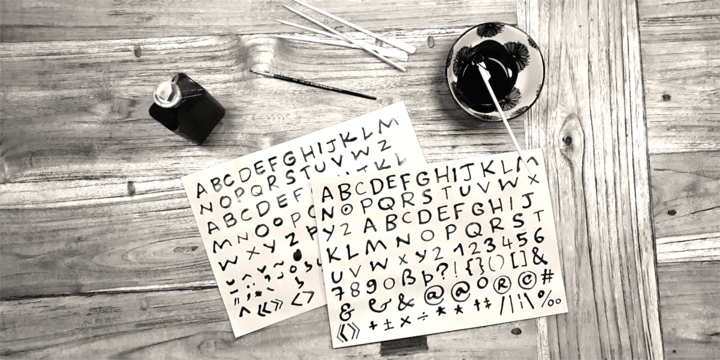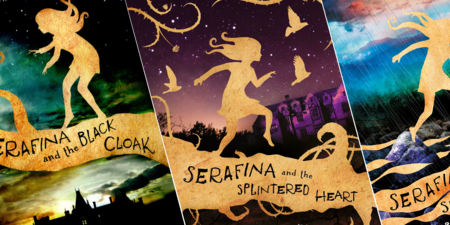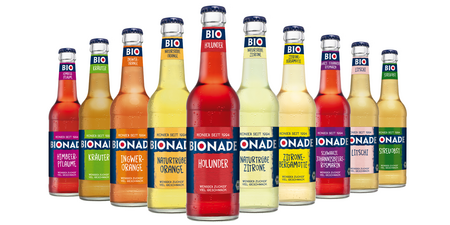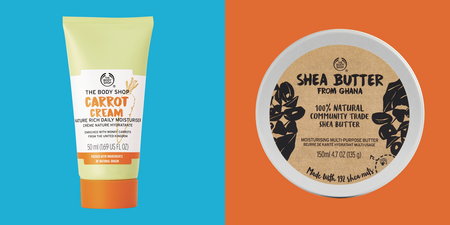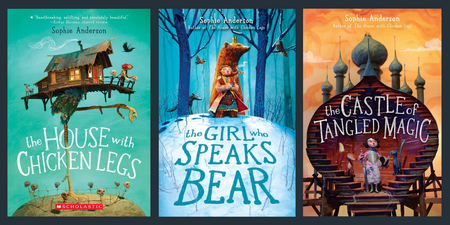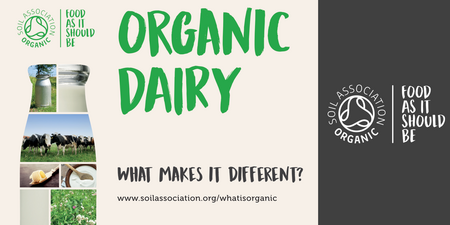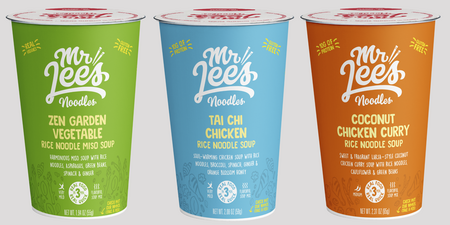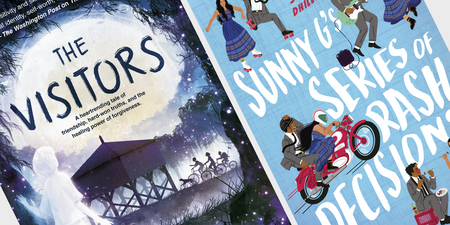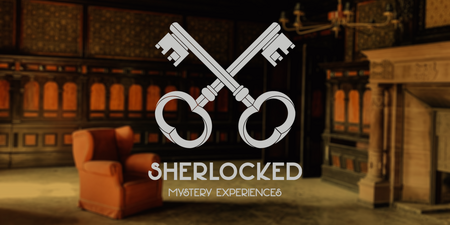 Fonts from Hanoded

Hanoded Fonts is a type foundry from The Netherlands and is run by David Kerkhoff. David specialises in handmade typefaces. He uses Chinese ink, crayons, marker pens and whatever he can steal from his kids' colouring boxes to create his fonts.
Meet the team.

Type Designer
David Kerkhoff
David Kerkhoff was born in The Netherlands, a few months after the last of the Woodstock hippies found their way home. He studied journalism, decided that it was not his career move, and went on an extended trip around the world. He has worked as a tour guide, a photographer and a bicycle salesman (the list goes on...), but ended up back in The Netherlands with his lovely wife and three kids. When he is not designing fonts, he forges knives and raises chickens.

Hanoded Fonts are included in Monotype Fonts.