Fonts from House Industries. House Industries is a design studio that makes fonts, creates products, takes commissions and welcomes collaborations. The House Industries approach is rooted in drawing, painting, and lettering. These traditional techniques give our work a warmth and soul which comes through in everything we make, from simple children's blocks to digital fonts that help the world communicate.
Popular House Industries fonts.

Although better known for his residential buildings, Richard Neutra's commercial projects nevertheless resonate the same holistic ecology—unity with the surrounding landscape and uncompromising functionalism. His attention to detail even extended to the selection of signage for his buildings. It is no wonder that Neutra specified lettering that was open and unobtrusive, the same characteristics which typified his progressive architecture. House Industries brings the same linear geometry to Neutraface without sacrificing an unmistakably warm and human feel.

Unlike the modest fonts in your menu content with discreetly imparting information, Carnival is conspicuous by design. Deliberately engineered to attract eyeballs, the typeface's unmistakable silhouette produces a dramatic visual texture that stands out in print, on screen, or in any environment where your message demands to be noticed. The steady yet vibrant rhythm created by its letterforms also makes Carnival ideal for fashioning alphabet patterns and graphic devices.

For decades, the handletterer's craft has been indispensable to the advertising and design trades. As prevailing tastes changed and new technologies emerged, commercial art saw the fateful demise of this lost skill. Now, House Industries is proud to offer the Sign Painter font kit, a collection of six timeless display typefaces along with an assortment of eye-catching advertising type treatments in font format.

Fonts in use.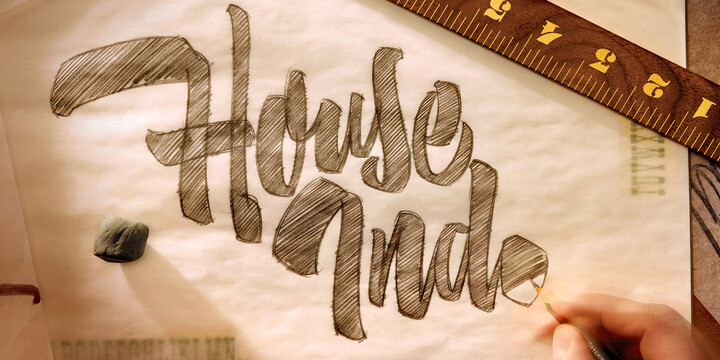 House Industries Sketch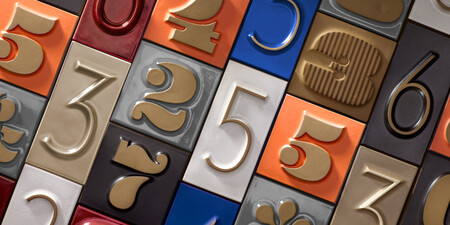 Heath Ceramics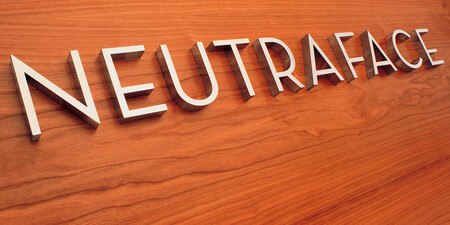 Neutraface Fonts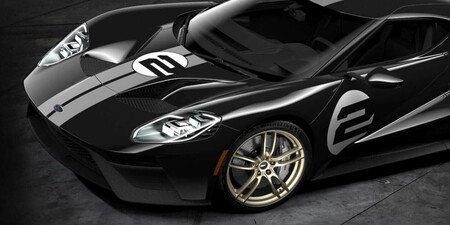 Ford GT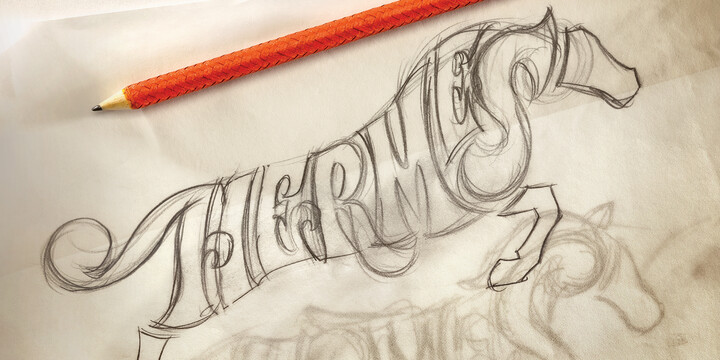 Hermès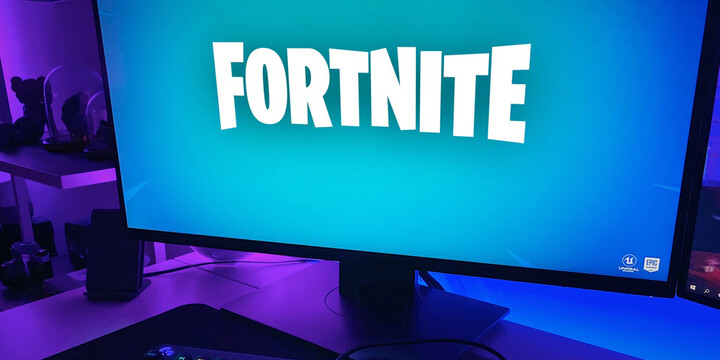 Fortnite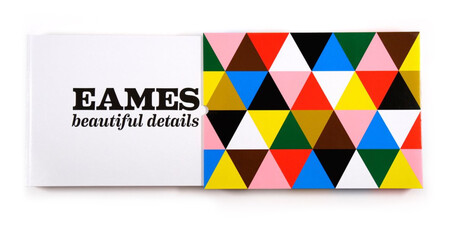 Eames Beautiful Details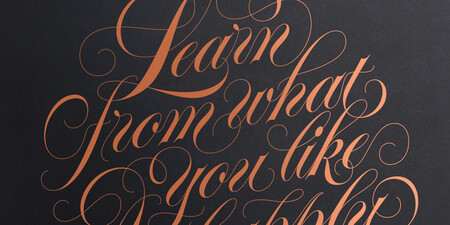 Poster Lettering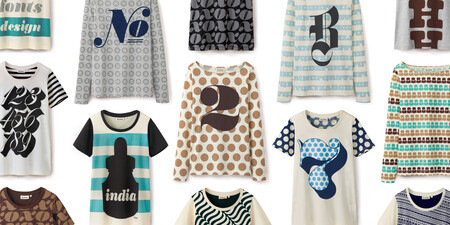 Uniqlo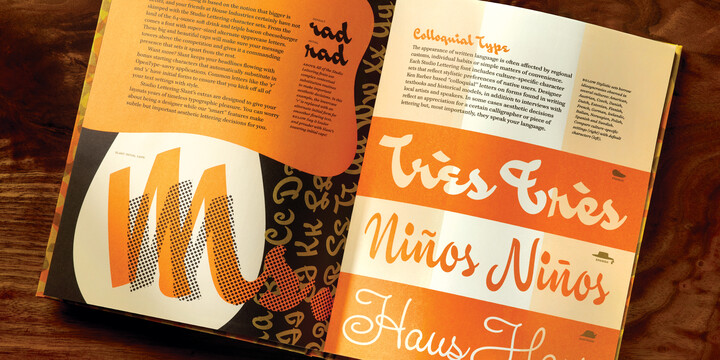 Studio Lettering Spread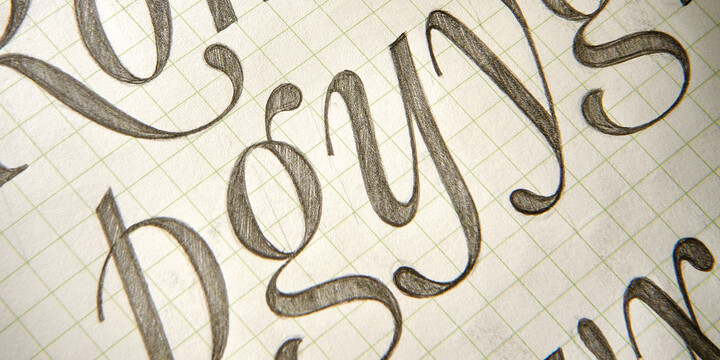 Font Sketch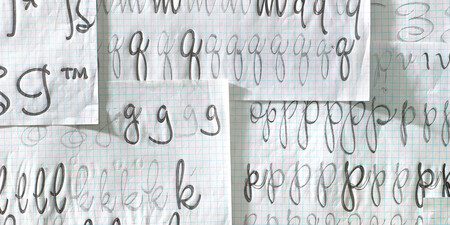 Font Sketches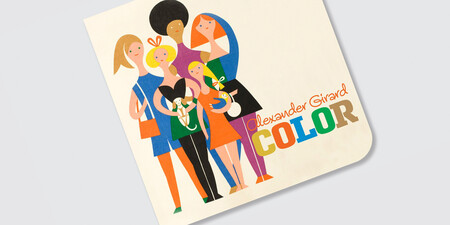 Alexander Girard Color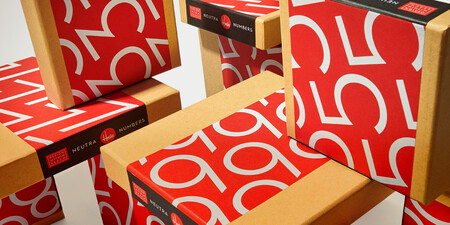 Design Within Reach
contact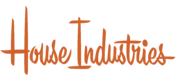 Like all good subversives, House Industries hides in plain sight while amplifying the look, feel and style of the world's most interesting brands, products and people. Based in Delaware, visually influencing the world.