Popular Latinotype fonts.

Just like Grandma's recipe, Recoleta combines a variety of ingredients—from various popular 1970s typefaces—such as the soft and gentle shapes found in Cooper or the fluid, angled strokes in Windsor— mixed into one single design that features familiar, yet fresh, modern flavors. Its variety of weights provide a range of choices that will help you find the best typographic color for your project. Lighter weights are well-suited for body text while heavier ones are ideal for high impact headlines.
Seriguela is an ultra condensed sans serif typeface with a unique personality. It comes in normal and display versions, each with 9 weights, as well as italics and reverse italics totaling 54 fonts. Seriguela is flavor in motion and each part of its system works together to captivate you, combining emotion and usability, allowing you to create attractive and unique designs.

Trend , Trend Hand Made & Trend Rough is a font made of layers, taking as a basis a sans and a slab font. It is the result of observation, search and study of the last global trends. Trend tries to capture the aesthetics of fashion or even fashion itself, integrating elements of a very popular and current trend. It is a typeface designed to be used without need to add anything external to it, because it has all components required for this. Trend is trending.
Designed by Enrique Hernández V. Isidora is a modern geometric design based on the classic typefaces of the early 20th Century with a contemporary and functional touch. In spite of its strong and rational structure, the font also looks friendly and expressive, thanks to its rounded terminals. In addition, its diagonal terminal cuts give it a softer and more rounded appearance.
Branding Super Family is a Sans Serif spurless font with medium-large x-height, straight curves and convex terminals. It has 7 weights and 4 widths that vary from thin to black, and from ultra condensed to medium, each with their matching italics. It also includes a set of 544 characters supporting 128 languages. OpenType characteristics include European accents, old style numbers and 4 sets of alternates.
Fonts in use.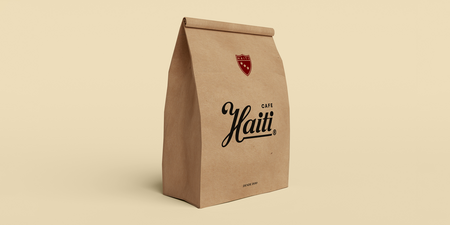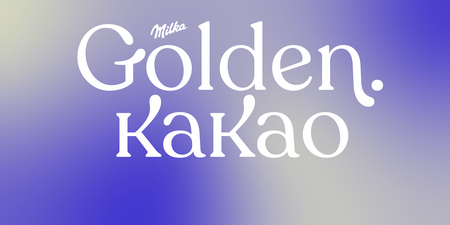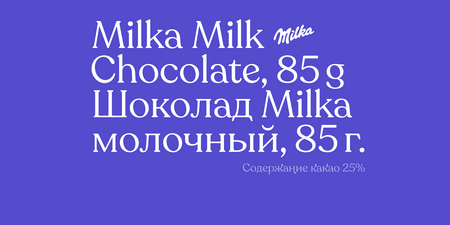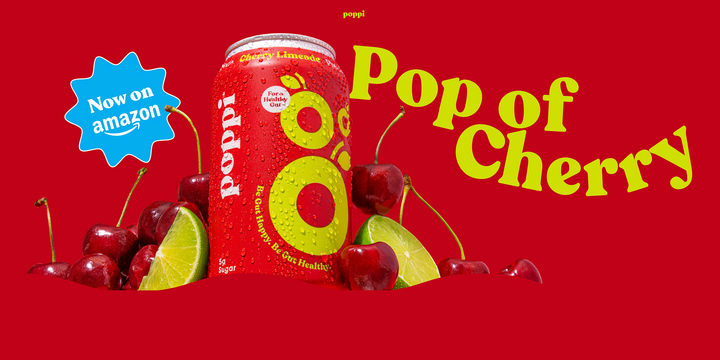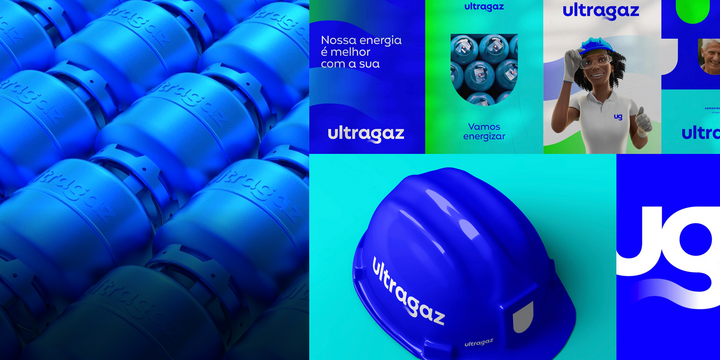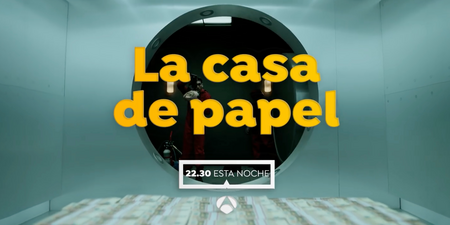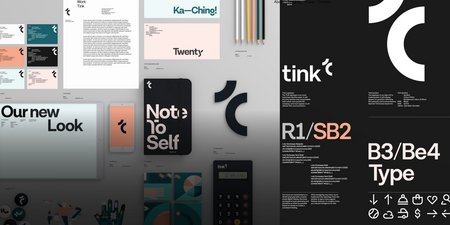 Fonts by Latinotype

Latinotype was founded in Chile in 2008 as the first typeface distributor in Latin America. Since then, we've grown into a dynamic team of typography lovers, with offices in Santiago and Concepción. In our library you'll find exactly what you need. Furthermore, if you're looking for a typeface to be exclusively yours, we make bespoke fonts and customize from our catalog.
Meet the team.

Co-founder
Daniel Hernández
Graphic Designer. Design Graduate of Universidad Mayor in 2006, and with a Diploma Course in Typography from Pontificia Universidad Católica de Chile in 2007. He has exposed and presented his work in different typographic Biennials and exhibitions. He is a Co-founder of Latinotype Foundry.

Founding partner
Luciano Vergara
Graphic Designer, Design Graduate of Universidad Mayor, and with a Diploma Course in Typography from Pontificia Universidad Católica de Chile in 2003. Works as graphic designer in design studio Mendoza & Vergara. Since 2008 is founding partner of Latinotype Foundry.

General Manager
Elizabeth Hernández
Graduate in communication sciences from Mayor University. She has been working as general manager at Latinotype since 2015, in addition to designing her own typefaces such as Juana, Jazmin, Hernández Bros.

Support
Pablo González
Civil Industrial Engineer from the University of Chile, is in charge of supporting and automating different processes such as sales calculation, among others.

Senior Type Designer
Alfonso García
He moved from San Juan to Buenos Aires, México and Chile, in the quest for learning how type design is done and working as a graphic designer. He works now at Latinotype Foundry since 2015, as type designer, being responsible for several typographic projects.

Type Designer
César Araya
Designer in Visual Communication and Bachelor of Arts and Sciences of Visual Communication UTEM, Diploma in Digital Typography from the University of Chile. Since 2015, he has worked as Typeface Designer at Latinotype and professor of the Typography I and II lectures, of the UTEM.

Production and Design
Felipe Sanzana
Graphic designer and typographer. His work has been selected at the Ibero-American Design Biennial and at the Tipos Latinos Biennial both in the category of fonts for texts and of non-alphabetic systems. He works currently at Latinotype in the production and design of digital fonts.

Art Direction and Design
Nicolás Tobar
Graphic designer from Diego Portales University. In charge of the art direction and design of typographic specimens, along with additional graphics for the foundry.

Web Designer
Andre Ribet A.
Web Graphic Designer. User interface and user experience specialist. Website layout, maintenance and technical support of digital platforms (e-commerce), digital product catalog manager and promotions.
Web Developer
Sergio Riquelme
Fullstack web developer, specialist in the development of different programming languages. He has accompanied the Latinotype team since its inception, developing web modules and database integrations, payment systems and interactive experiences for their website.

Latinotype fonts are included in Monotype Fonts.