Popular Mark Simonson fonts.
Fonts in use.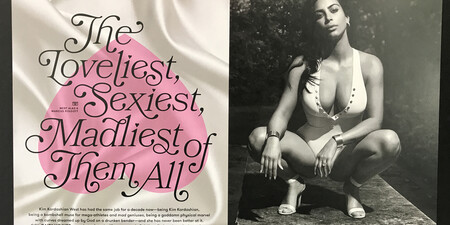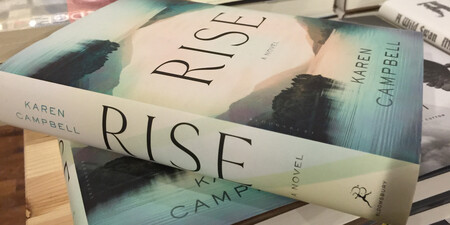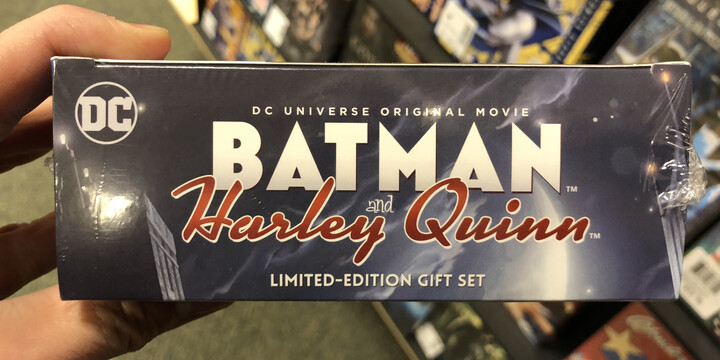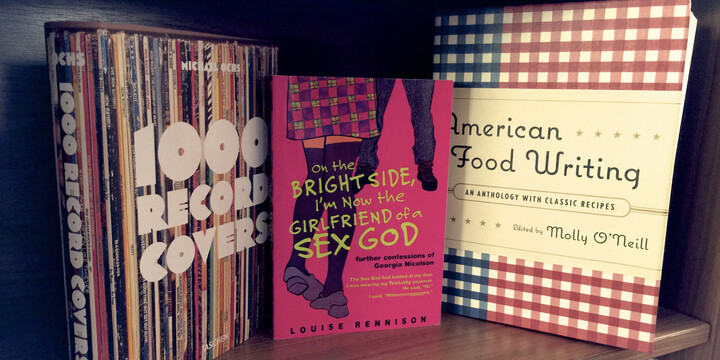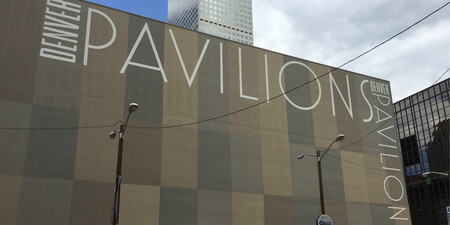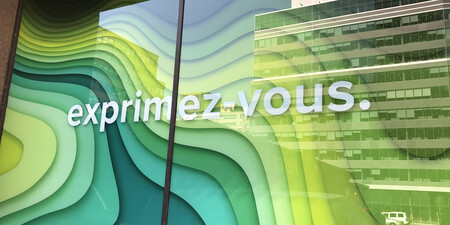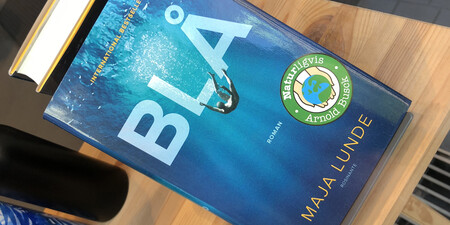 Mark Simonson Studio has so far released 25 typeface families for both text and display ranging from versitile sans serif and serif styles to an eclectic range of retro scripts, vernacular, and art deco styles.
Meet the team.

Type Designer
Mark Simonson
Mark Simonson is an independent type designer working out of his home in Saint Paul, Minnesota. While spending the first few decades of his professional life as a graphic designer and magazine art director, he dreamed up ideas for typefaces and got a few fonts published in the mid-nineties. By 2005, he had released over a dozen font families and was doing type design full time. He is best known for creating the popular typeface Proxima Nova.

Monotype Fonts
Mark Simonson fonts are included with Monotype Fonts