Popular Melvastype fonts.
Authenia is a casually and quickly written brush script. Letters are made with a brush pen on paper. Then scanned and carefully drawn into a vector format. There is just the right amount of texture left so it looks good in small and big sizes. These elements give Authenia its organic, authentic and laid-back characteristics.

Bogue is a slab serif type family of 8 weights and matching italics. Bogue Slab comes with lots of stylistic alternates that makes it very versatile in various uses like logos, editorial design, branding, web design, package design and much more. You can use it to create short powerful phrases and headlines and also use it in longer text like lead paragraphs and body texts.

Organika is a hand-drawn type family of six fonts. It includes upright and italic brush script, sans and serif fonts. Because of the uneven edges, loose forms and bouncing letters Organika has an organic, friendly and casual feeling. The script has lots of alternates that give you the possibility to build your text almost like handwriting with all the charming imperfections and variations that real handwriting has.With the Organika sans and serif fonts you can add some variety and contrast to your design with the matching casual handwritten feeling
Fonts in use.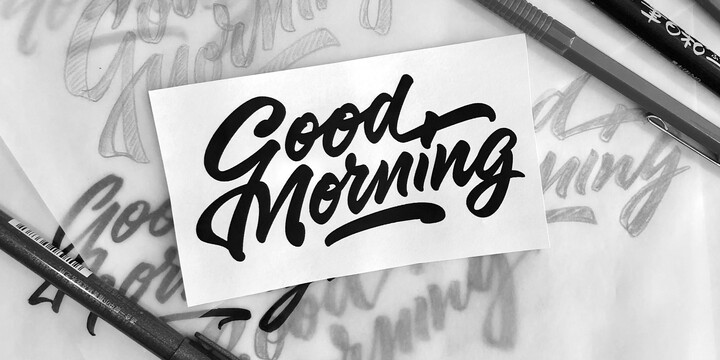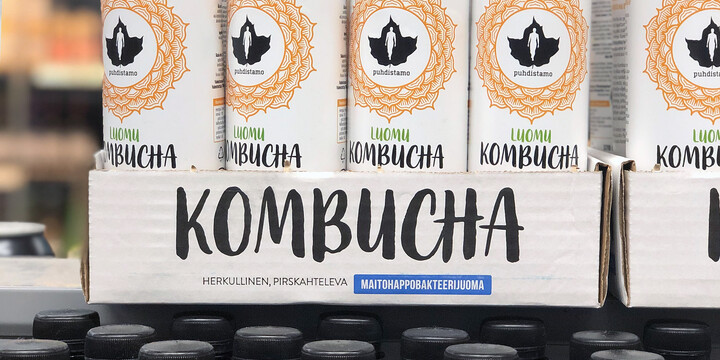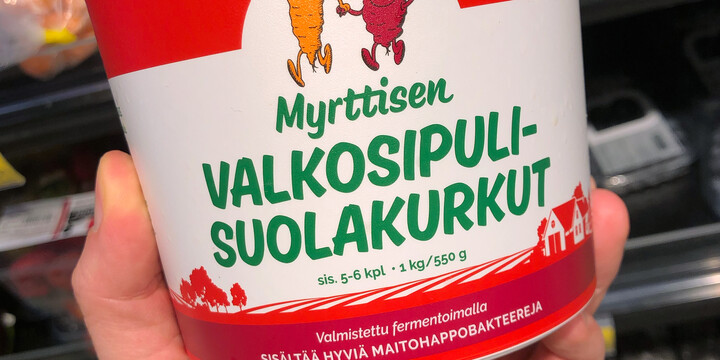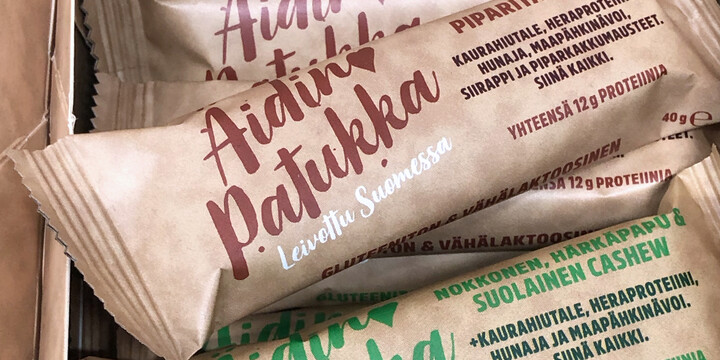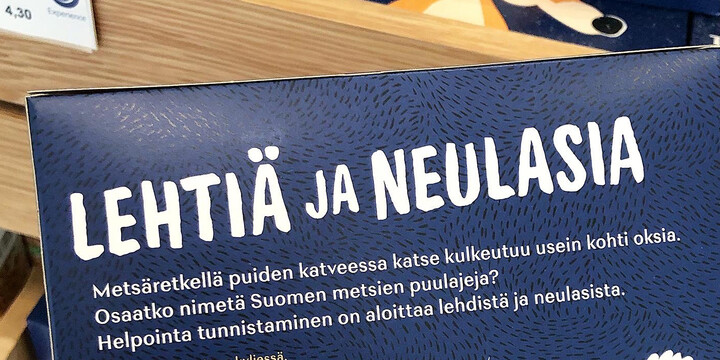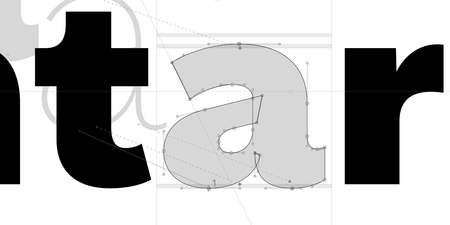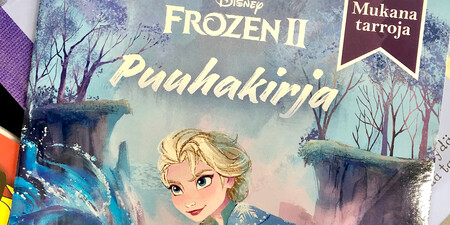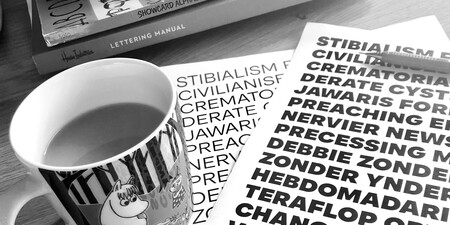 Our focus is to deliver fonts that suit packaging design, advertising campaigns, brand identities and web design. And that way offers creatives a solution to make beautiful and long-lasting designs. Our fonts are used by big brands, small brands and freelance designers all over the world.
Meet the team.

CEO and Type Designer
Mika Melvas
Mika Melvas has been designing fonts since 2011. He has a long experience working as a graphic designer and art director, but the passion for type design eventually took over and he has been working as a full-time type designer since 2013 and founded his own type foundry Melvastype.

Monotype Fonts
Melvastype fonts are included with Monotype Fonts