Fonts from Set Sail Studios.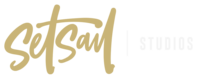 Set Sail Studios is a U.K. based type foundry owned and operated by Sam Parrett. What began as a side hobby to a successful freelance graphic design career in the music industry, soon became a full time passion for Sam, who took the leap in 2015 to focus solely on his font creations. Applying his graphic design background to create expressive, hand-crafted letterforms, Sam's work was an instant hit and he has since released over 50 font families.
Popular Set Sail Studios fonts.
This bold, free-flowing and confident brush font is designed to be easily customisable with 2 sets of each letter and a bonus set of 20 swashes. Oh, and not to mention it looks great in both all-caps as well as lowercase - all of this together providing you with a huge range of layout options. Better Times is a brush font which you can use and enjoy again and again, for anything from promotional material and handwritten quotes, to product packaging, merchandise and branding projects.

Northwell is rustic, dapper handwritten font with a personal charm. With quick dry strokes and a signature style, Northwell is perfect for branding projects, homeware designs, product packaging - or simply as a stylish text overlay to any background image. One of Set Sail Studios best selling fonts, Northwell has been used by worldwide brands such as Ralph Lauren - and has since been updated to include a 'clean' version with filled in textures & smooth edges.
Fonts in use.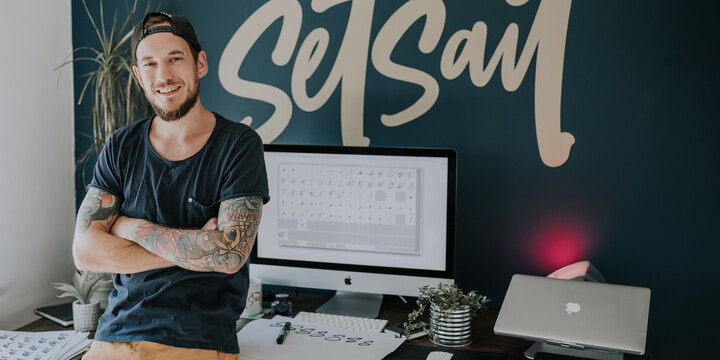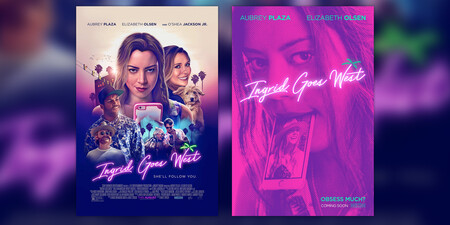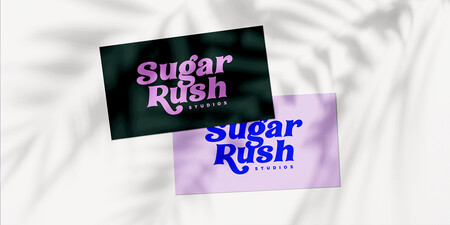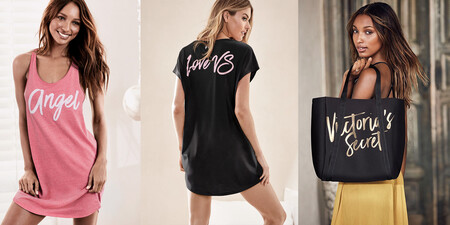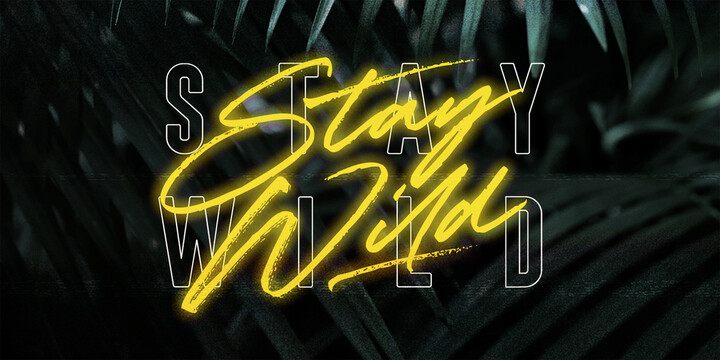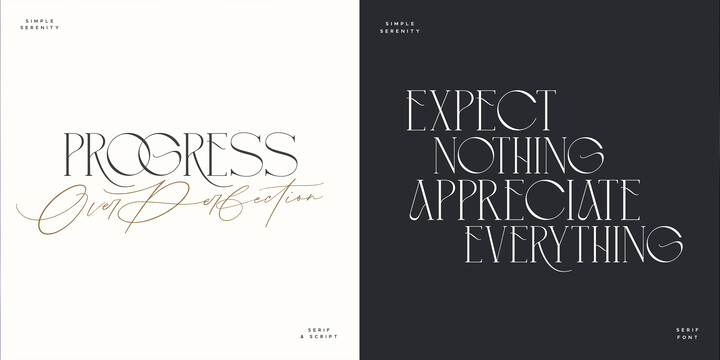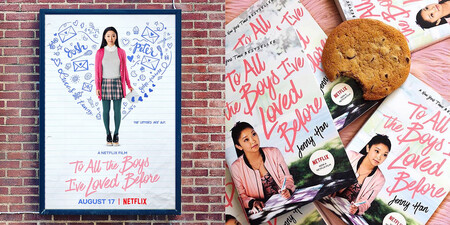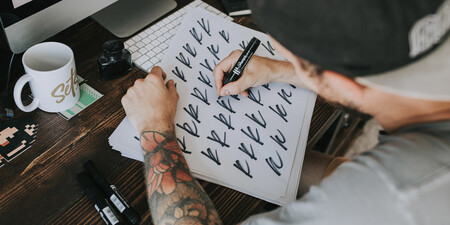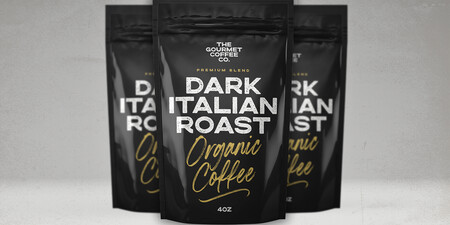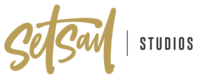 Solely owned and operated by U.K. based designer Sam Parrett, Set Sail Studios focuses on delivering expressive, eye-catching hand-crafted fonts which aim to shake up the industry and break away from generic letterforms.
Meet the team.

Director & Type Designer
Sam Parrett
After studying Psychology at the University of Bristol, Sam's passion for graphic design soon became his primary career focus, and he launched Set Sail Studios in 2011. Sam works from his home office just outside of Bristol, and enjoys mountain biking and retro video games in his spare time.

Monotype Fonts
Set Sail Studios fonts are included with Monotype Fonts