Popular The Northern Block fonts.

Loew Next is the modern, honest and straightforward goto sans serif type family aimed at a global user. Painstakingly reworked from the original design Loew to further enhance the consistency of detail between individual weights and improve its compatibility to support non-latin script languages. Details include over 800 characters with italics, alternative lowercase a, e, g and l. Seven variations of numerals, small caps with accents, Opentype features inferiors, superiors, fractions and language support covering Cyrillic, Greek, Western, South and Central Europe

Stolzl Display is an original font family designed for headlines, titles and subtitles. Based on the combination of contrasting shapes, the harmony of form and rhythm is fundamental to the design. Inspired by Bauhaus, Stolzl represents, not just the significant influence of this "crucible of modernism", but aims at capturing its original idealism, commitment to creativity and experiment driven philosophy. Details include six weights, cyrillic, 480 characters, alternative glyphs, manually edited kerning and Opentype features

A carefully drawn geometric typeface. Exacting angles are combined with smooth corner details to form a clean, legible font with a modern appearance. The compact nature of the letterforms allows for great use of space across text layouts. Details include 6 weights with italics, extended European & Cyrillic character set, manually edited kerning and Euro symbol.
Pyke is a versatile serif typeface inspired by the Didone style of Giambattista Bodoni. After a detailed legibility study, Sofie Beier produced the typeface in three optical sizes; Micro, Text, and Display. The work goes beyond historic revival creating the complexities and subtleties of this classic style fit for users in the modern era. Details include six weights with true italics, specific sizes; Micro for small point sizes of 8 or less, Text for 9–14 points, and Display for larger print sizes, over 530 characters per style with 14 opentype features, and language support for Western, South, and Central Europe.
Fonts in use.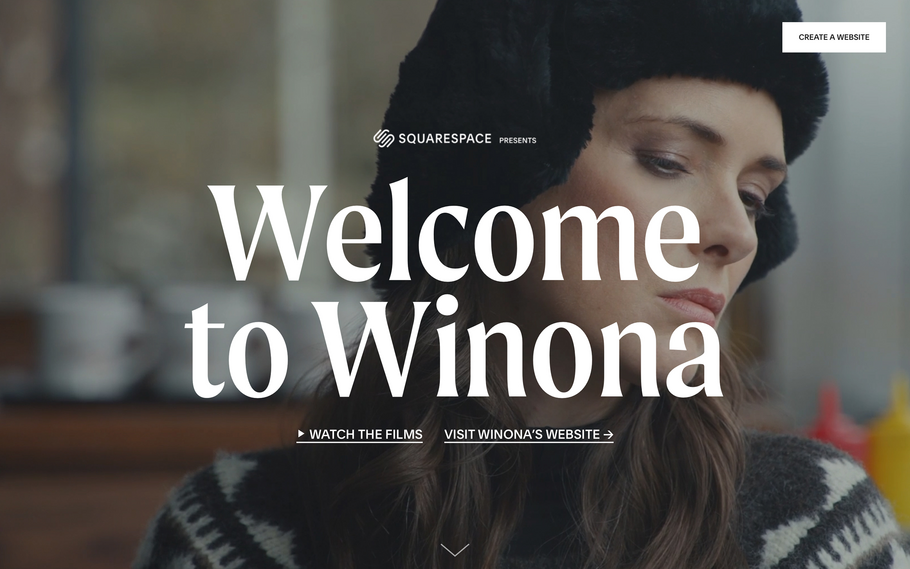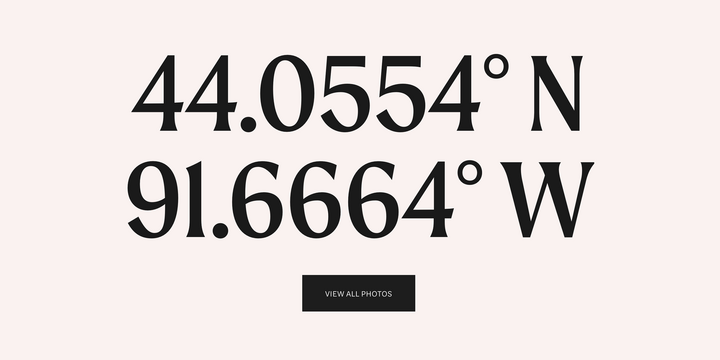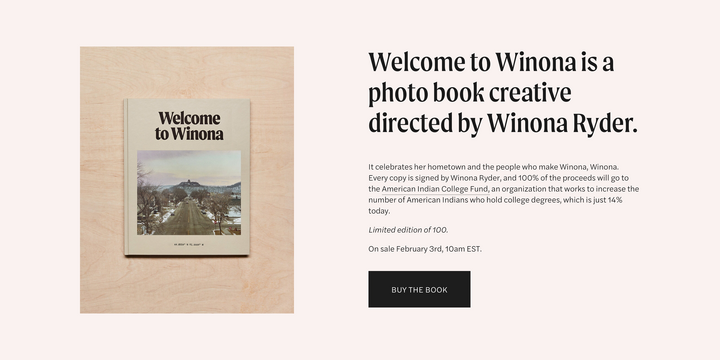 Fonts from The Northern Block.

The Northern Block's highly skilled and enthusiastic global team, designs and develops award-winning retail and custom typefaces, and is pushing forward the design of multi-script families, including Arabic, Cyrillic, Greek and Hebrew for Global clients.
Meet the team.

Creative Director
Jonathan Hill
Jonathan is the founder of The Northern Block and known to wider people in the North as the 'Fontman'. He began his type design odyssey in the industrial mill towns of Yorkshire surrounded by historic textiles, modern art and the no-nonsense voice of the people. A Draughtsmen at heart with a passion for function, modernism and the understated Jonathan has shaped out a career designing typefaces that are respected and recognised by trusted brands, leading video game developers and global manufacturing companies. Recently his type designs have received international awards as some of the most innovative work in the industry, and with his dedication to connecting, mentoring and nurturing new type design talent, his influence is set to grow stronger.

Senior Type Designer
Mariya Pigoulevskaya
Mariya joined The Northern Block in 2012. Originally from Belarus, she studied design, art and illustration at Belarusian State Academy of Arts and Teesside University. In 2014 Mariya was part of the highly regarded Type Design Intensive Program at Reading University. Her work is focused on Latin and Cyrillic type design. In 2015, Mariya received a Bronze Award (Latin Group) for Merel type family at Hiiibrand International Typography Design competition. In her spare time, Mariya is an enthusiastic photographer with a passion for modern art.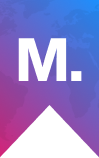 Monotype Fonts
The Northern Block fonts are included with Monotype Fonts.