Fonts from XYZ Type.

Ben Kiel and Jesse Ragan make useful, quietly offbeat fonts at their independent digital foundry, XYZ Type, which operates in the interwebs between St. Louis and New York. Energized by history, vernacular lettering, and unorthodox graphic design practice, Ben and Jesse chase new ideas for typefaces that are as clever as they are technologically robust. Their meticulous development process often takes surprising twists and turns, arriving at small but significant moments of discovery that mark XYZ Type's designs as uniquely theirs.
Popular XYZ Type fonts.
At once technical and human, Aglet Sans explores what it means to be round, and the ways in which a system can be implemented and strategically broken. A lively mix of corner radiuses offsets strict modular structures. Interlocking entrance and exit strokes create spirited counterforms that urge the eye forward. These unorthodox details generate interest when set large, yet provide a crisp but unobtrusive voice for paragraphs and captions, both in print and on screen.

Round architecture informs Aglet Mono, tempering its rigorous, fixed-width rhythm. Clever strategies offset the lopsided spatial artifacts produced by a monospaced design: the dented sides of A, V, W, v, and w compensate for the absence of kerning. Extroverted f, j, r, and t fill their allotted space with curious hooks, and a brazen g supports the calculated weirdness of some of the other glyphs.

Inspired by illustrator Cecilia Carlstedt's hand-painted script, Cortado translates the spontaneous energy of pointed brushwork into digital type. With a strikingly fresh aesthetic, Cortado has breezy confidence and mid-century cool.
To mimic hand lettering, nimble OpenType programming automatically alternates cursive connections with breaks between characters. Ligatures step in to prevent awkward collisions, and words end in natural brushstrokes. Repeated letters have subtle shape variations, for an authentic, self-assured feel.
You can fine-tune every feature yourself, but why not let Cortado do the heavy lifting? Kick back with a café cortado (the Spanish name for espresso cut with milk). Cortado's got this—with fully-caffeinated swagger.

While walking around New York City one day, Jesse Ragan happened upon a string of unconventional letters bluntly printed on the side of a cardboard shipping box from a hand-carved flexo plate. The letters' original creator is unknown, but Jesse decided to pay homage to the unpretentious forms via an all-caps typeface, in Regular and Stencil versions, that preserves the brawn and bite of its analog inspiration.
A system of bulges and pinches underlies Export's irreverent internal logic. Rough edges lend a soft finish to the face's blocky heft. Eccentric shapes command attention when isolated, but an industrial rhythm takes hold in chunks of text.
Export Stencil turns the playful concept of the original on its side, with a network of breaks that are at once pragmatic and illogical. Although a collection of shipping caution symbols are enclosed, this is one durable package.

Roundness is the heart of Aglet Slab's structure—not merely a surface detail. Blunt serifs and repeated geometric shapes find variety in a strategic hierarchy of curves, from subtly cushioned points to abrupt circular ends. An underlying framework of 45° and 90° angles provides a stable foundation for more boastful characters and organic details.
Aglet Slab reverberates a friendly high-tech tone when used prominently, but it stays crisp and nimble in longer texts. A broad range of weights in roman and italic add up to fourteen versatile styles, each with matching symbols. You'll want Aglet Slab at hand for whatever comes around the corner.

An elegant blend of typographic structure with calligraphic details gives Study its distinguished charm. Dramatic twists and turns dominate at large sizes, yet melt into paragraph text. Bright counterforms and wide proportions make reading a pleasure in print or on screen. Study's fundamental sense of humanity grows from a distinctive combination of quirks, such as the poised spine of S, the wide-eyed e, and the muscular limbs of k. In the lyrical italic lowercase, rustic serifs give way to quick pen strokes.
Study is based on a hand-drawn alphabet published in 1968 by Czech-American designer and wood engraver Rudolph Ruzicka. In digital form, his concept has matured into a robust type family of twelve styles, well-equipped for modern typesetting.
Fonts in use.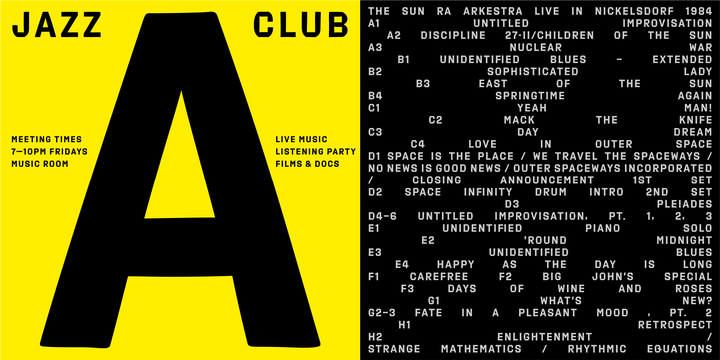 Jun Lin, Export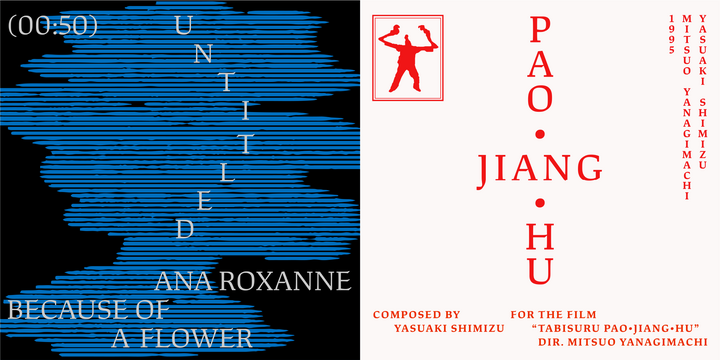 Jun Lin, Study
Shannon Levin, Aglet Mono and Aglet Sans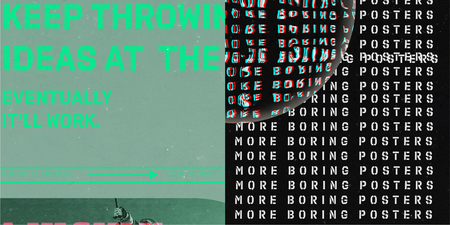 FORTHEWHEN, Export
FORTHEWHEN, Study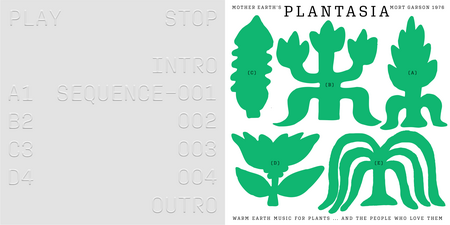 Jun Lin, Aglet Mono and Aglet Slab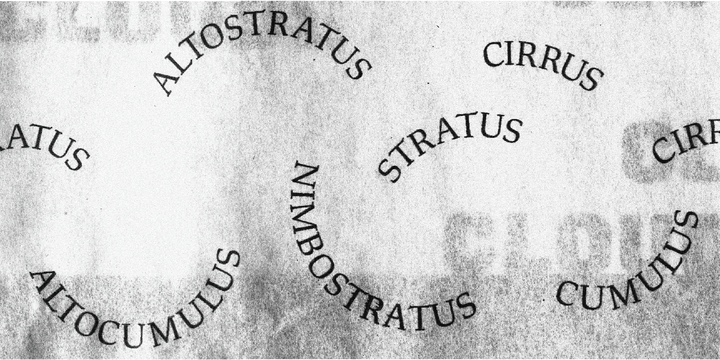 Natalia Oledzka, Study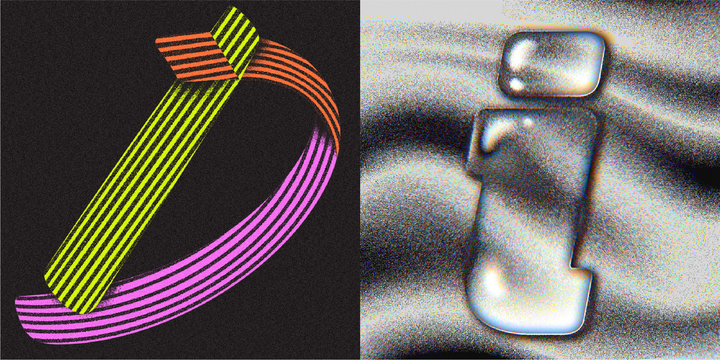 Shannon Levin, Cortado and Aglet Slab

XYZ Type draws original typefaces and logotypes from scratch, customizes versions of their retail typefaces to tailor them to a client's specific needs, and fine-tunes client logotype sketches. They thrive on collaboration with people who are as fired up about type as they are.
Meet the team.

Partner
Ben Kiel
Ben Kiel is a typeface designer, educator, and partner in XYZ Type, which he cofounded with Jesse Ragan in 2017. He practices design and technical wizardry out of XYZ Type's intergalactic headquarters: a minimalist shed with a direct Cat6 internet connection in St. Louis, Missouri.
After receiving his MA in Typeface Design from the University of Reading in the UK, Ben kicked off his career at House Industries, where he designed and developed custom and retail fonts. He then had a solo design practice for several years before joining forces with Jesse.
When he's not making fonts or unraveling thorny issues at the intersection of design and technology, Ben teaches at Washington University in St. Louis and Type@Cooper in New York. He loves nineteenth-century type and has the library to prove it.
Partner
Jesse Ragan
Jesse Ragan designs a broad range of typefaces for XYZ Type, which he and Ben Kiel launched in 2017. Beyond making fonts from scratch, Jesse also specializes in customizing lettering for logotypes and helping clients understand how letterforms tick.
Whether refining a global brand identity or making a custom typeface for a cultural institution, he solves the puzzle of every assignment with systematic thinking and strategic historical references.
Jesse studied graphic design at Rhode Island School of Design. After interning at Font Bureau, he began his career at Hoefler & Frere-Jones before going out on his own for a decade. He cofounded Type@Cooper, has served on AIGA NY's board of directors, and has taught at Cooper Union and Pratt Institute.

Monotype Fonts
XYZ Type fonts are included with Monotype Fonts