FONTACULAR

We are celebrating our 10th Anniversary of Fontacular! To celebrate this PAW-Some year, we are featuring 18 BUNDLES + over 50 additional stand-alone font families! These are never-before-seen deals that will NOT last long.
This year, our pets have taken over. So, grab your parrot, rabbit, cat, dog, or whatever animal has stolen your heart, and stock up on up to 65% OFF incredible font families. Let's be honest, aren't we all just working hard to give our pets the best? Save some cash, grab these deals, and enjoy spoiling your pet bestie with the money you save!


Chase these deals today! Fontacular and Best of Fontacular wrap up October 25, 11:59 pm EDT.
Don't miss out on the PAW-TY!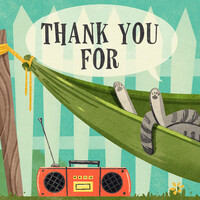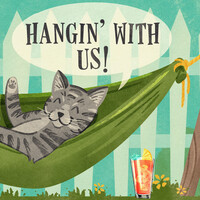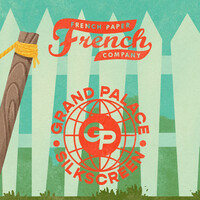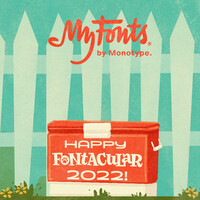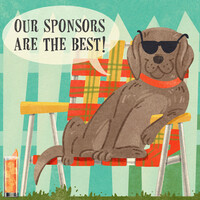 A huge, #FONTACULAR-sized thanks to our 2022 partners, as this whirlwind event would just not be paw-sible without their indispensable assistance. With us for the fourth time, Grand Palace Skill Screen, bringing to fruition Isaac LaFever's energizing artwork with their stunning screen printing prowess and providing our fan-favorite souvenir posters. We're also incredibly grateful to work with the fine folks at Sticker Mule – a custom sticker company - for providing our stickers this year. It just wouldn't be #FONTACULAR without their support, be sure to check out each of our partners' incredible work and join us in thanking them for being a part of this year's #FONTACULAR!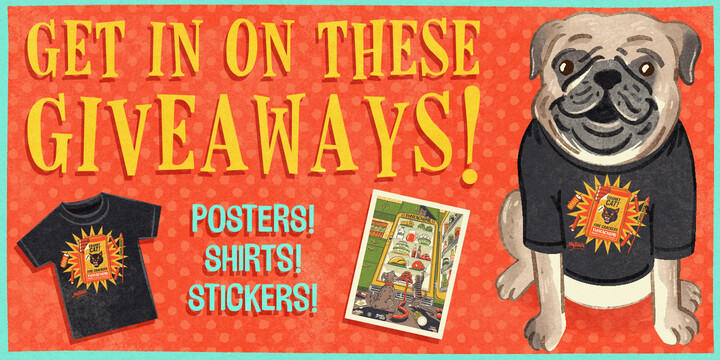 Fontacular 2022 Giveaways
It just wouldn't be #FONTACULAR without an abundance of paw-some swag for us to give away!! We are so excited to, once again, present winner prize packs that'll knock your typographic socks off. This typographic prize comes with our official 2022 #FONTACULAR 18x24-inch souvenir poster. These are a hit every single year! Also in this purrfectly designed prize pack are some indispensable souvenir stickers thoughtfully designed and great to save year after year. Finally, raise the ruff for our BRAND NEW addition to the prize pack to celebrate our 10-year #FONTACULAR anniversary… Bella Canvas T-Shirts that are sure to have you howling. We are only giving away 50 of these #FONTACULAR memento kits throughout the week so don't miss your opp-paw-tunity to win. Give us a shout on Twitter using the hashtag #FONTACULAR and tag @MyFonts for your chance to win! Tell us your favorite thing about the event this year: design, theme, bundle, you name it. Don't forget to jot down all our Fontacular giveaway rules! Bone Appetit 🐾
About the designers
Isaac LeFever is a freelance illustrator and brand designer based out of the Pacific Northwest. Idealized landscapes with a retro vibe feature heavily in his work – often focused on national parks and other iconic landmarks found across America. Isaac's work also draws a lot of inspiration from mid-century design and children's book illustrations as seen in this year's Fontacular campaign. When he's not busy doodling away in his Seattle, WA studio, you can regularly find Isaac riding his bike or brewery hopping around the city. Follow Isaac on Instagram and stay up-to-date on his latest designs!
Simon Lamb is a graphic designer and artist based in Chicago, Illinois. With close to 20+ years of experience, he has worked with clients from all over the world producing design solutions for web & print.
WE HOPE YOU ENJOY SHOPPING THIS PET-ACULAR SALE!