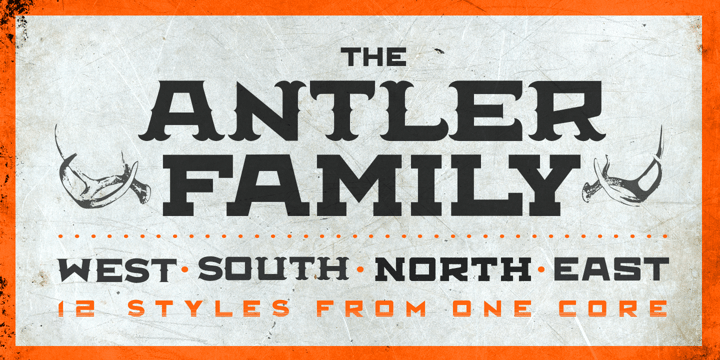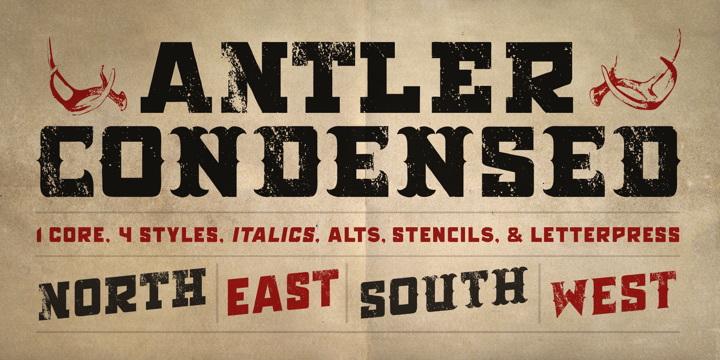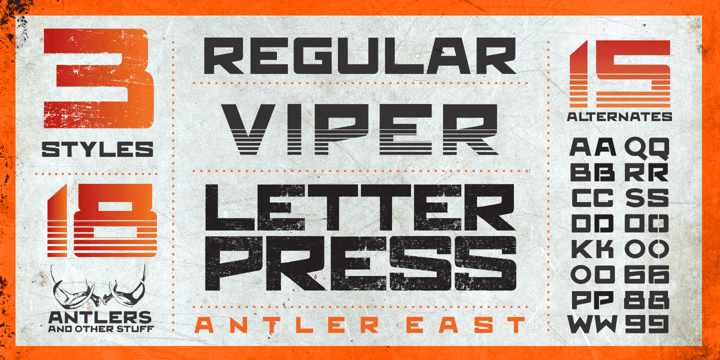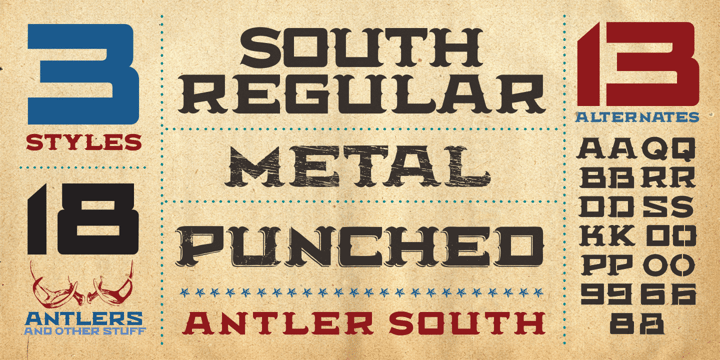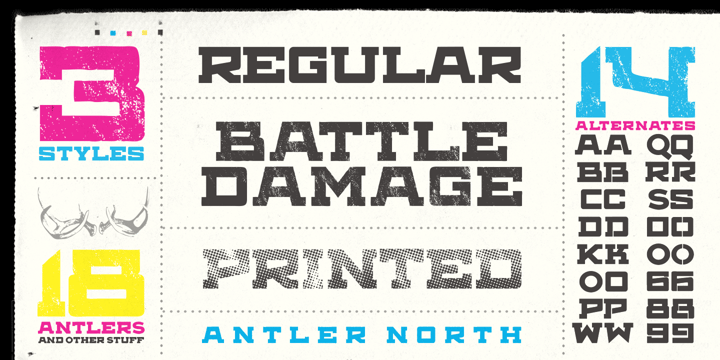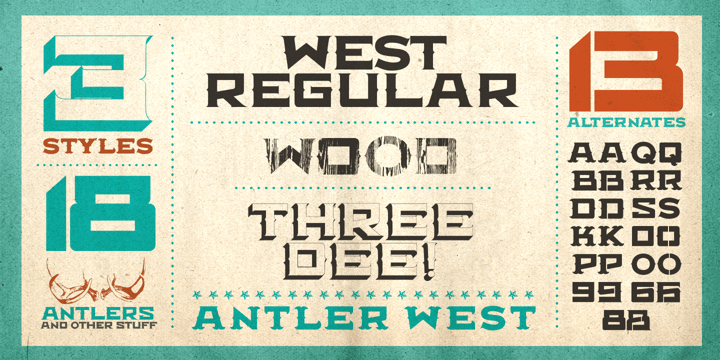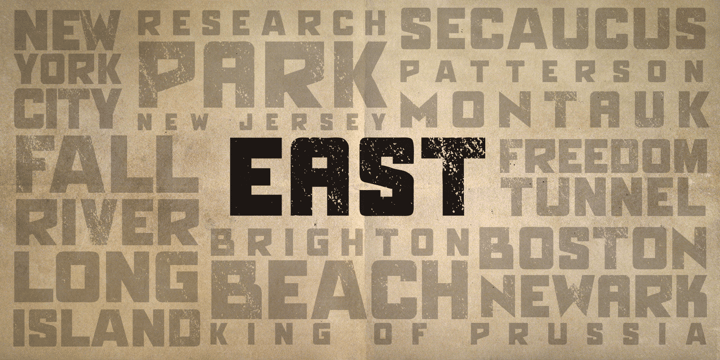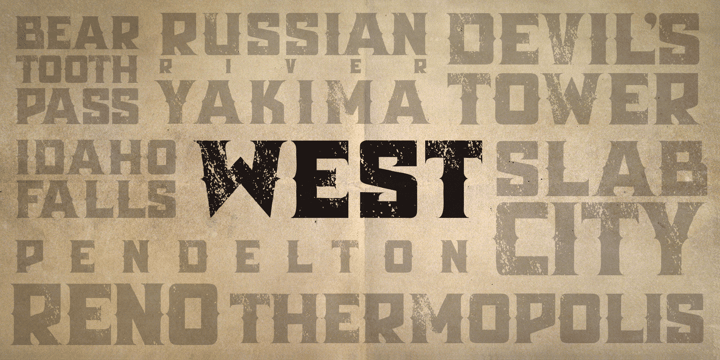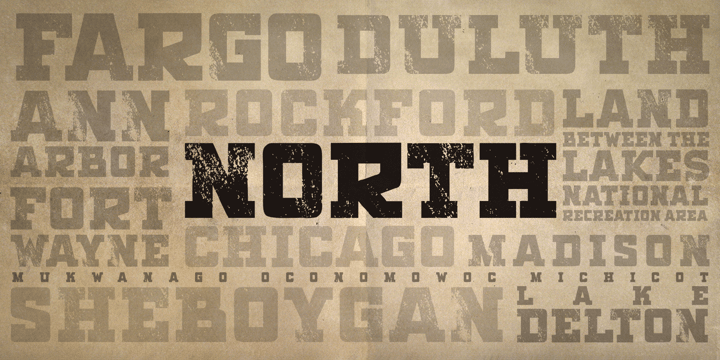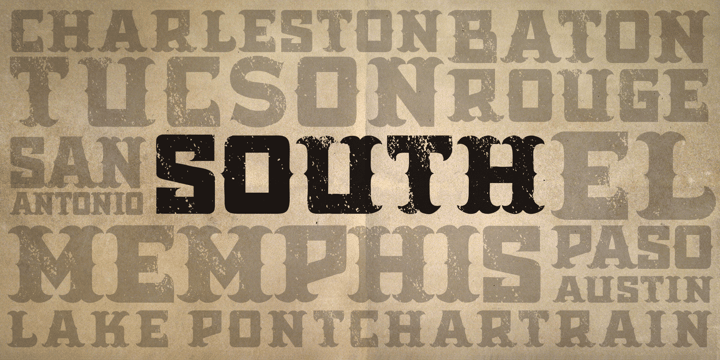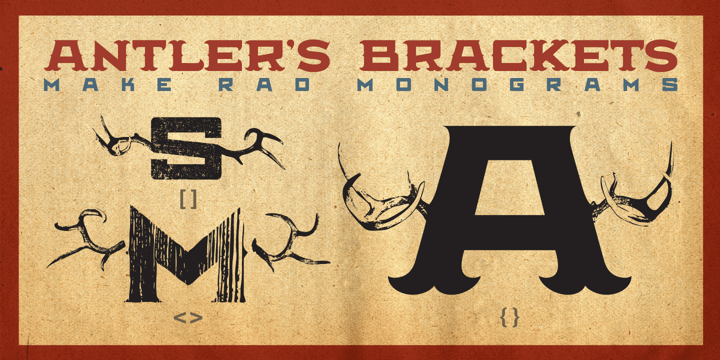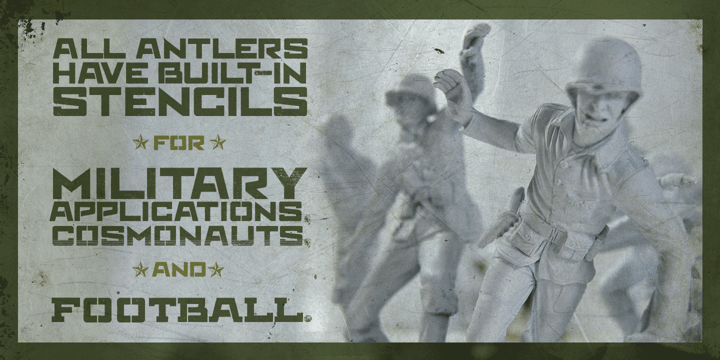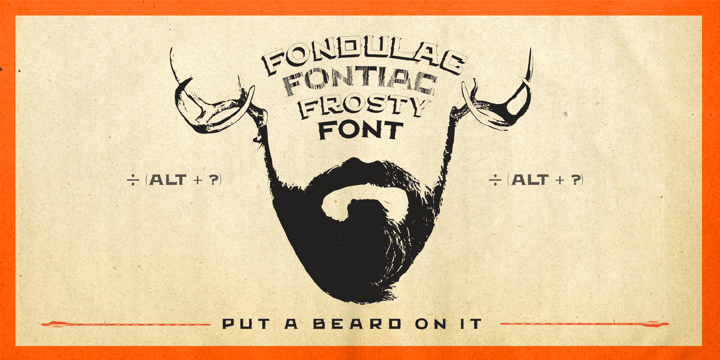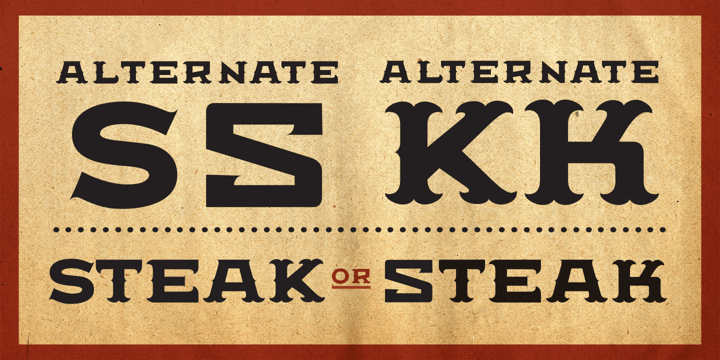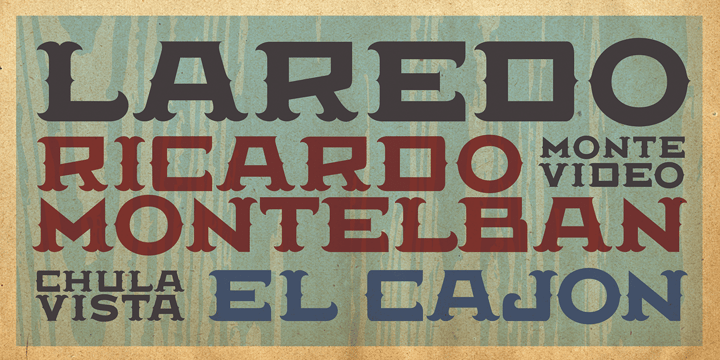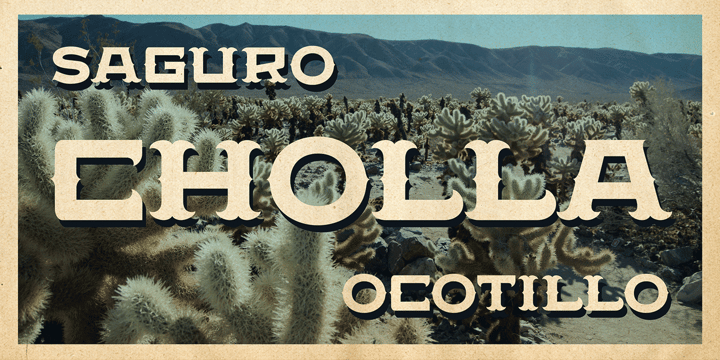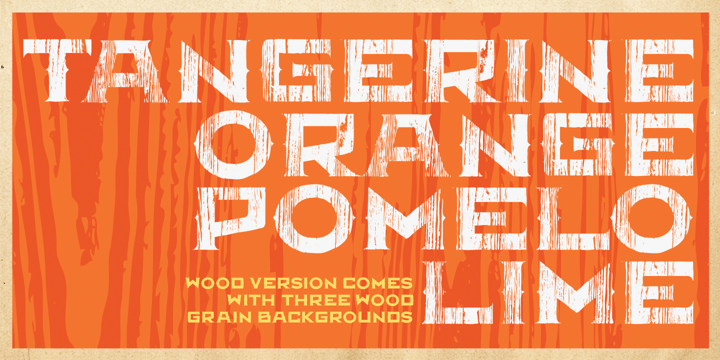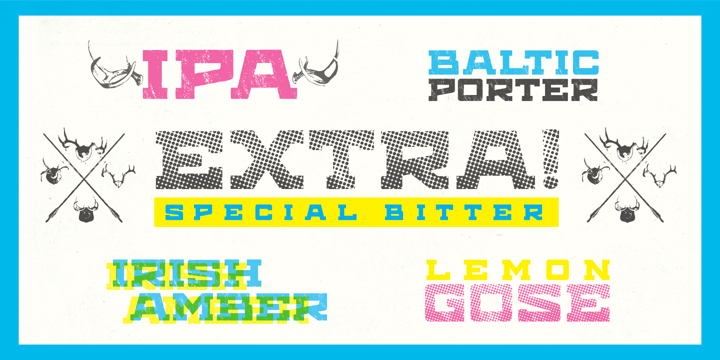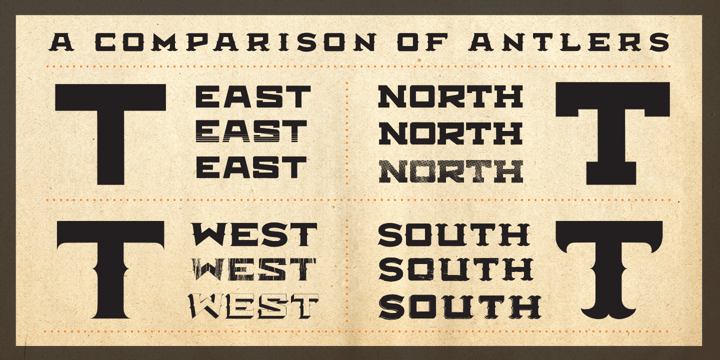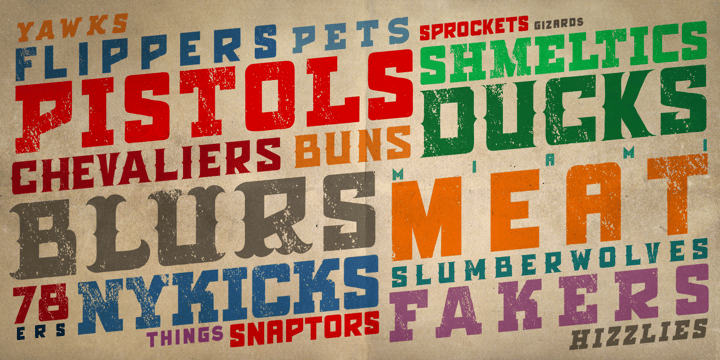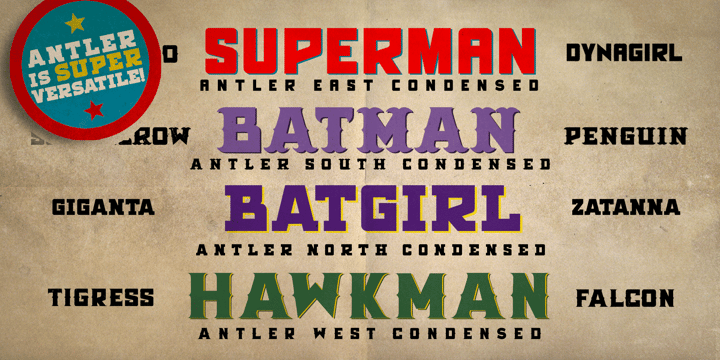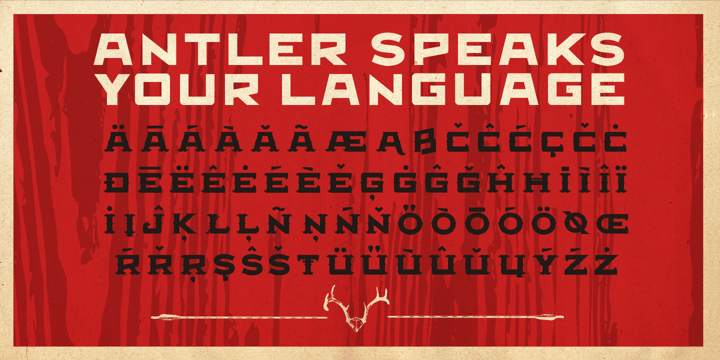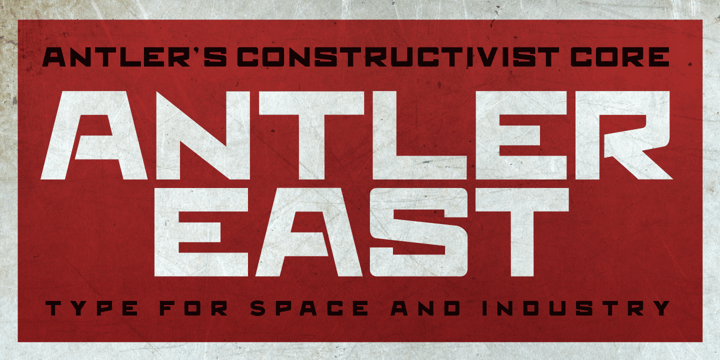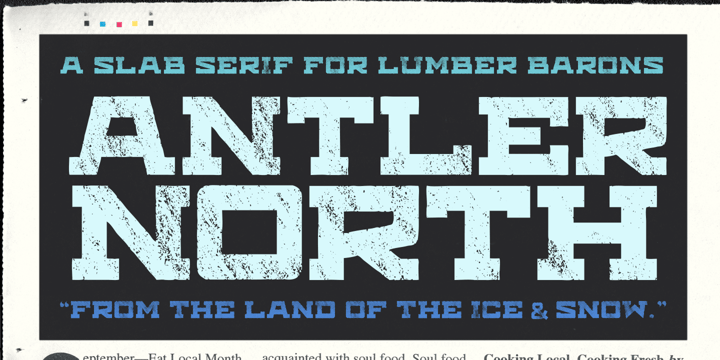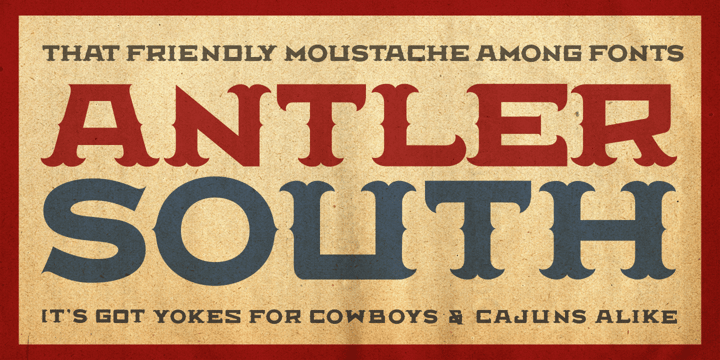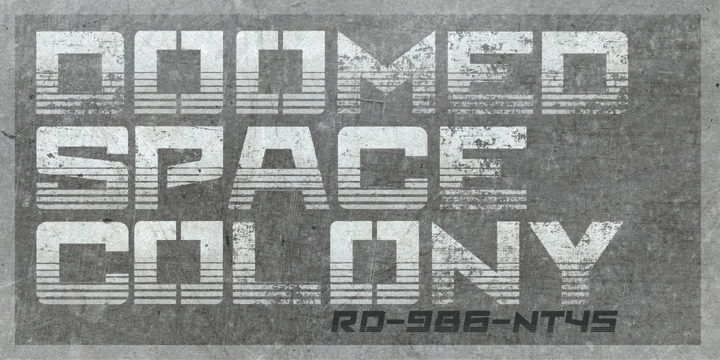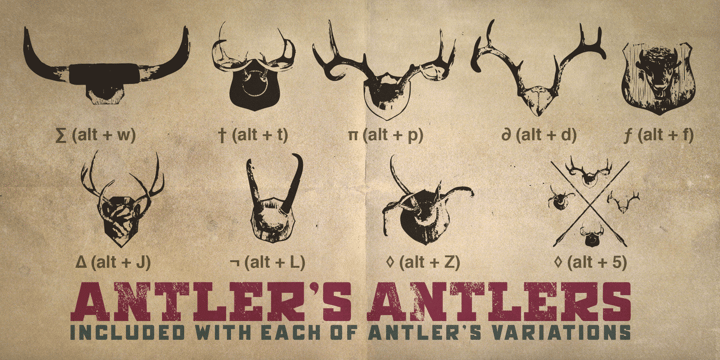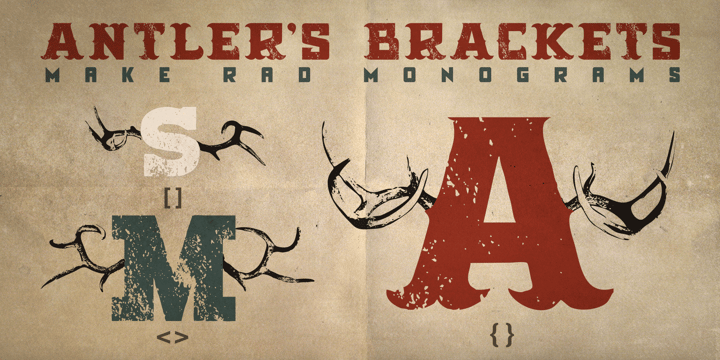 Antler West Regular

Antler South Punched

Antler Condensed South

Antler Condensed West Letterpress

Antler South Regular

Antler Condensed West

Antler South Metal

Antler East Letterpress

Antler North Letterpress

Antler East Viper

Antler East Regular

Antler Condensed East Letterpress

Antler North Regular

Antler West Three Dee

Antler Condensed East

Antler Condensed North

Antler Condensed North Letterpress

Antler Condensed South Letterpress

Antler North Printed

Antler West Wood
Per Style: $4.00
Pack of 20 : $80.00
See 10 more...
See less...
Antler East Regular

Antler East Letterpress

Antler West Three Dee

Antler West Wood

Antler North Regular

Antler South Punched

Antler South Regular

Antler East Viper

Antler West Regular

Antler South Metal

Antler North Printed

Antler North Letterpress
Per Style: $3.33
Pack of 12 : $40.00
See 2 more...
See less...
Antler Condensed South Letterpress

Antler Condensed East

Antler Condensed East Letterpress

Antler Condensed North Letterpress

Antler Condensed North

Antler Condensed West Letterpress

Antler Condensed South

Antler Condensed West
Per Style: $5.00
Pack of 8 : $40.00
About Antler Font Family
---
The Antler Family is an expansive display font system, 20 styles large, based on one single modern, constructivist core—each packed with alternate glyphs, stencils, and dingbats. Antler East is the core. Built on that are the rustic, barbed Antler West; a Victorian yoked style, South; and a slab serif Antler North. Each comes in Regular and Condensed, each with a variety of textures. All come with 16 dingbat antlers, stars, arrows, my own beard, and a few other surprises. This is a perfect font family for a brand with lots of sub-brands, such as a brewery, grocery, or publisher. You could continually change up your looks while maintaining a core feel. Antler Condensed is ready for beer bottles, fantasy novels, taco shops, beekeepers, cattle rustlers, tattoo artists, druids, hair bands, and bounty hunters. You know how Milton Glaser said you only need a handful of fonts? This could be one of those if you are any of the aforementioned—you're going to use the hell out of it. Share this and see more at: https://www.facebook.com/FrostFoundry/
Antler
Choosing a selection results in a full page refresh.