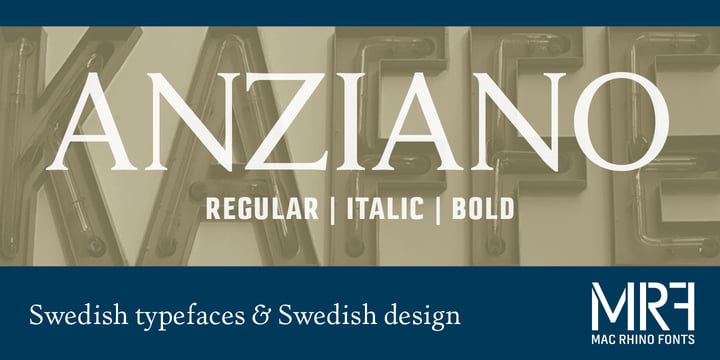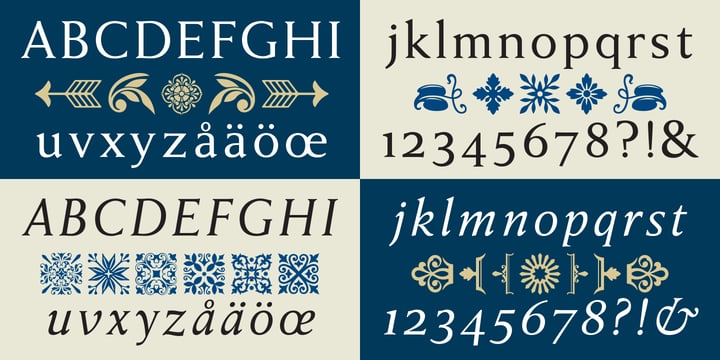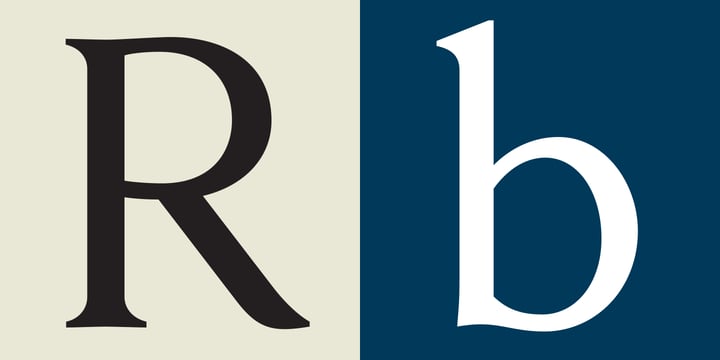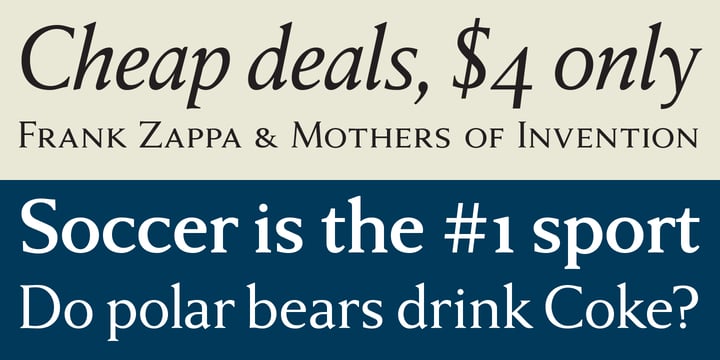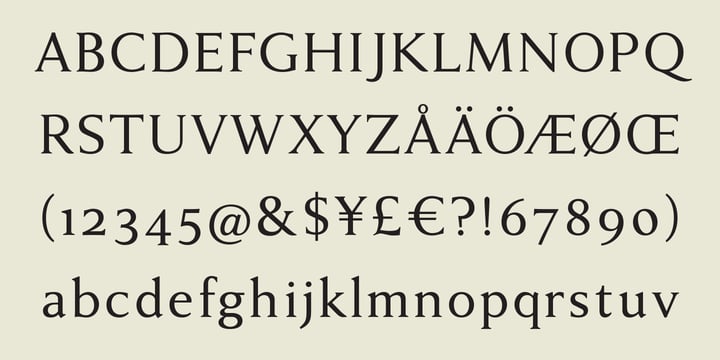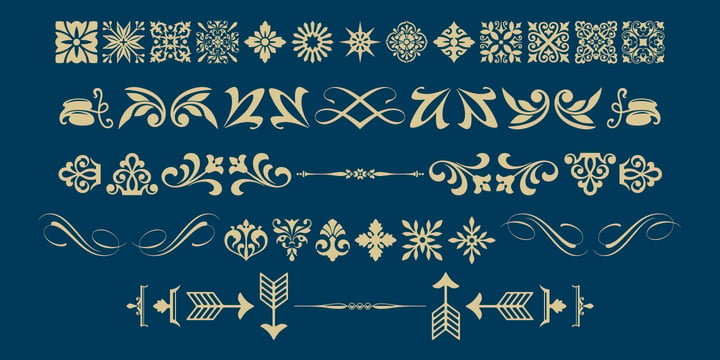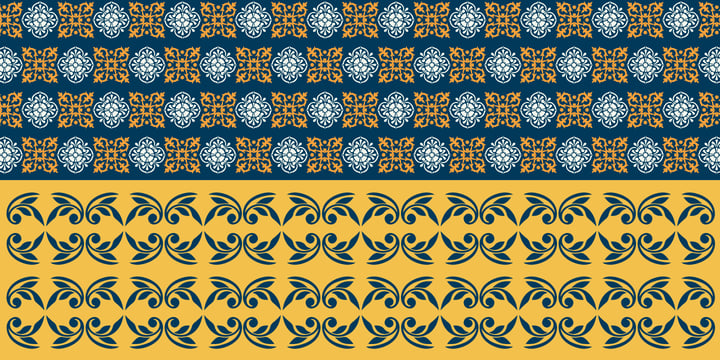 Per Style: $56.33
Pack of 3 : $169.00
About Anziano Pro Font Family
---
Anziano follows the direction staked out with Delicato. When creating traditional typefaces, it is inevitable to be influenced by earlier designs. Anziano does show touches of another classic typeface – Weiss (by Emil Rudolf Weiss, 1926). Weiss is often misjudged and overlooked. Perhaps the most well known Swedish typeface – Berling (by Karl-Erik Forsberg, 1914–1995) is actually based largely on Weiss. MRF have appreciated the design of Weiss uprights for a long time. When Stefan Hattenbach bought the first Swedish edition of The Lord of the Rings (1959–61), in 2004, he was amazed by the excellent flow of the text presented on each page. Despite the very original character that Weiss has, it was a pleasure to read a book set in such a typeface.
MRF realized that several major foundries had already done interpretations of Weiss, more or less true to the original. MRF didn't want to add on to that list! Instead Stefan tried to find his own path. Anziano consists of three core styles, Regular, Italic and Bold; each with small caps, ornaments, stylistic ligatures, and extended Latin accents. Lining, tabular, oldstyle and smallcap numerals help round out Anziano's typographic range and function.
Anziano Pro
About MAC Rhino Fonts
MRF (MAC Rhino Fonts) was established in 2003 (first website in 2004), but founder Stefan Hattenbach has been producing fonts since 1997. He also has 40 years of experience from the advertising and graphic design business which gives him a clear vision how to visualise the directions and goals for his typefaces. The foundry operates as an independent studio, collaborating with its partners in various disciplines whenever necessary. MRF has accelerated its type design efforts since the start and is now working full time with various type solutions, along with the ever expanding retail collection. Occasionally projects involving advertising, graphic design work and logotype creations are accepted, Though the main focus will always be set on typography. Apart from the website itself, most of the MRF retail typefaces are available from a variety of quality vendors such as Adobe, FontShop, Fonts.com, Linotype, Monotype, MyFonts and PsyOps Type Foundry. See examples of custom work, a full range of retail typeface and more from the source www.macrhino.com
Choosing a selection results in a full page refresh.