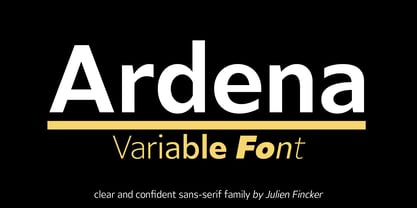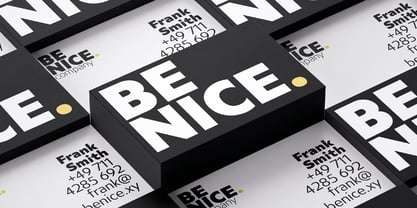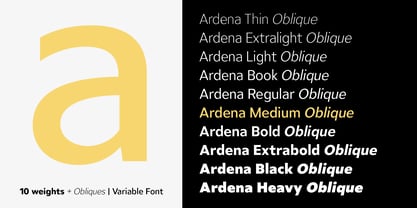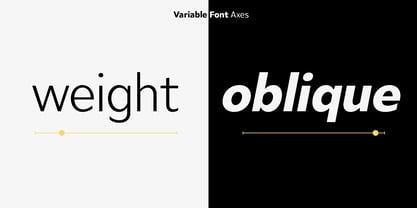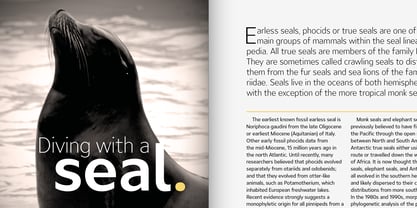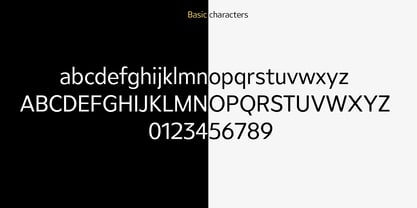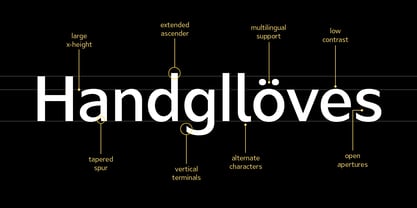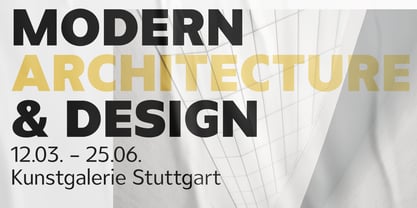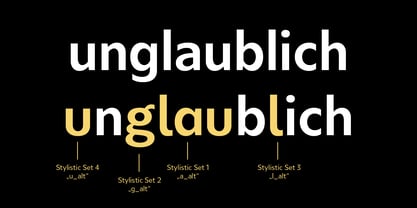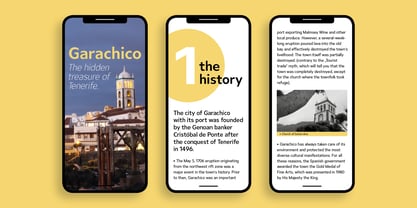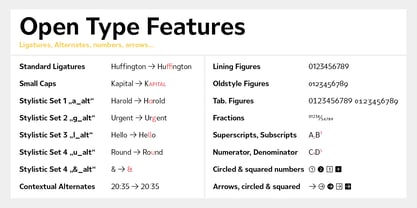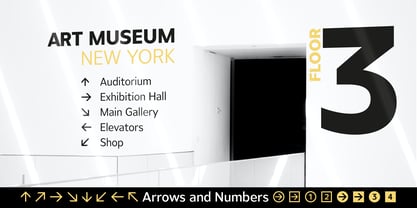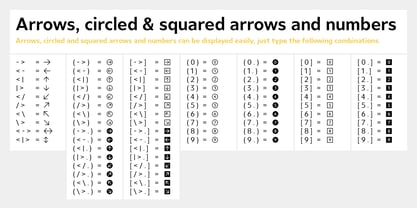 About Ardena Variable Font Family
---
About Ardena:
Ardena is a modern sans-serif typeface family. While neutral and clear at first glance, it can be characterized as both pleasant and confident due to its open, rounded forms and vertical terminals. It can be used in both a restrained and expressive way. The thinner and thicker weights are particularly suitable for strong headlines, while the middle weights can be used for typographic challenges and body text. Completed with an extensive character collection, it becomes a real workhorse. A versatile allrounder that is up to all challenges – for Corporate Identity, Editorial, Branding, Orientation and Guidance systems and much more.
Variable Font
The Variable Font contains 2 axes: weight and oblique – all in just one file.
Features:
With over 1064 characters, it covers over 200 Latin-based languages. It has an extended set of currency symbols and a whole range of Open Type Features. There are alternative characters as stylistic sets, small caps, automatic fractions – just to name a few.
Arrows and numbers:
In particular, the extensive range of arrows and numbers should be highlighted, which are perfectly suited for use in orientation and guidance systems. Thanks to Open Type Features and an easy system, the various designs of arrows and numbers can also be simply "written" without first having to select them in a glyph palette.
The principle is easily explained: If a number is placed in round or square brackets, it will automatically be displayed in an outlined circle or square. If you add a period to the number, it is displayed in a full circle or square. The same principle also applies to the arrows. The arrows themselves are combinations of greater/less symbols with the various slashes or hyphens.
Get the static version of the Ardena family here:
https://www.myfonts.com/fonts/julien-fincker/ardena/
Ardena Variable
About
Julien Fincker
Julien Fincker is a french Designer living near Stuttgart, Germany. After studying Graphic Design and Photography, he worked for various design studios, advertising agencies and enterprises. His daily work includes the classic Art Directors tasks like Corporate Design projects for print and digital, campaigns & concepts, editorial, event design, Photo- & Videoshootings and much more. His part-time design studio also attaches great importance to multidisciplinary work – especially with a focus on type in all its facets, from designing fonts to woodcutting and printing in his own workshop. Julien is also member of the tgm – Typographische Gesellschaft München, likes to play Pétanque and to connect with designers, colleagues and friends.www.julienfincker.com