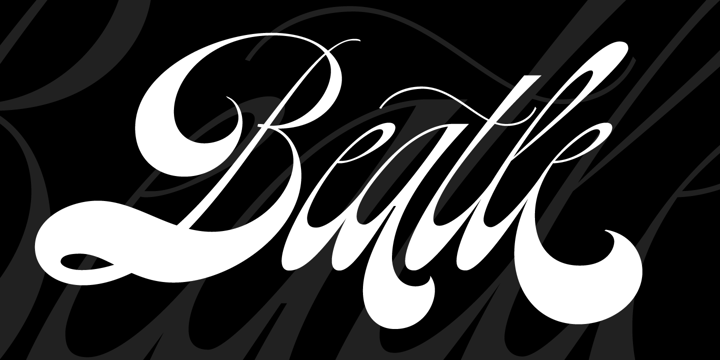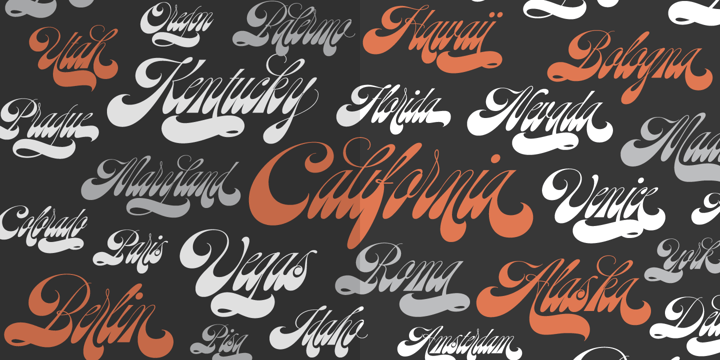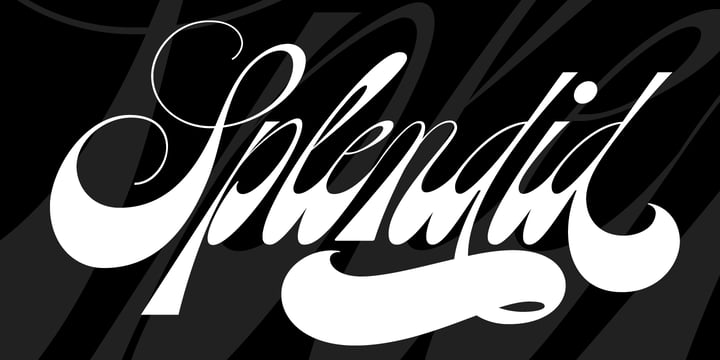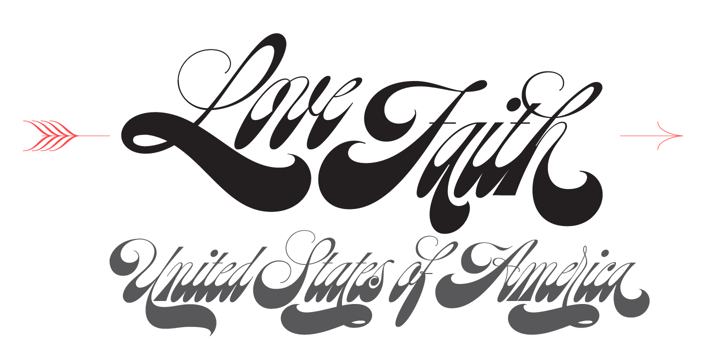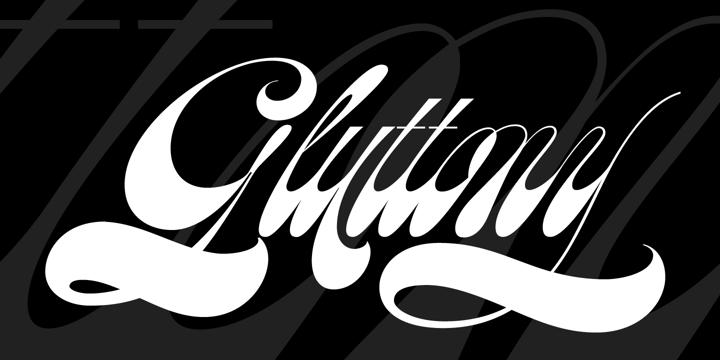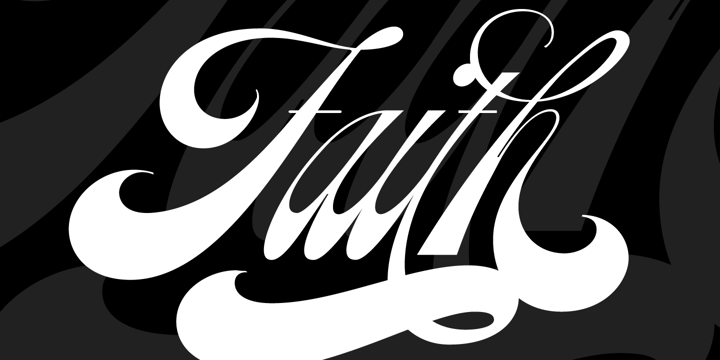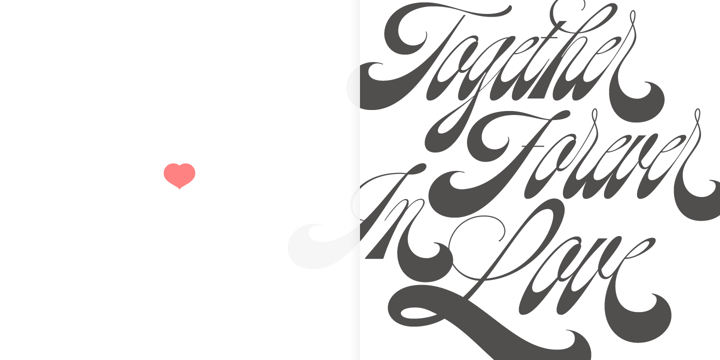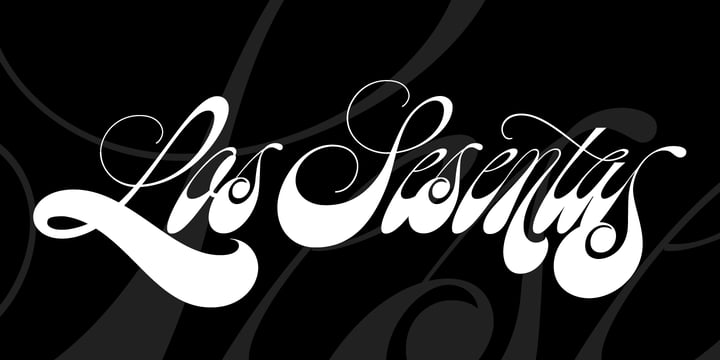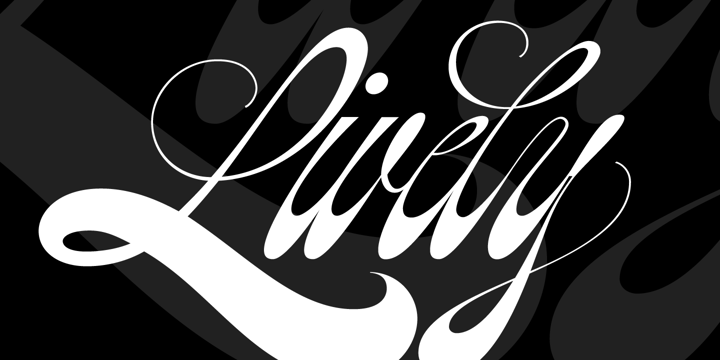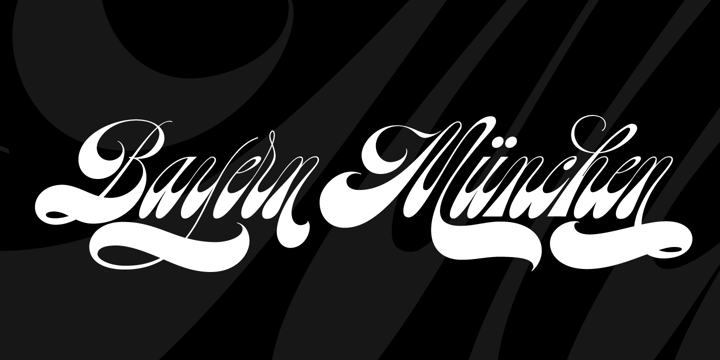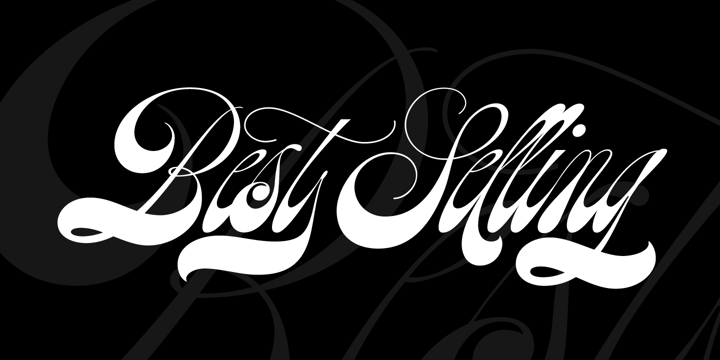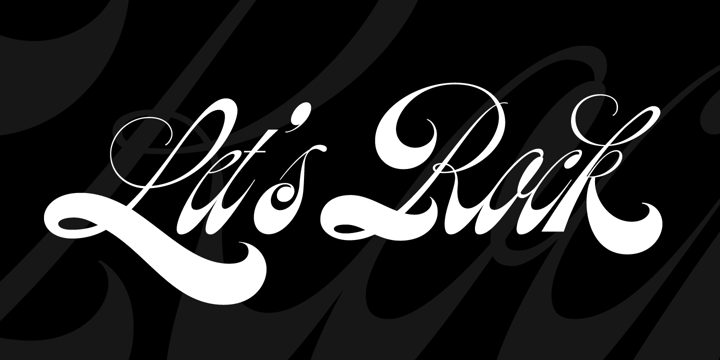 About Beatle Font Family
---
What if Platt R. Spencer and Charles P. Zaner were born in mid-20th Century? What if instead of Beethoven or Chopin they were fan of The Beatles or maybe The Mamas & Papas? Beatle is what I think those masters would have made with their hands if they were influenced by music of our 60s. Letters shouting for peace, like a true hippie does, with a lot of elegance. In the 1960s and 1970s "typography" suffered a dramatic change. Sometimes influenced by hallucinogens and the psychedelia movement, artists started to break some rules of type by giving letters a lot of movement. They would change their proportions, play with the baseline and the logic of distribution of weights. With Beatle I wanted to mix the delicacy of engrossers script with the exuberance of flower power. Since hippies clearly don't follow really strict rules, I found that neither did letters from that era. Or, at least, there are not many (if any) guides of lettering which explain how to do them out there. The result is a font designed with a lot of freedom; filled up with provocative alternates and fat tails. Enjoy it and of course, let it be.
Beatle
About Lián Types
"As my favorite Argentinian rock singer, Gustavo Cerati, says: Buenos Aires is "La ciudad de la furia" — the city of fury," Maximiliano Sproviero said of his home, one of the main centers of type and lettering in Latin America, in his Creative Characters interview. "This city has so much to offer, whether at daytime or during the night. It's always on the move and, if you are susceptible enough, it can fill your mind with ideas." Maximiliano first discovered his love for typography while studying graphic design at Universidad de Buenos Aires, Argentina. As an innocent font hobby turned to addiction, his type design career matured at an incredibly rapid rate, due much to his fascination with calligraphy. He founded Lián Types in 2008 and it took him only two years thereafter to develop his own approach to the art, mixing his interest in calligraphy with a growing skillfulness in digitizing the most challenging of curves. "The truth is that I'm also doing my best to be a good calligrapher, and I don't like making fonts which I can't do myself by hand. My letters are me!" Inspired by many styles of calligraphy, Lián Types is now among the most successful foundries specializing in script fonts and ornamented display type. "Designing script faces is not a game," he said. "They're not 'the easy ones.' They're not for beginners, as some may think. A well-made script is like a marvel you just can't stop staring at." Maximiliano has won prestigious awards and his fonts have been adopted by some of the best designed publications around. His bestselling typefaces include Selfie, Brand and Heroe. "Like history tells us: the written word can be as precious as any other art work."
Choosing a selection results in a full page refresh.