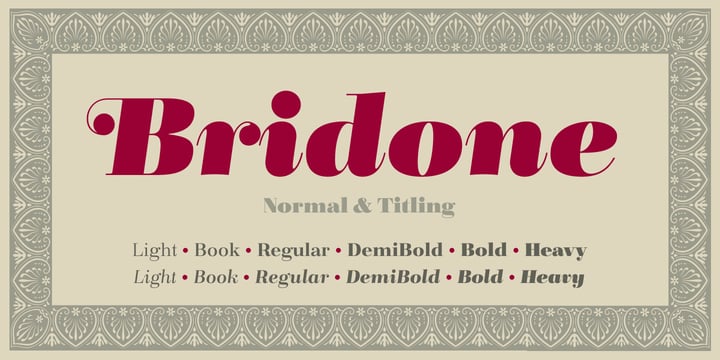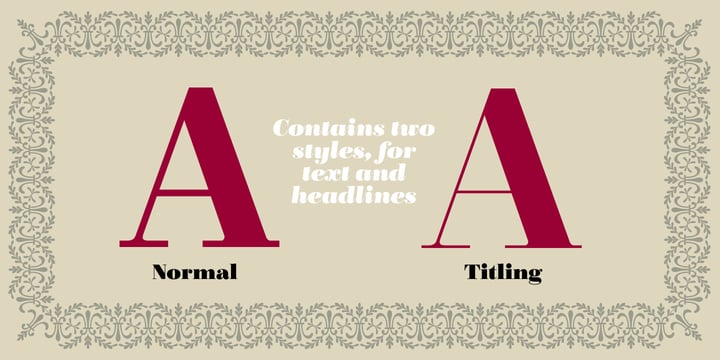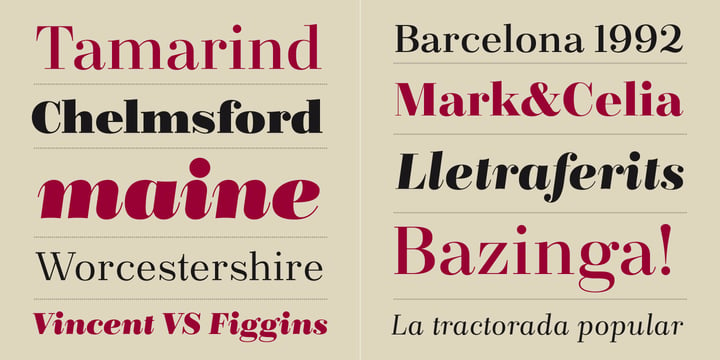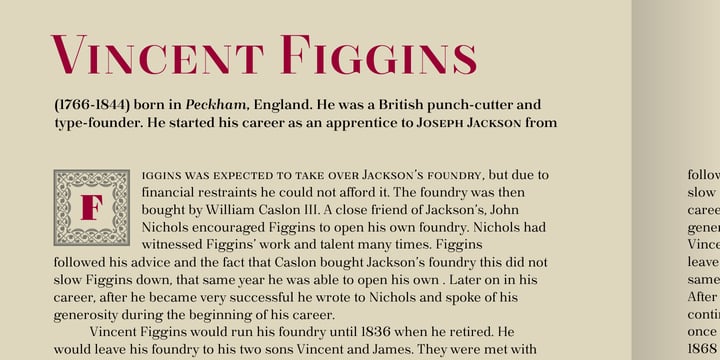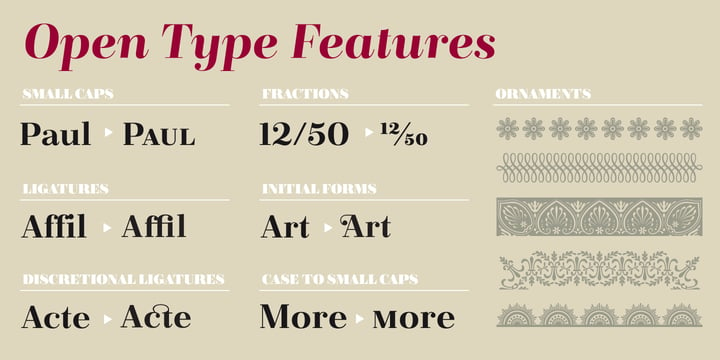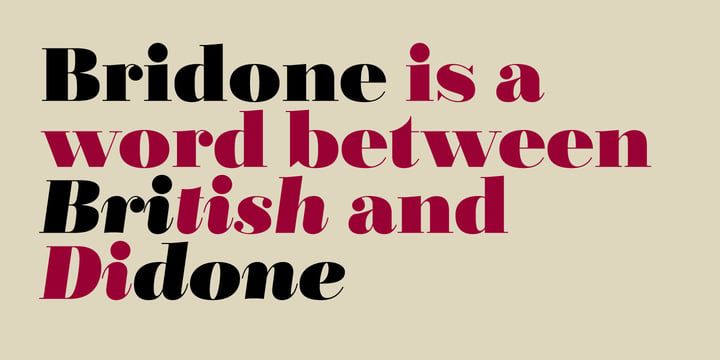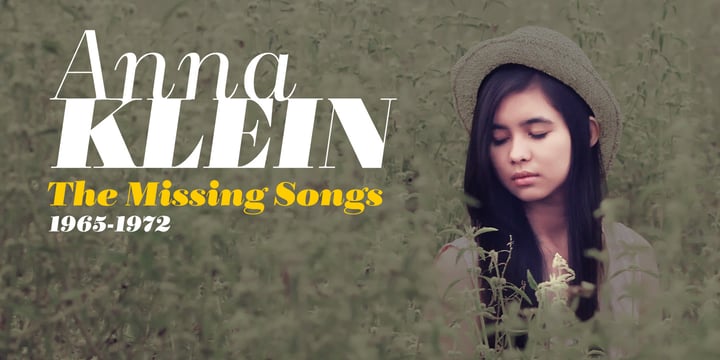 About Bridone Font Family
---
Introducing the innovative and original Josep Patau's new recipe, salsa and wild-type master. 1. In a font, combine a bit of slightly outdated British slab types from the late Victorian period. If you find Vincent Figgins's variety, do not discard. You'll find plenty to choose from in his specimens, some of then with unexpected vitality an enviably condition, despite it's age. As aging wine, they had improve their quality with time. Cut Didones into thin slices and add. 2. In a blender, whisk the strength of these Slab serif with highly contrasted strokes from Bodoni or Didot's neoclassical types. Adjust the mix to get a sweeter or spicier taste, but do not forget to emphasize the contrast to avoid the dressing off. 3. On the page, set the wide variety of weights as your menu demands. If you want to feed fill the stomach of the hungriest holders, use Bridone Titling as main course. If you are serving a traditional menu, starter, main and dessert, then simmer a combination of weights and sizes according to your space. It will not disappoint, much less your guests . 4. Spread thoroughly the page, serve and enjoy . If you like natural, switch to Bridona, your pages will thank you.
Bridone
About Tipo Pèpel
Located in a small town, Les Borges Blanques, Spain, Tipo Pèpel is a digital type foundry run by Josep Patau. The self-taught designer began producing experimental typefaces in 1996 and started selling them through MyFonts in 2011. His debut font, Anduaga, was a revival from Joseph de Anduaga y Garimberti, the XVII´s famous spanish calligrapher. Since then, his library had expanded to include nearly two dozen font families, each of which is unique and reflects the small country town he comes from with a familiar rural feel. Some of Josep's best selling typefaces, including Pobla, Bridone, and Cinta, really demonstrate the impact his home has on his designs, while Boxed, a semi-modular geometric font, is a step outside of this theme. "All of my projects excite me and I put my best into each of them, doing everything with my own two hands," Josep says. "I treat them all like my children." With a focus on the details and creating high quality drawings, each of his fonts offers an extended character map that is fully capable with OpenType features. He also diligently insures that each of his typefaces is legible in all sizes. "I think that this is one of my goals because I always begin my designs by thinking about the final use if the font," he says. "I worry about this a lot, so I do thousands of tests before launching the final font to ensure high quality standards and full satisfaction for final users."
Choosing a selection results in a full page refresh.