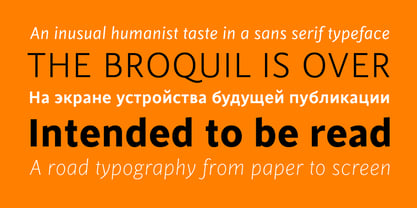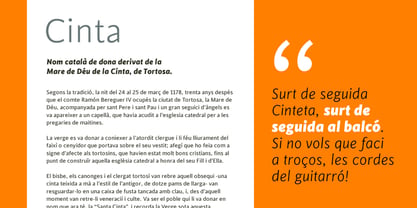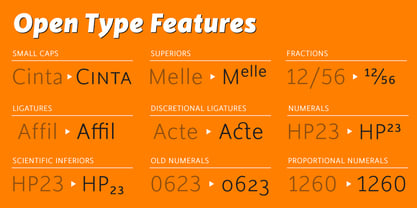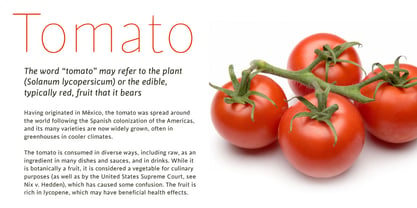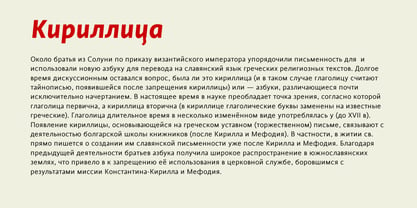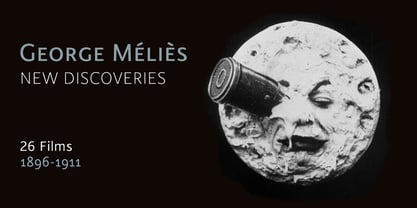 About Cinta Font Family
---
We are really happy to introduce you to Cinta, a brand new elegant sans serif font designed for text. It has a humanistic skeleton, dressed up with a hand-made mechanical suit, which made it rush, audacious. A dedicated tribute to the breakdown of mestizo music rhythm, bright, dreamy but completely real. Full of a broad variety of weights and versions, it's able to produce subtle changes in the typographic stain. Perfect to make delicate hierarchy both in web and text and show the world their family background undoubtedly. Prudent and thrifty, condensed forms and with a generous x-height, it almost accidentally saves space and avoids being a spendthrift. Discreet even in the italic, slightly slanted to produce a subtle change of look on web use, will make a delightful for the most exquisite users with the audacity of modernity. Classic but not silly. Generous in abundance, with small caps, old numerals, denominators and numerators, fractions, ligatures, all you need to survive in the new modern life of Opentype with elegance. Polyglot, with support for Latin languages, Central European and Cyrillic. A delicate friend who will delight ladies and gentlemen who are discerning and cosmopolitan.
Cinta
About
Tipo Pèpel
Located in a small town, Les Borges Blanques, Spain, Tipo Pèpel is a digital type foundry run by Josep Patau. The self-taught designer began producing experimental typefaces in 1996 and started selling them through MyFonts in 2011. His debut font, Anduaga, was a revival from Joseph de Anduaga y Garimberti, the XVII´s famous spanish calligrapher. Since then, his library had expanded to include nearly two dozen font families, each of which is unique and reflects the small country town he comes from with a familiar rural feel. Some of Josep's best selling typefaces, including Pobla, Bridone, and Cinta, really demonstrate the impact his home has on his designs, while Boxed, a semi-modular geometric font, is a step outside of this theme. "All of my projects excite me and I put my best into each of them, doing everything with my own two hands," Josep says. "I treat them all like my children." With a focus on the details and creating high quality drawings, each of his fonts offers an extended character map that is fully capable with OpenType features. He also diligently insures that each of his typefaces is legible in all sizes. "I think that this is one of my goals because I always begin my designs by thinking about the final use if the font," he says. "I worry about this a lot, so I do thousands of tests before launching the final font to ensure high quality standards and full satisfaction for final users."
Read more
Read less
Choosing a selection results in a full page refresh.