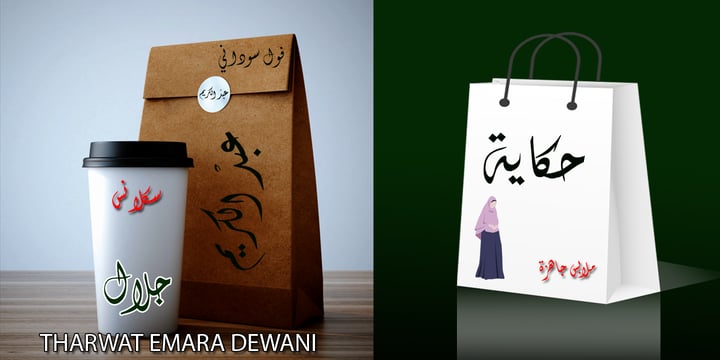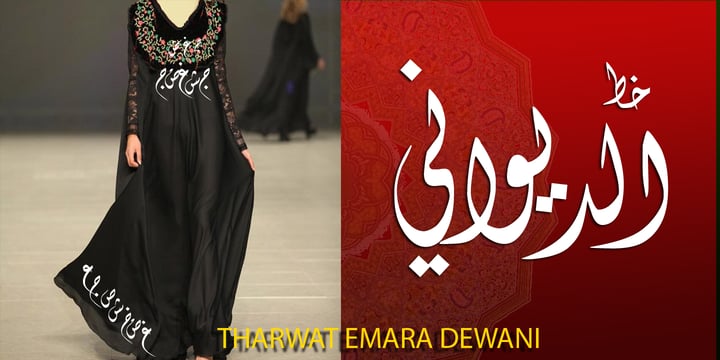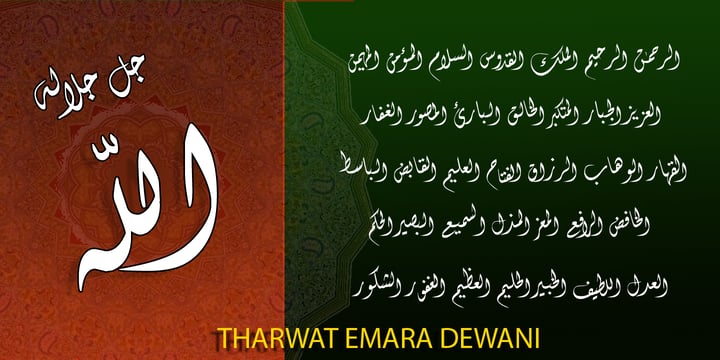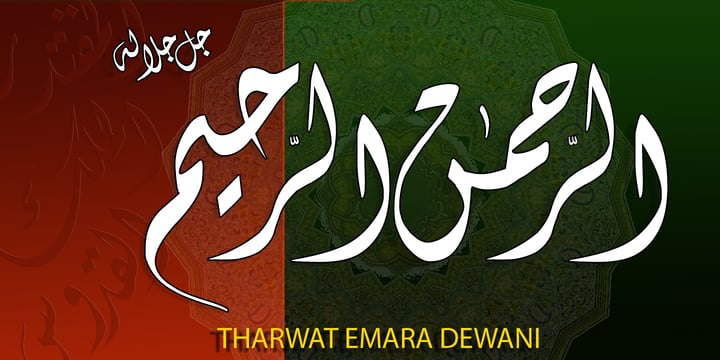 About TE Dewani Font Family
---
The Dewani font is a font of original Arabic fonts and is specialized in writing in the offices of the Sultan and the kings of the Arabs. It is also one of the most beautiful Arabic fonts as it has the flexibility to write official graduation certificates, certificates of appreciation, scientific progress and decorations. It is also commonly used in writing posters and sequences for serials, films, medals and decorations on clothes. The Dewani font has its aesthetics derived from its round and interlocking letters.
TE Dewani
About Tharwat Emara
Tharwat Emara is one of the first Arab calligraphers to transform Arabic calligraphy from the traditional form to the contemporary form while preserving its originality and splendor.When you type in the Fonts of the artist Tharwat Emara, you will not find any difference from its original Arabic formThere are many glyphs which are added to each other to get this feature and it become easier to graphic designer to write with Tharwat Emara Arabic fonts without real calligrapher it is the best in Headlines of Arabic books , photos,Magazines, Clothes,Mockups,Banners,Movies, and More .Tharwat Emara Fonts have multilanguage of glyphs you can type with more one language also
Choosing a selection results in a full page refresh.