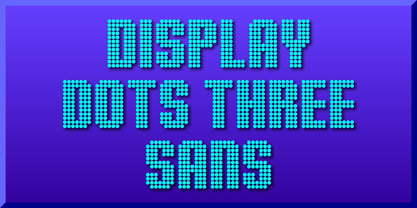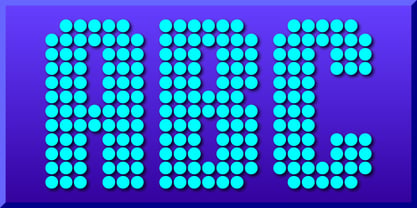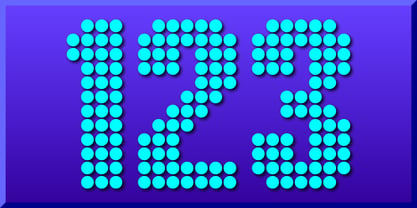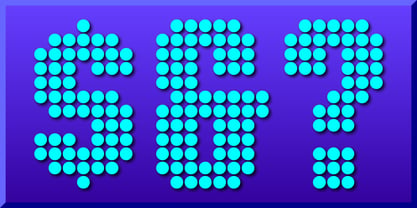 About Display Dots Three Sans Font Family
---
Display Dots Three
and
are display fonts not intended for text use. They were designed specifically for display, headline, logotype, branding, and similar applications. Display Dots Three Sans and Serif include an uppercase alphabet, numbers, and punctuation.
Display Dots Three Sans
About
Gerald Gallo
This is the personal font foundry of professional graphic designer Gerald Gallo. There are 3 categories that make up the font collection, alphanumeric, ornament and specialty. Fonts in the Gerald Gallo collection are available for licensing to manufacturers of computer hardware and software developers to bundle with their hardware and software products. A special license is available to those who wish to use characters from a font to create products to be sold. Gerald Gallo.