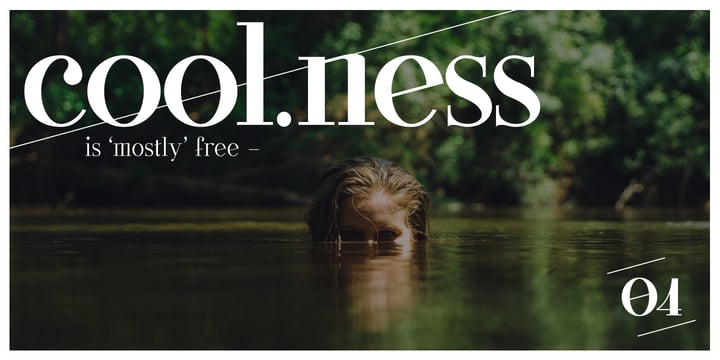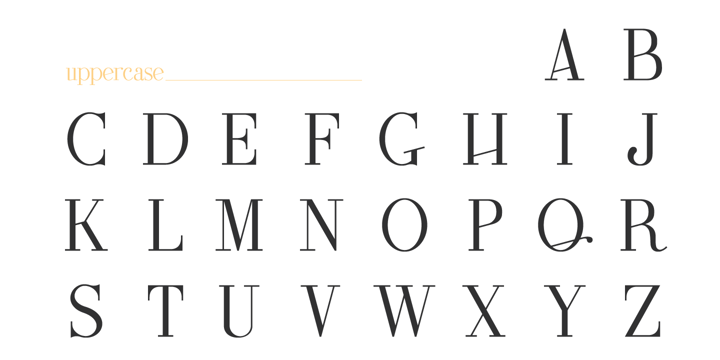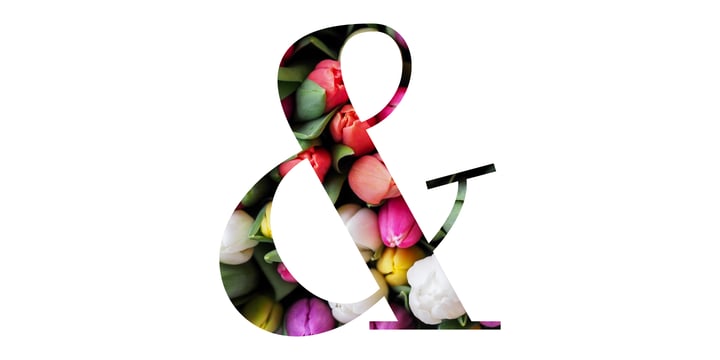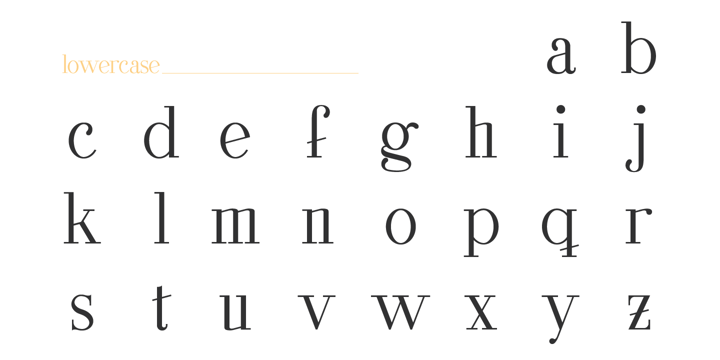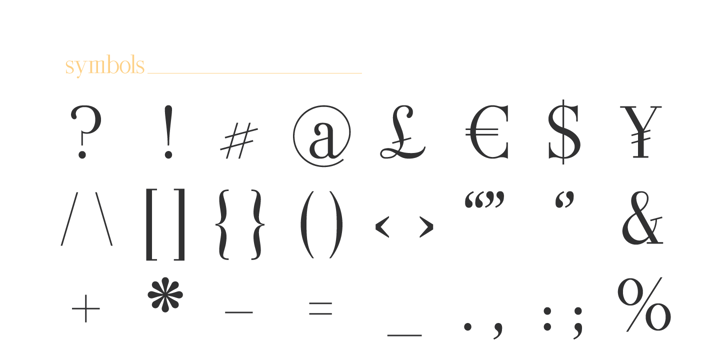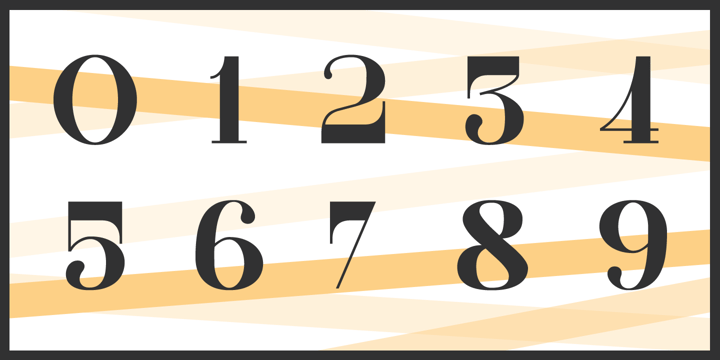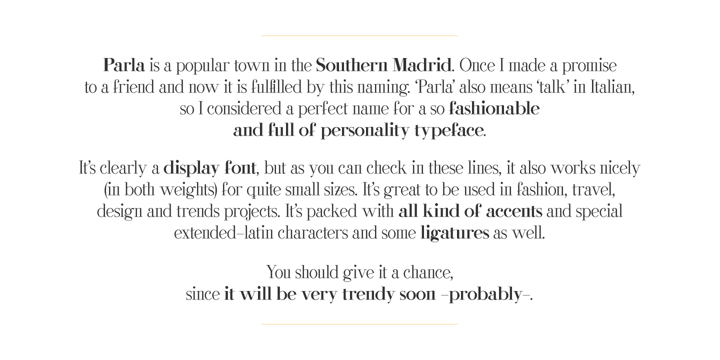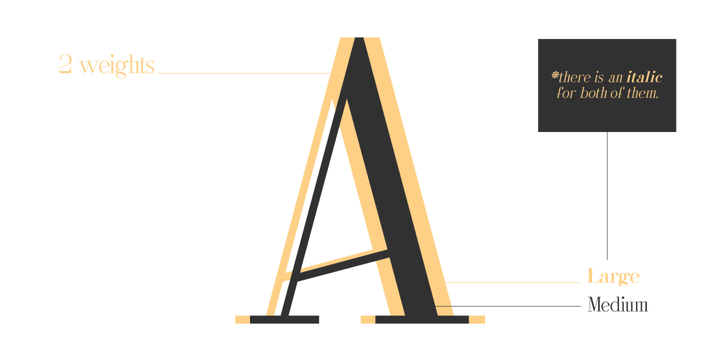 GL Parla L Bold Italic

GL Parla L Bold

GL Parla L Bold

GL Parla M Italic

GL Parla M regular

GL Parla M regular

GL Parla L Bold Italic

GL Parla M Italic
Per Style: $12.50
Pack of 8 : $100.00
GL Parla M Italic

GL Parla M Italic

GL Parla M regular

GL Parla M regular
Per Style: $15.00
Pack of 4 : $60.00
GL Parla L Bold Italic

GL Parla L Bold

GL Parla L Bold Italic

GL Parla L Bold
Per Style: $15.00
Pack of 4 : $60.00
About GL Parla Font Family
---
Parla is a popular town in the Southern Madrid. Once I made a promise to a friend and now it is fulfilled by this naming. 'Parla' also means 'talk' in Italian, so I considered a perfect name for a so fashionable and full of personality typeface. It's clearly a display font, but as you can check in these lines, it also works nicely (in both weights) for quite small sizes. It's great to be used in fashion, travel, design and trends projects. It's packed with all kind of accents and special extended-latin characters and some ligatures as well. You should give it a chance, since it will be very trendy soon -probably-.
GL Parla
About Fontbilisi
Fontbilisi is a personal font factory based in Tbilisi, Georgia. The founder is the art director Germán León. He started this adventure in 2012 with only one mission: to give designers more nice tools to work with. Of course, these tools always have the shape of glyphs and are usually based on life experiences that made some change in the author's life.
Choosing a selection results in a full page refresh.