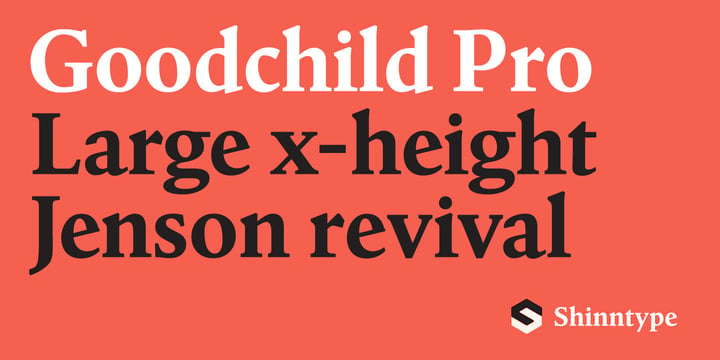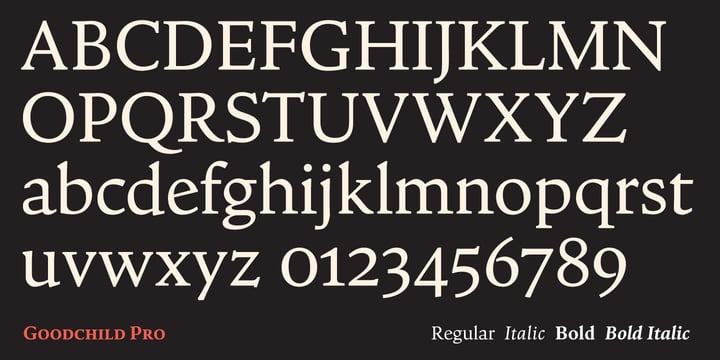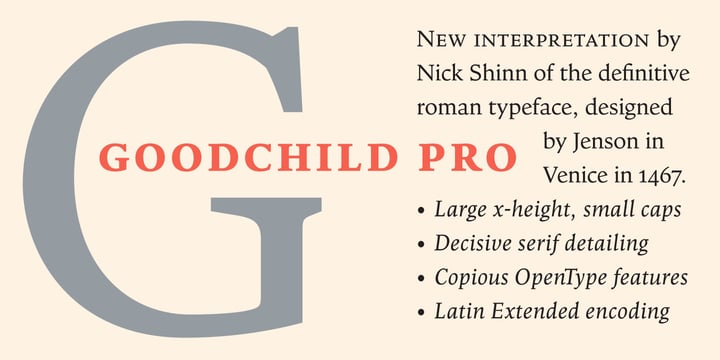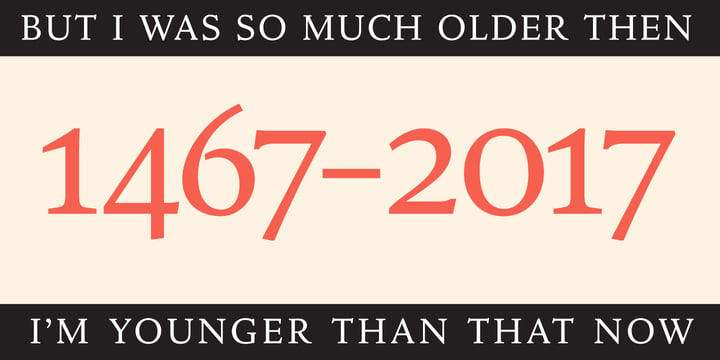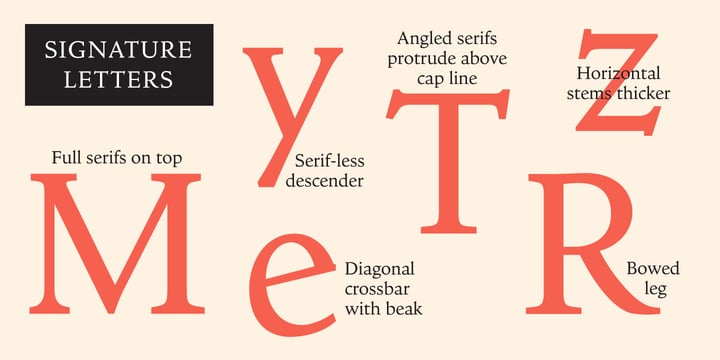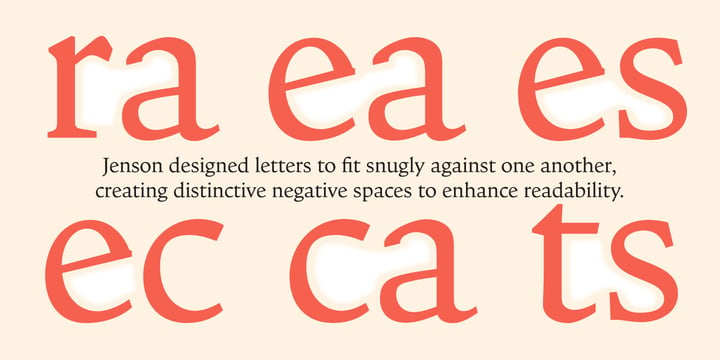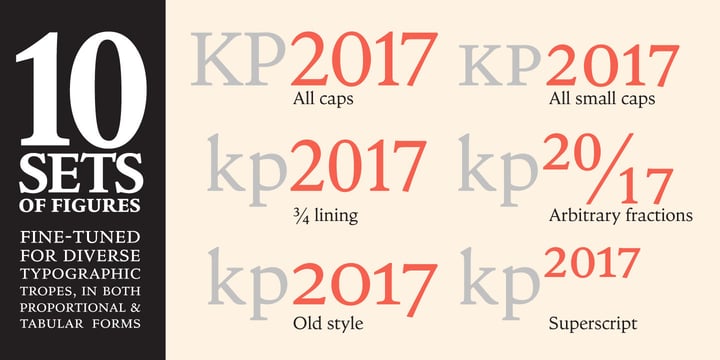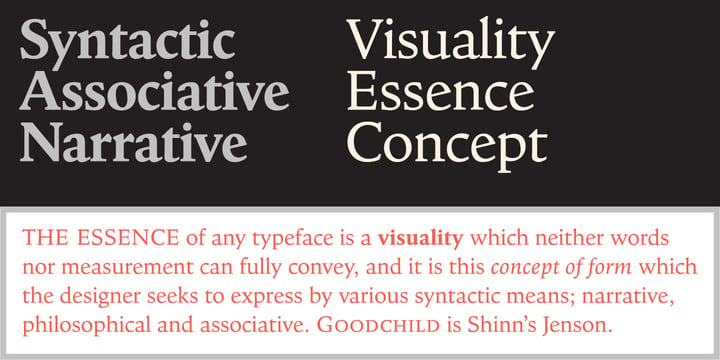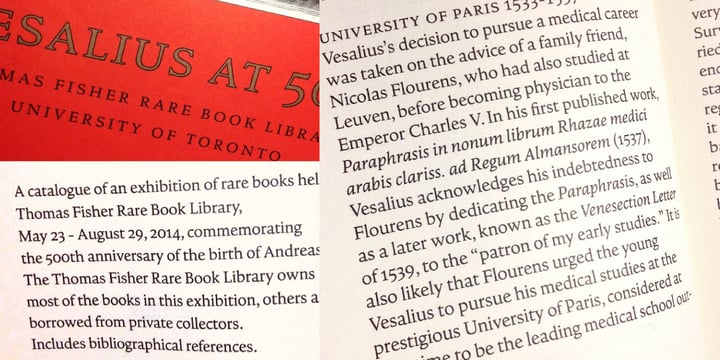 Per Style: $37.25
Pack of 4 : $149.00
About Goodchild Pro Font Family
---
Goodchild Pro is a pragmatic text face, equipped for sophisticated academic typography. The face has a large x-height, as there is little point in adding to the stock of rangy "book" Jensons. Despite this departure from the archetype, in other respects Goodchild is true to the original letter forms in its tight fit, modulation of stroke contrast, and manipulation of x-height and serif size. Jenson's tiny tittles and diamond-shaped periods have, however, been relinquished. The finish is not the antiquing that one often finds in Renaissance revivals. 
Here clean, decisive details provide a freshly minted, contemporary appearance, providing a smart impression should one wish to use the face at display size.
Goodchild Pro&reg is a registered trademark of Shinn Type Foundry Inc., and Shinntype is a registered trademark of Shinn Type Foundry Inc.
About Shinntype
"Just do it, don't think about what will work [in the marketplace] or what other people have done," Nick Shinn said in his Creative Characters interview. "I just work with the tools, with the ideas that currently happen to be floating around in my head, and see what comes out." Born in London, England, Nick launched Shinntype in 1998 in Toronto. He started his career as an advertising art director. "After I'd moved to Canada," he said, "I got into advertising. I thought that if you wanted to understand the modern world, you had to understand advertising, and the only way to understand it was to get inside it and become involved in doing it in a practical sense." Shinntype was one of the first online foundries in 1999, and continues to be a leading Canadian-owned foundry, publishing only original typefaces, all of which are designed by Nick. Dozens of font families in a wide variety of styles are offered; bestselling typefaces include Bodoni Egyptian, Brown, and Pratt Nova. "Type design can last a long time," Nick said. "People are still using typefaces that were designed centuries ago, or fifty years ago — they have longevity. You don't have to make it faddish to make it useful and functional. As long as you design something that is unique and original, because the global market for fonts is so huge, and people in different countries are so different, you never know how people are going to use fonts."
Choosing a selection results in a full page refresh.