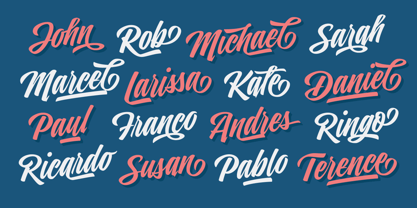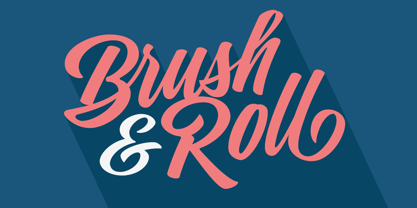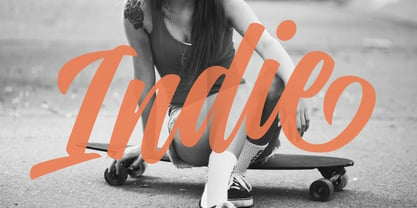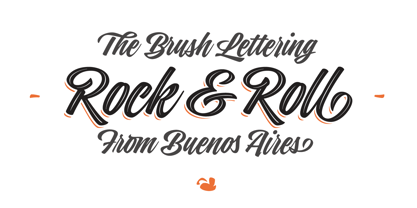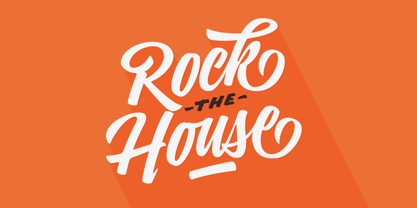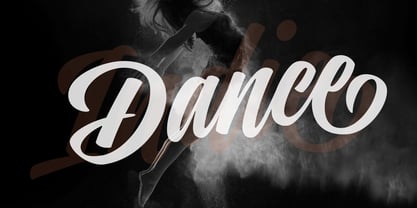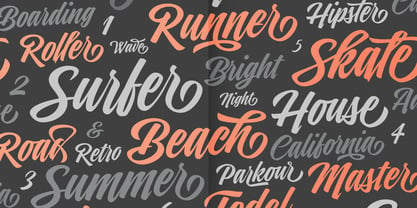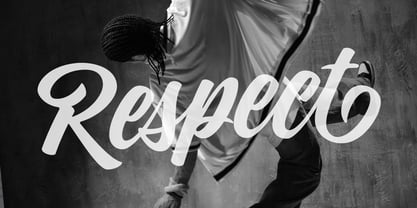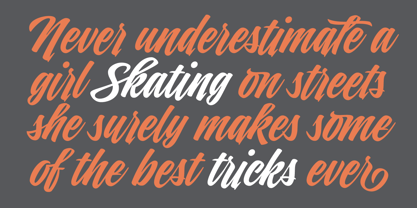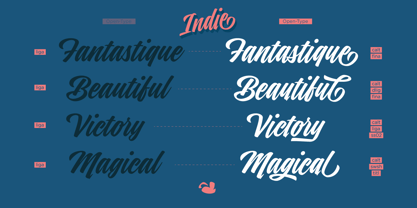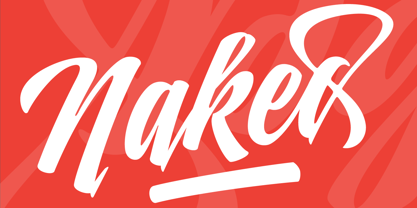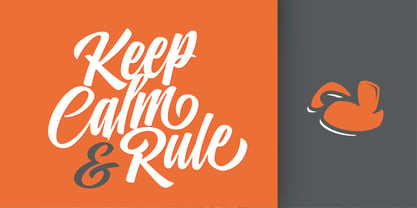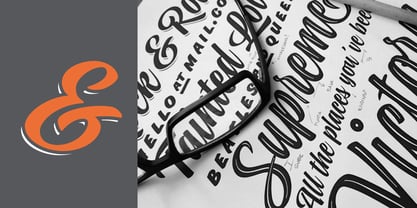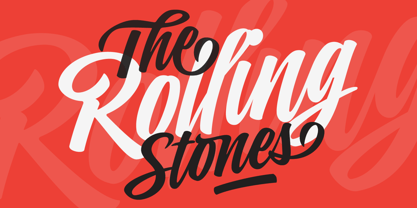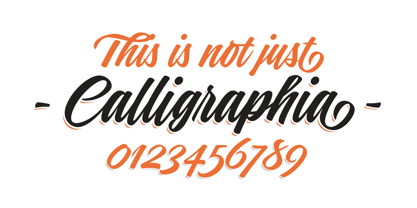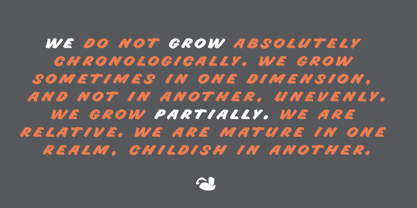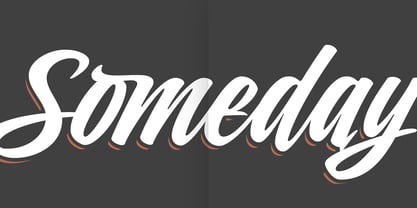 Per style:
$20.00
Pack of 5 styles:
$100.00
About Indie Font Family
---
A FEW THOUGHTS Indie is a trendy script, result of the wide range of possibilities that can be achieved using a pointed brush. (1) "You Only Live Once" say The Strokes, (to me, symbols of indie music) so, what would represent that sensation of volatility better than a brush? As you may already know, this time inspiration came from hipsters and indies around us: We may sometimes criticise them, we may sometimes want to be like them, but the truth is that the universo gráfico they generated these past years is gigantic, full of colour and variations. (2) Brush lettering and Sign painting are fields I've been fond of since I started as a designer. Nowadays, these styles are getting a lot of attention and maybe it's due to the undeniable mark of life that is materialised when using a brush. This tool is so expressive that shows the passions and fears of the artist, and materialises that idea of "living the present", so popular in this era. When you see Indie, you think of skaters, rollers, surfers, hiphop dancers, street artists, summer, and why not? California beaches. So if you feel life is only one, it's high time you got Indie into your fonts' collection! STYLES Indie comes in 4 styles plus another one which consists only in capitals. Indie; Indie Shade; Indie Shade Solo; Indie Inline are all open-type programmed and have exactly the same glyphs and metrics, so you can combine them without probem. (I.E. You may use Indie Inline, then write the same word using Indie Shade Solo, and finally put them together). In applications such as Adobe Illustrator, the font has nice results when fi ligatures is activated. However, if you want a more casual look, activate the contextual and the decorative ligatures. NOTES 1. After several years of practicing calligraphy I can say that to me, there's nothing more satisfying than being able to create fonts out of your own handlettering. I owe a lot of this brush-style to Carl Rohrs. He was the very first calligrapher who taught it to me. His style is unique and what he can do with a brush is truly marvelous. I'm serious. 2. In spite of some particular cases, I can say I'm happy to live in a present in which Typography is living a kind of Renaissance along with Lettering. Like it happened with W. Morris a hundred years ago, handcrafts are being revalued/reborn, and some of this may be happening thanks to these indie designers that, trying to be unique, gave new/fresh air to different areas of graphic design.
Indie
About
Lián Types
"As my favorite Argentinian rock singer, Gustavo Cerati, says: Buenos Aires is "La ciudad de la furia" — the city of fury," Maximiliano Sproviero said of his home, one of the main centers of type and lettering in Latin America, in his Creative Characters interview. "This city has so much to offer, whether at daytime or during the night. It's always on the move and, if you are susceptible enough, it can fill your mind with ideas." Maximiliano first discovered his love for typography while studying graphic design at Universidad de Buenos Aires, Argentina. As an innocent font hobby turned to addiction, his type design career matured at an incredibly rapid rate, due much to his fascination with calligraphy. He founded Lián Types in 2008 and it took him only two years thereafter to develop his own approach to the art, mixing his interest in calligraphy with a growing skillfulness in digitizing the most challenging of curves. "The truth is that I'm also doing my best to be a good calligrapher, and I don't like making fonts which I can't do myself by hand. My letters are me!" Inspired by many styles of calligraphy, Lián Types is now among the most successful foundries specializing in script fonts and ornamented display type. "Designing script faces is not a game," he said. "They're not 'the easy ones.' They're not for beginners, as some may think. A well-made script is like a marvel you just can't stop staring at." Maximiliano has won prestigious awards and his fonts have been adopted by some of the best designed publications around. His bestselling typefaces include Selfie, Brand and Heroe. "Like history tells us: the written word can be as precious as any other art work."
Read more
Read less
Choosing a selection results in a full page refresh.