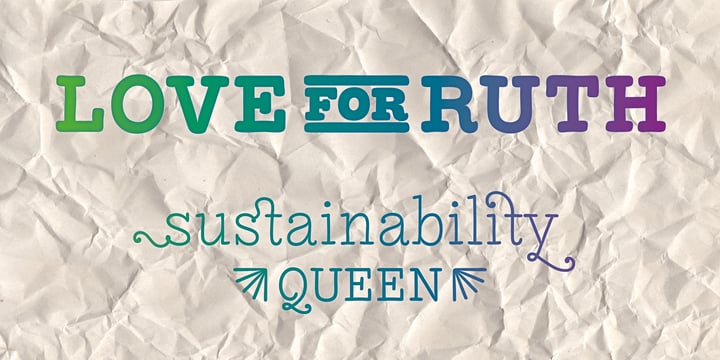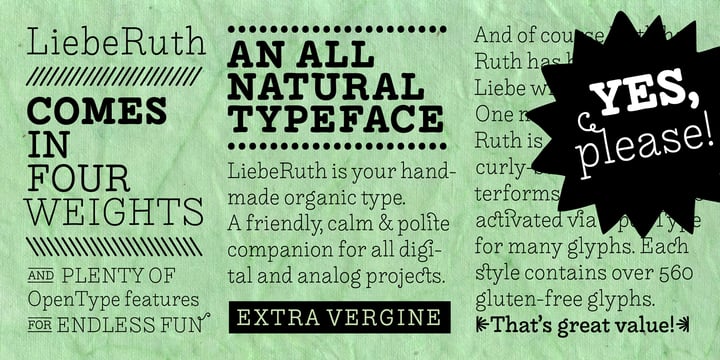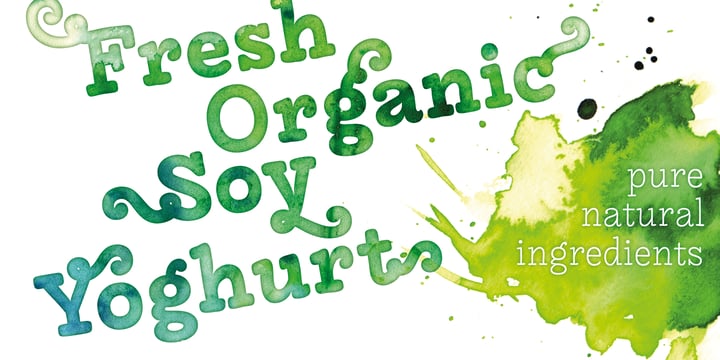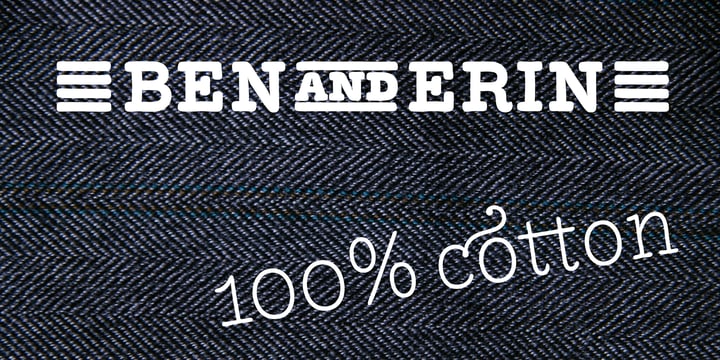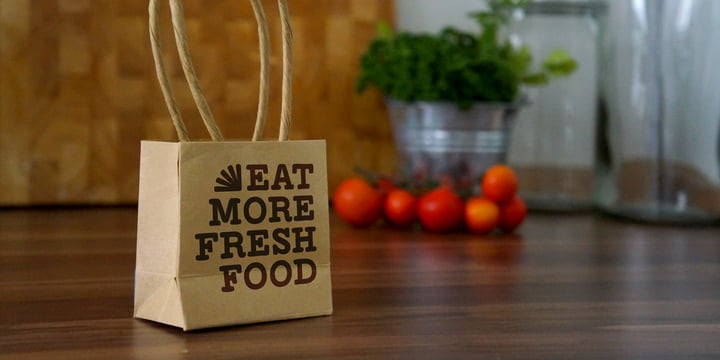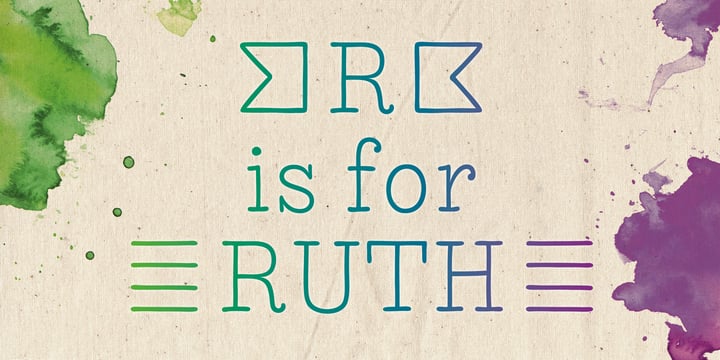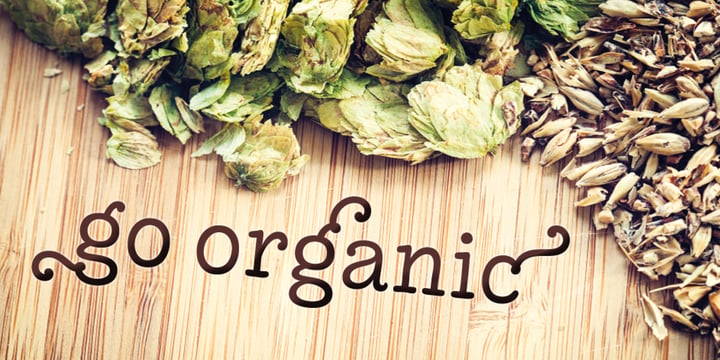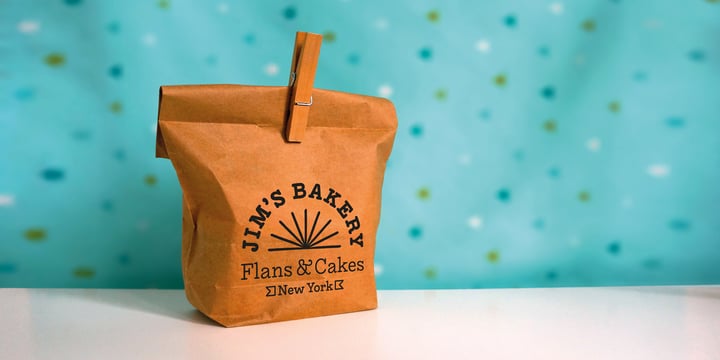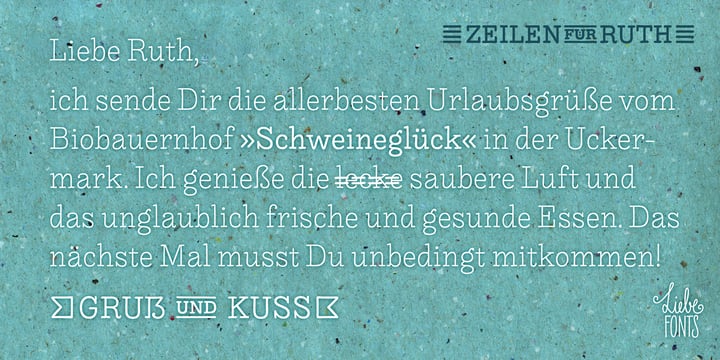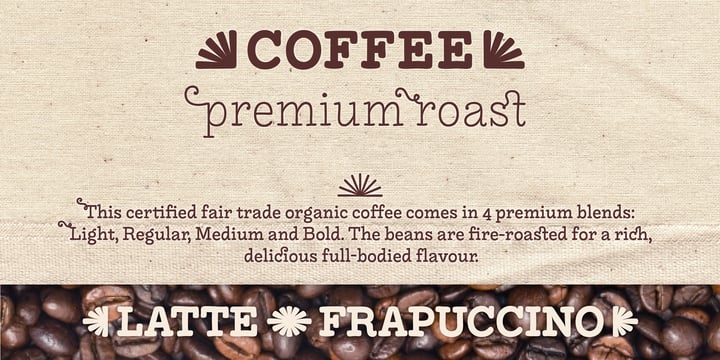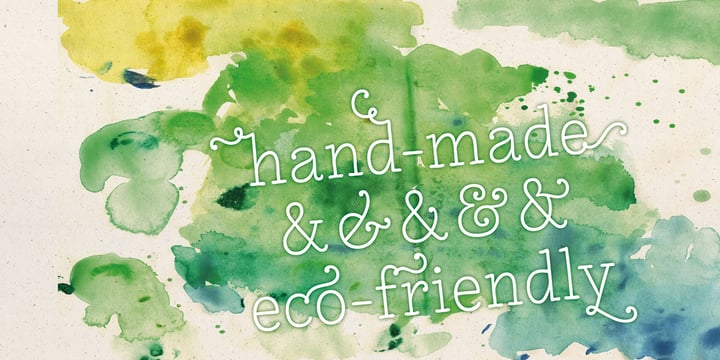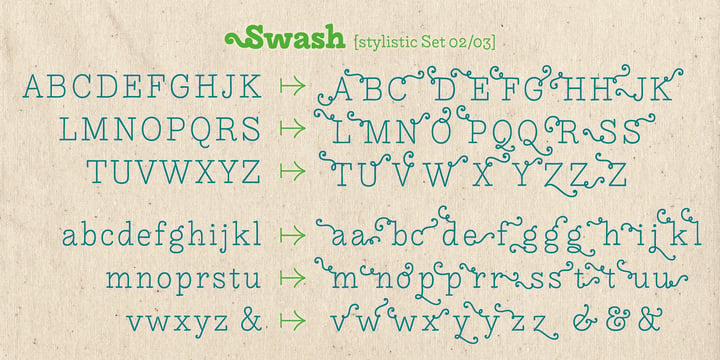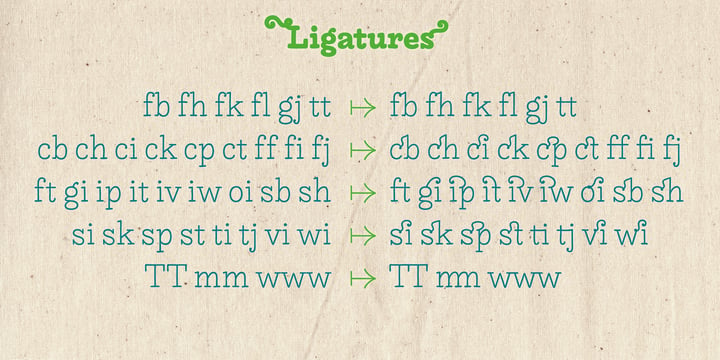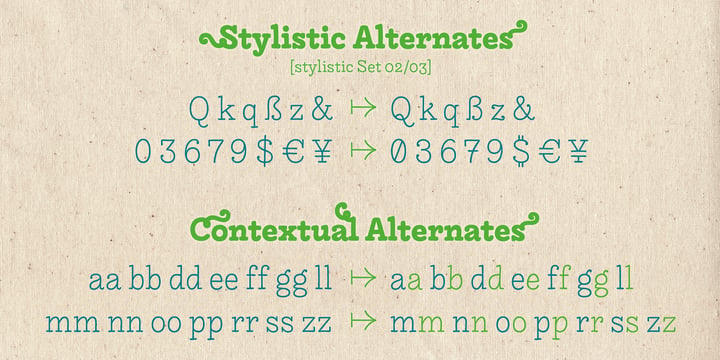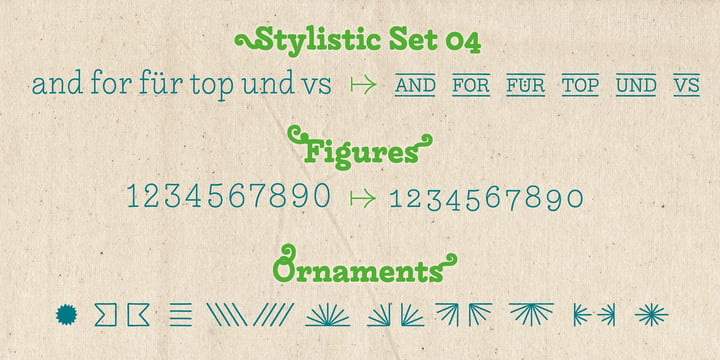 Per Style: $19.75
Pack of 4 : $79.00
About LiebeRuth Font Family
---
LiebeRuth is your 100 percent hand-made organic type. She absolutely loves to be typeset in large *and* small sizes, because Legibility is her middle name. (Yes, we know it's not a typical girl's name.) She is friendly and polite, but she also has a few quirks. Her friends are impressed with how natural she manages to look every day. Her four weights ensure that Ruth has the right boldness for any context: birthday invitation, personal correspondence, photo album, or billboard ad. During the creation of this font, her designer ate plenty of healthy, organic foods. We think this is the reason why Ruth looks so fresh and lively. And of course Ruth has been designed with lots of Liebe (which is German for "love"—and she speaks many other languages, too). One more thing Ruth is marvelous at: showing off her curly-swirly swashed alternative letterforms that can be activated via OpenType. (Please make sure your software supports OpenType if you wish to use the advanced features.) Each style contains more than 560 gluten-free glyphs—now that is great value! If you like this font, you may want to look at LiebeRuth's bolder sister LiebeDoni and our best-sellers LiebeErika and LiebeKlara. Or add in some LiebeOrnaments to prepare a curly-licious feast. By the way: LiebeRuth also gets along great with our wide range of illustrative fonts, including LiebeCook, LiebeFish, and LiebeTweet.
LiebeRuth™
About LiebeFonts
"Liebe" means "love" in German. "The name LiebeFonts is meaningful to me in more ways than one", Ulrike Wilhelm said in her 2013 Creative Characters interview. "On one hand, my fonts obviously look 'sweet' — in other words, friendly and lovable. And of course the name also refers to my own love of fonts." Berlin-native Ulrike started her foundry with a collection of witty picture fonts; but it was her alphabetic typefaces that gave her company its first hit. LiebeErika was one of our Top Fonts of 2010. All of Ulrike's fonts have a hand-made touch to them. "I feel magically attracted to hand-made products and designs. I love it that people have to inspect the letters really closely to verify that they were not laboriously written down by someone but instead have been reproduced digitally." Her skills are equal parts handicraft and digital savvy, and her fonts are as technically sophisticated as they are charming. "It is very important to me that my fonts serve a wide variety of languages so that they are suitable for professional typesetting," she says. "I also invest a lot of time into sensibly grouped OpenType features like contextual and stylistic alternates as well as a wide range of ligatures and swashed letters."
Choosing a selection results in a full page refresh.