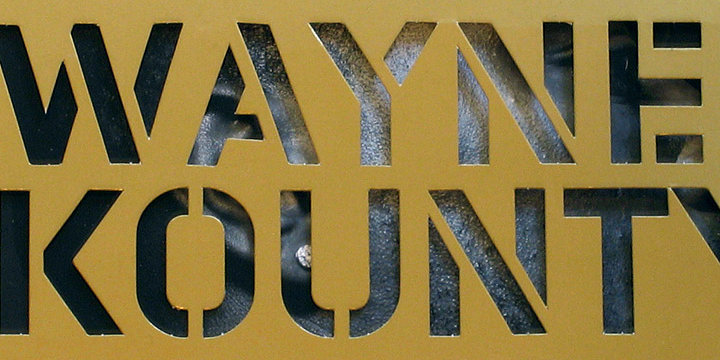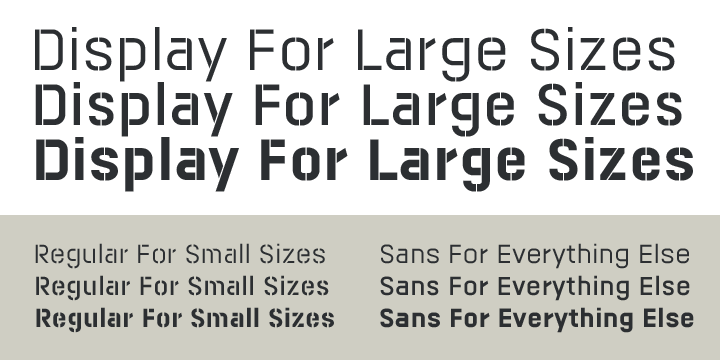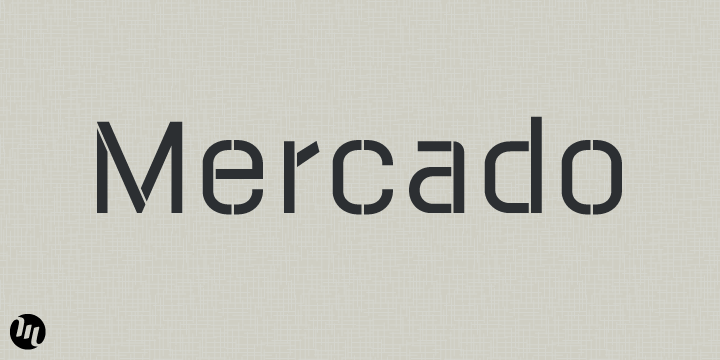 About Mercado Font Family
---
Mercado is a versatile stencil font family with 3 styles and 3 weights of each style. I was inspired by local boutique supermarkets to create a stencil font family with both upper and lowercase as well as a large international characterset. Mercado Regular can be used at small point sizes without the stencil gaps filling in. It also makes a bold statement when used large. Mercado Display with it's precision slices is best used large, or in any design solution where the tight gaps will not become filled in. Mercado Sans is a quirky and strong sans serif based on the bones of the stencil version.
Mercado
About MADType
MADType is Matthew Aaron Desmond Typeface Design. Since 1996, I've specialized in designing unique original retail fonts for both text and display. I also offer custom typeface design services and logo design. Growing up, I was always fascinated with visual design. As a teenager, I was inspired by reading Thrasher and TransWorld Skateboarding magazines. I would redraw the logos of skateboard companies endlessly on my folders at school. After high school, I pursued a career in graphic design with some website design and programming on the side. It was through my exploration of the visual arts that I discovered my love for letterforms and the design of typefaces.
Choosing a selection results in a full page refresh.